$DIA, $SPY, $QQQ, $RUTX, $VXX
Market Summary: This long Bull Run still looks look strong, and here is why:
Stocks bypassed a soft open Thursday and gapped North.
Small and mid-caps joined the large-caps in achieving strong breaks higher.
The economic data showed renewed promise.
Options expiration Friday came and went.
A long weekend came and went.
More earnings this week are expected to beat
This 2020 rally did not stop Thursday, it did not pause…
The small and mid-caps, both of which showed signs of interest Tuesday and Wednesday, moved higher and led to the Northside.
The January Philly Fed marked way past expectations by coming in at 17.0 (3.0 was expected and 0.3 was the score during the prior month), notching the 1st solid showing in manufacturing in many months. And with the New York Purchasing Managers Index (PMI) beating expectations, albeit modestly, there is some optimism.
I expect that will be enough to break the S&P 400 and the Russell 2000 out from their laggard status.
Despite many big retail names reporting disappointing holiday sales, overall retail sales and the Philly Fed came in solid.
Larry Kudlow talked about tax cuts 2.0 and the signing of the 1st phase of a US-China trade deal, economic optimism has improved dramatically.
Expiration Friday was followed by a market holiday Monday.
My work says it it very likely, this rally will continue, and grow with the addition of the small and mid-caps. The market is in Risk One mode,
Technical Analysis: The move North has continued with vigor as some areas that had consolidated for 2-3 weeks, such as some big name semiconductors, broke higher.
In addition, the small and mid-caps broke higher, and whey they join the move, this upward trajectory will have impressive legs. That happened Thursday.
S&P 500, NAS Comp and DJIA: A trio of gaps higher ended with rallies that closed either at or near session highs. These 3 indexes all marked new highs with Bullish patterns.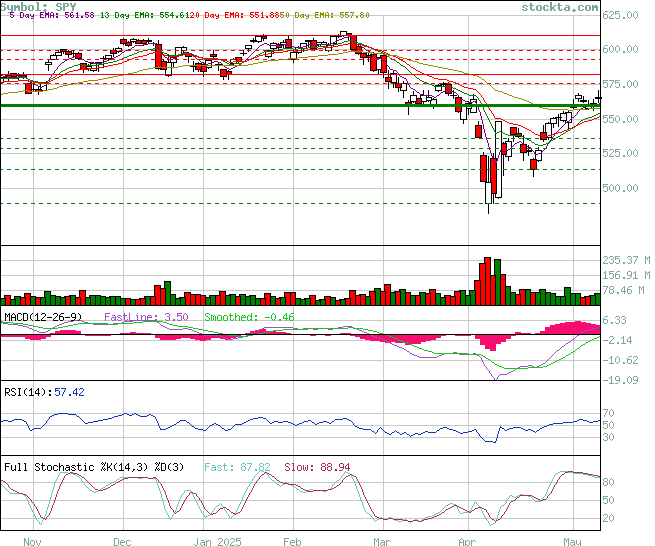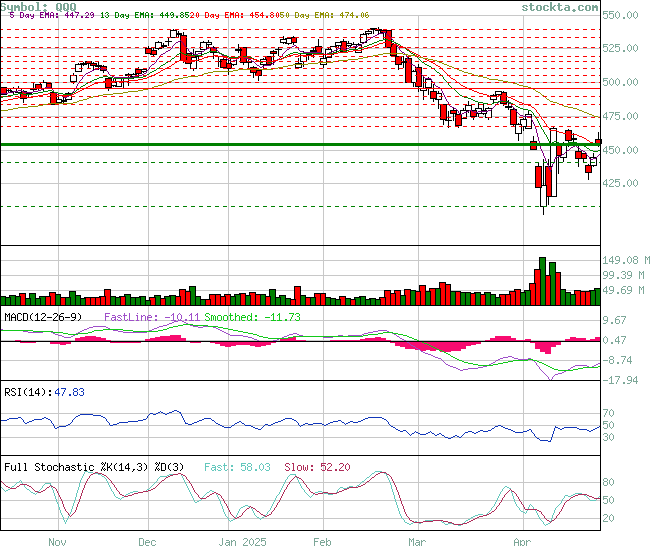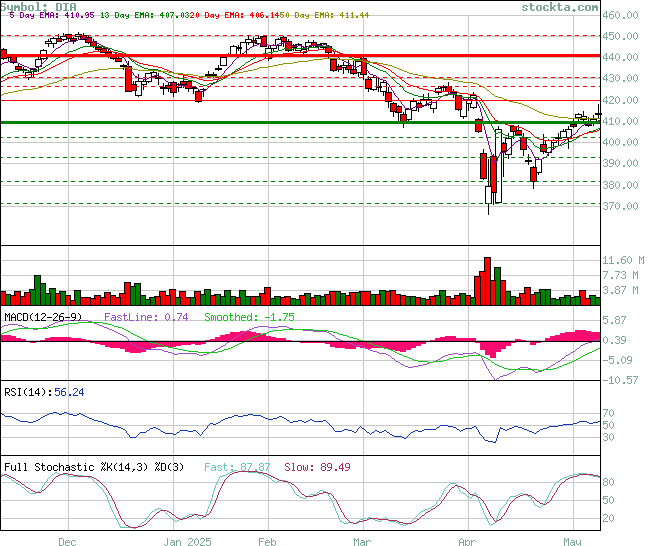 Have a terrific week