Many started speculating SHIBA INU (SHIB) for better opportunity in different events, Unlike DOGECOIN were aided by Elon Musk owned tweet then fallback again. But Before that, We have something to share that current state crypto-currency are now in "Bear Market". That mean every pegs will going down gradually for the better.
After that, the buying pressure on Shiba Inu were tremendous. Interested? Well, you need to understand that every investments come with their own risk, so study first before place on the portfolio.
Potential Collaboration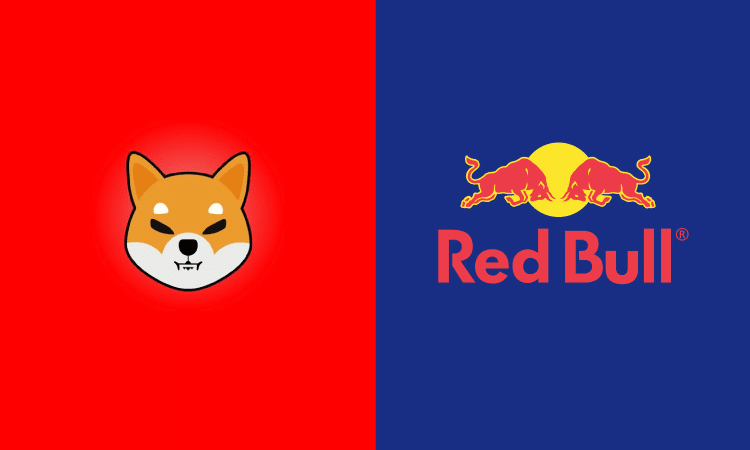 The possible collaboration between SHIB and Red Bull is in the motion but there is more, Influencer Milkshake and developer Shytoshi Kusama teased the partnership, also partnered with an Italian luxury fashion brand. They also made an collaborative effort with Netflix before.
Current Prices
Since SHIB price chart went shaky at best, buying for lower price can be tricky for long-term investment. keeping the coin as collecting in your wallet be better way look for what coming up next. In addition this give some glamor of hope that to all high-stake user who pursue for higher sell prices.
Currently Whaling yet burning!
Shiba Inu just witnessed a burn of over 1 billion SHIB tokens over the past week but not only that, is back in the top 10 cryptocurrencies by trade volume among 500 largest Ethereum whales overnight. regardless of the downtrend. The current state of activity is moving at steady pace
With recently Shiba Inu had powered by Welly NFT Mint, Welly changed from burger joint rebranded to Shiba Inu theme and emerged as the first real-world utility of the Dogecoin-killer.

This summed up how Shiba Inu will made an comeback game 2022, If you believe what this meme-coin can do? Now, There are chance to get an chance to buy SHIB and ready for next big thing, pretty soon.
#Crypto #Cryptocurrency #Blockchain #Metaverse #DeFi #Web3 #Bitcoin #Ethereum