$YJ #USA #NASDAQ #Stocks #Yunji #ShayneHeffernan
A Global Leading Membership E-commerce Platform 
Yunji
Ticker: NASDAQ:YJ
Price: $2.69
Recommendation: Buy
Target Price: $4.55
Company Information
Established in the Hangzhou City of China in May 2015, Yunji Sharing Technology Co., Ltd. is a mobile Internet company engaged in the research, development and operation of E-business platform. As a leader of membership E-business in China, Yunji, together with many domestic and foreign top brands and quality emerging brands, has integrated into the life of thousands of Chinese families. Yunji, the membership E-business platform, also has grown up from a start-up to a unicorn in the industry. As of December 31, 2019, Yunji has 13.8 million members, with the highest daily sales of more than RMB 1.08 billion. On April 23, 2018, Yunji announced the completion of Series B financing of USD120 million. On May 3, 2019, Yunji was officially listed on the on the Nasdaq Stock Exchange, becoming the first Chinese membership-based e-commerce firm listed on a US stock exchange.
As the business developed rapidly, Yunji didn't forget its social responsibility. In 2018, Yunji Commonweal Foundation was set up. Adhering to the idea of "doing more for those who you love", with " to advance for love, to enjoy public welfare, and to build a public welfare model full of love and fun" as its vision, with "better life and happier family"as its value, the foundation carried out active and effect probes and practices in the fields of employment, entrepreneurship and poverty alleviation.

As an e-commerce platform for VIP members driven by social network, YUNJI provides a host of selected commodities such as beauty and personal care, mobile phones&digital products, baby&maternal products, toys, fruits and other fresh products. On YUNJI, 80% of daily necessities can be purchased at wholesale price. Sharing links of commodities to friends can also make you obtain some payment.
After over three years'development, by November 2018, YUNJI has signed strategic cooperation agreements with various top brands both at home and abroad such as Danone, L'Oreal, Johnson&Johnson, Yili, Colgate, Fiyta, and quality emerging brands such as TOMATO PAI, HITOMORROW and Deerma.
In 2017, through over 4000 selected commodities, YUNJI's sales volume was over 10 billion yuan, up more than 400 % year on year. On April 23rd, 2018, YUNJI announced the completion of Series B financing of 120 million dollars, making it a unicorn business in social e-commerce industry.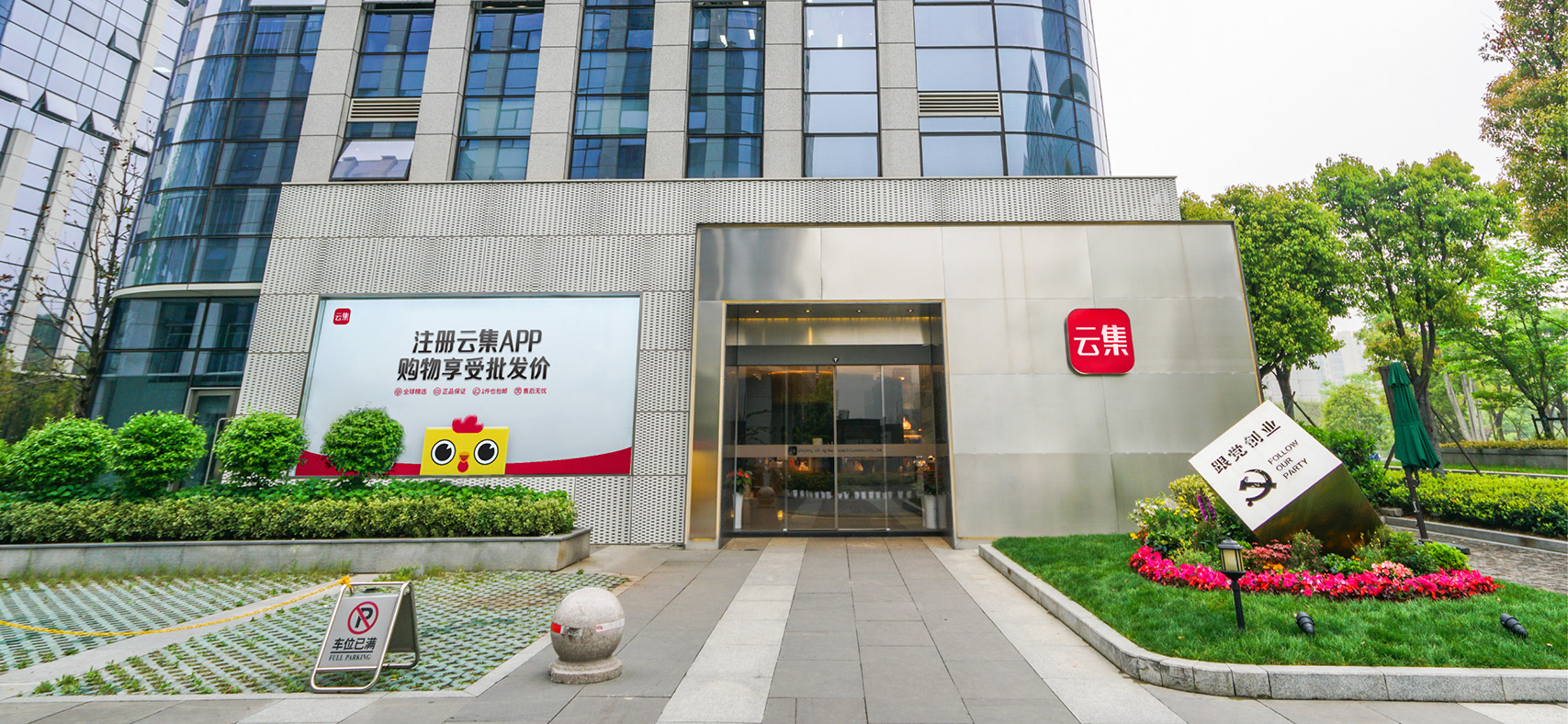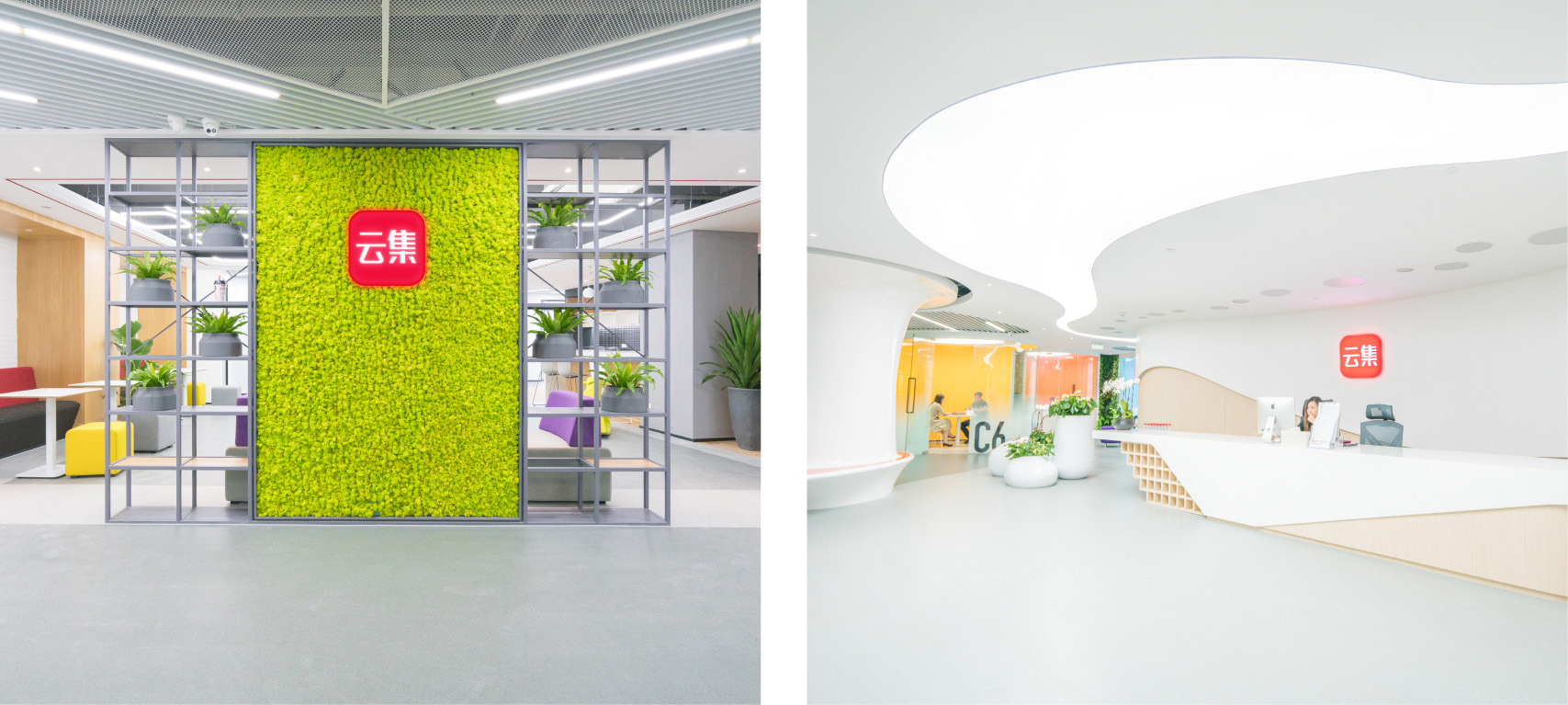 Business Summary
Yunji Inc. is a China-based company principally involved in social e-commerce business.
The Company conducts its businesses mainly through a membership-based model.
The Company offers products across a large variety of categories with the aim of catering to daily needs of their users and their households.
The Company distributes its products primarily through Yunji Application (App) and mini programs and HTML-5 webpages available in major social platforms in China, including WeChat, QQ, Weibo.
Shayne Heffernan Trade Idea
"Our current price target of Yunji will come in around $4.55 giving the stock a price increase of +68.83%."
Price Performance
Relative Valuation
Technical Indicators
Overall, the bias in prices is: Downwards.
Note: this chart shows extraordinary price action to the downside.
By the way, prices are vulnerable to a correction towards 3.45.
The projected upper bound is: 3.25.
The projected lower bound is: 2.13.
The projected closing price is: 2.69.
Candlesticks
A black body occurred (because prices closed lower than they opened).
During the past 10 bars, there have been 5 white candles and 5 black candles. During the past 50 bars, there have been 24 white candles and 26 black candles for a net of 2 black candles.
A long upper shadow occurred. This is typically a bearish signal (particularly when it occurs near a high price level, at resistance level, or when the security is overbought).
A spinning top occurred (a spinning top is a candle with a small real body). Spinning tops identify a session in which there is little price action (as defined by the difference between the open and the close). During a rally or near new highs, a spinning top can be a sign that prices are losing momentum and the bulls may be in trouble.
Momentum Indicators
Momentum is a general term used to describe the speed at which prices move over a given time period. Generally, changes in momentum tend to lead to changes in prices. This expert shows the current values of four popular momentum indicators.
Stochastic Oscillator
One method of interpreting the Stochastic Oscillator is looking for overbought areas (above 80) and oversold areas (below 20). The Stochastic Oscillator is 27.1084. This is not an overbought or oversold reading. The last signal was a buy 11 period(s) ago.
Relative Strength Index (RSI)
The RSI shows overbought (above 70) and oversold (below 30) areas. The current value of the RSI is 38.23. This is not a topping or bottoming area. A buy or sell signal is generated when the RSI moves out of an overbought/oversold area.
Commodity Channel Index (CCI)
The CCI shows overbought (above 100) and oversold (below -100) areas. The current value of the CCI is -79. This is not a topping or bottoming area. The last signal was a buy 11 period(s) ago.
MACD
The Moving Average Convergence/Divergence indicator (MACD) gives signals when it crosses its 9 period signal line. The last signal was a buy 5 period(s) ago.
Rex Takasugi – TD Profile
YUNJI INC closed up 0.005 at 2.695. Volume was 18% below average (neutral) and Bollinger Bands were 25% narrower than normal.
Open    High    Low     Close     Volume
2.710   2.790   2.680   2.695     104,327
Technical Outlook
Short Term:        Neutral
Intermediate Term: Bearish
Long Term:         Bearish
Moving Averages: 10-period     50-period     200-period
Close:           2.77          3.39          4.51
Volatility:      50            104           88
Volume:          181,936       175,762       195,196
Short-term traders should pay closer attention to buy/sell arrows while intermediate/long-term traders should place greater emphasis on the Bullish or Bearish trend reflected in the lower ribbon.
Summary
YUNJI INC is currently 40.2% below its 200-period moving average and is in an downward trend. Volatility is extremely low when compared to the average volatility over the last 10 periods. There is a good possibility that there will be an increase in volatility along with sharp price fluctuations in the near future.
Our volume indicators reflect very strong flows of volume out of YJ.O (bearish). Our trend forecasting oscillators are currently bearish on YJ.O and have had this outlook for the last 24 periods.