It is that time of year in the Northern Hemisphere when gray clouds gather and drop the 1st snow flakes of the season. So, let us take a few minutes appreciate the wonder and magic a good snowfall can bring.
Whether you live in a cold place or not, enjoy these pictures of our favorite cities covered in snow.
Paris, France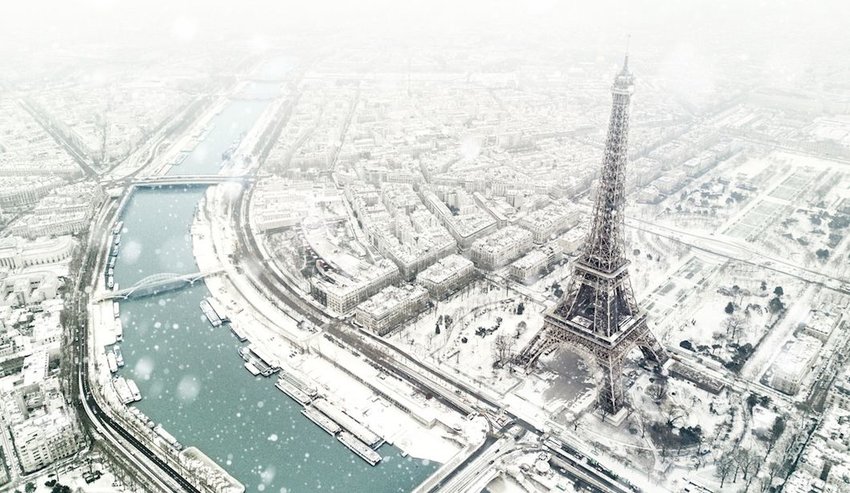 It's hard to improve on a classic like Paris, but a dusting of snow over the banks of the Seine turn this romantic city into an even dreamier sight. Its off-season winter is 1 of the best times to visit for cheap accommodations, restaurants to yourself, and views like these.  
London, England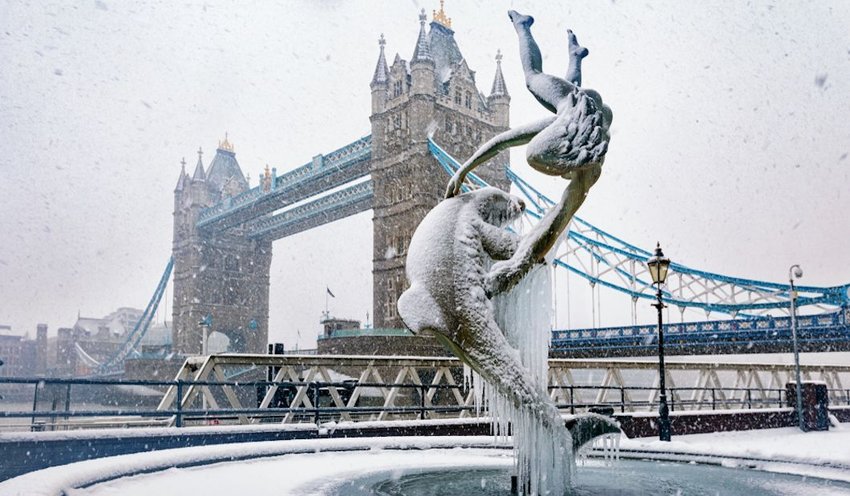 It has been over 200 years since the great frost fairs on the River Thames, when Londoners would bundle up and skate across the frozen river. But you can still enjoy the icy river banks and watch the snow settle on the London's great landmarks.
Prague, Czech Republic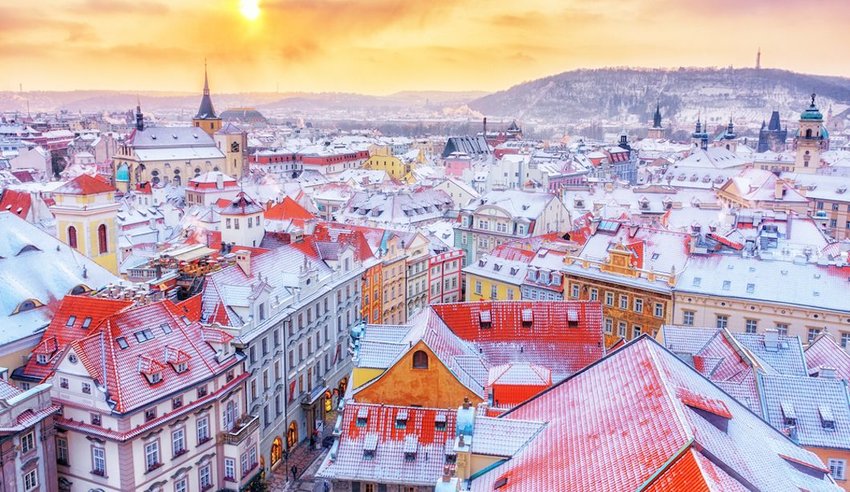 The colorful rooftops of Prague are a charming sight on the best of days, but dusted with snow they appear like gingerbread houses. Winter visitors to Prague stroll the stalls of its Christmas market, and take refuge in its warm cafes.
New York City, USA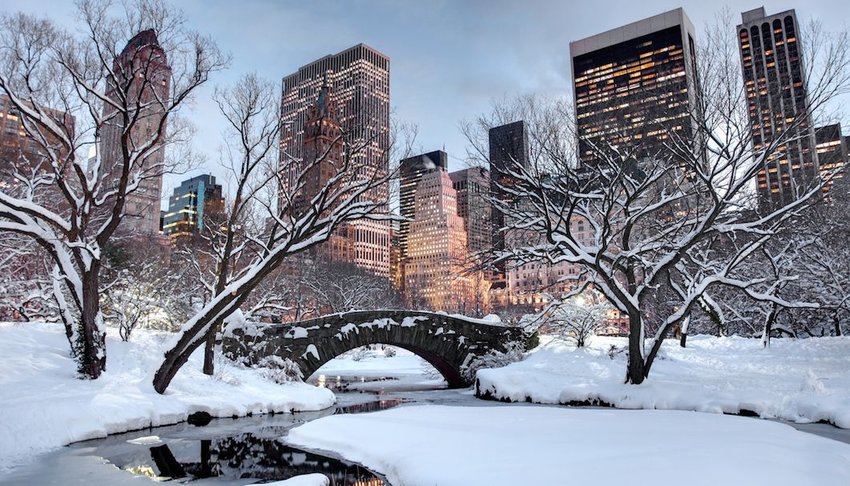 There are few things more magical than a Winter holiday in New York, as blankets of snow cover the city. The snow does not stay pristine for long in most city corners, but if you seek out parts of Central Park or less-trodden areas, you will enjoy a sight straight out of a holiday movie.
Beijing, China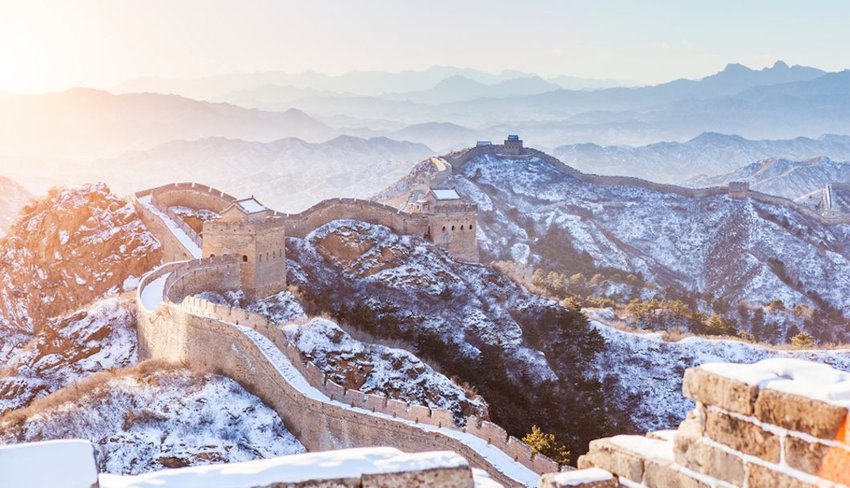 Whether you've been lucky enough to traverse 1 of the sections of The Great Wall of China, the destination transforms in Winter, when snow covers the slick steps of the wall which snakes along white mountains.
Have a Happy Christmas Week!