Every tourist who travels to Rome knows to eat pasta, pizza, gelato and drink wine and coffee. But, when you go there, do not miss out on some gastronomical pleasures of Roman eating.
Eat like a instead, and sample these sweet and savory foods of Rome.
It's All About the Artichokes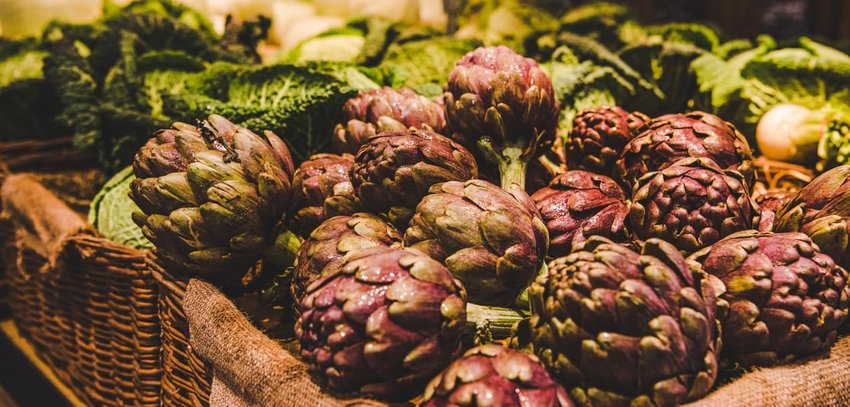 The Artichoke is as Roman as Rome
Eat them deep-fried and speckled with large grains of sea salt, stewed over time with mint and garlic, baked into pasta and covered in cheese or sprinkled over pizza.
Buy them marinated if you want to take them home or fresh and right out of a farmer's hand at the Mercato Testaccio, an open-air food market in 1 of Rome's least-traveled neighborhoods.
Porchetta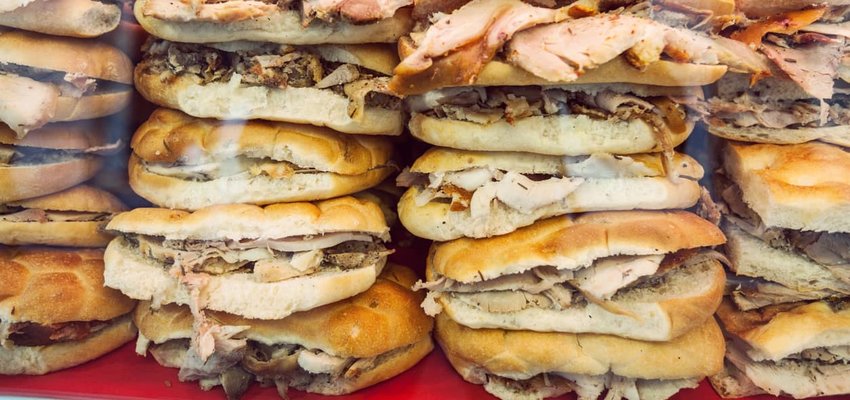 There is Pork, and then there is Porchetta.
In Rome, Porchetta is a popular lunch or snack. This slow-roasted pork is seasoned with salt, olive oil and herbs. The skin is crispy, brown and full of flavor while the meat stays moist and easy to eat on its own or with a stew of vegetables.
The Italians eat it as a panini, between a couple of pieces of bread and nothing else.
Look for Porchetta shops all over Rome, where they make it easy for you to enjoy the delectable meat. Enjoy it while standing at the counter and sipping a glass of wine or beer.
Cacio e Pepe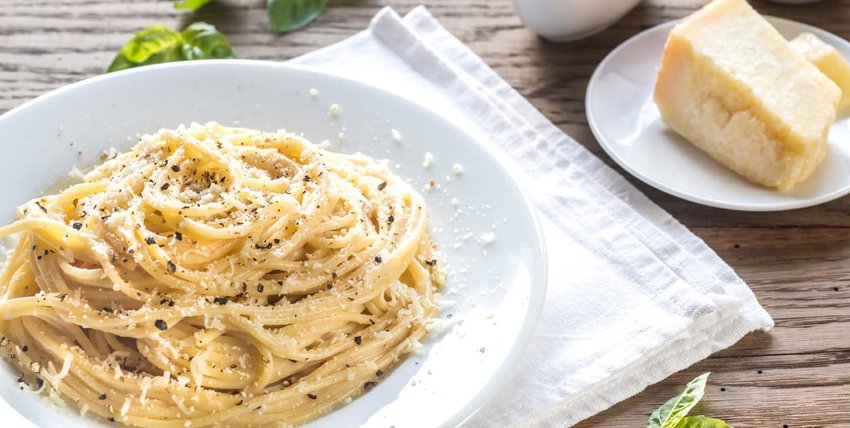 There is lots of pasta to go around in Rome, and both locals and tourists swear by carbonara, rich and creamy pasta that includes bacon, cheese and heavy cream. But, the local specialty for most Roman residents will always be cacio e pepe, which translates to cheese and pepper.
This Roman dish is long, thick steaming hot noodle. The only ingredients other than the pasta are Pecorino Romano cheese and freshly crack black Java pepper.
Cacio e pepe is a 1st course option at nearly every good restaurant in Rome, and something you do not want to miss while dining in the Eternal City.
Pizza al Rustica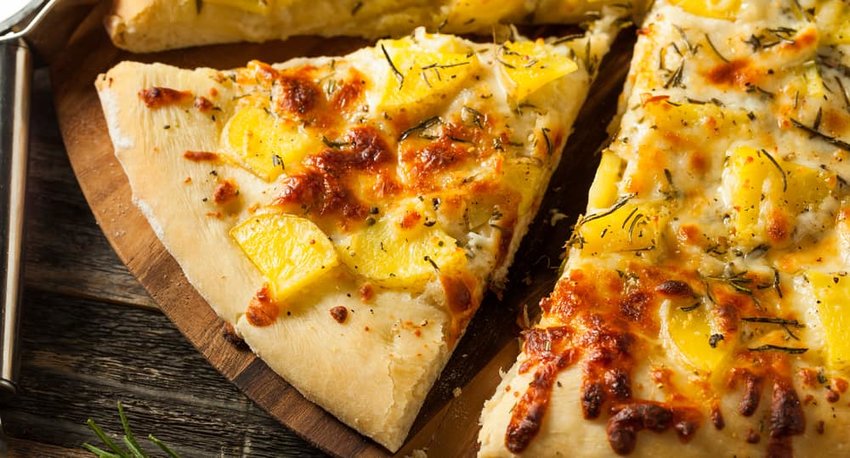 In Rome, you can order a full pizza pie or you can do what the local Romans do and eat pizza al taglio, aka by the slice. When deciding on toppings, consider potatoes.
One of the most common recipes at pizzerias in Rome is pizza al rustica, which includes a mix of spicy sautéed sausage and boiled potatoes topped with salt and rosemary.
Maritozzi con la Panna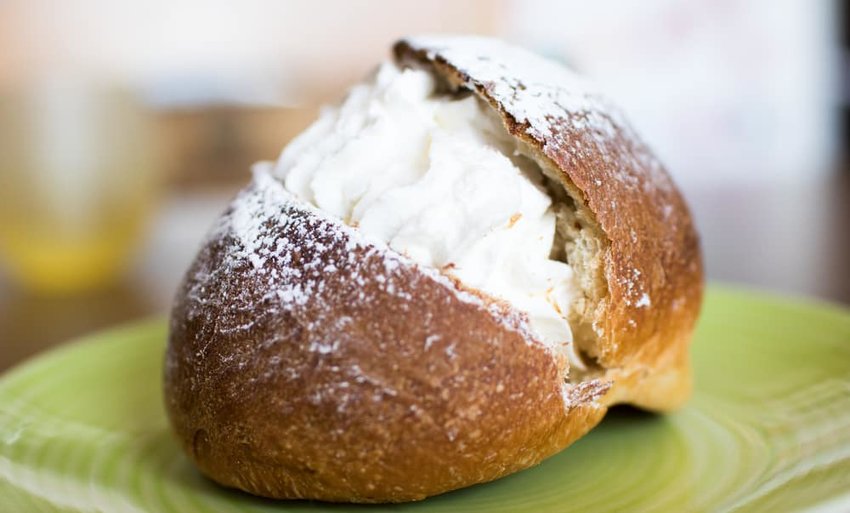 When it's time for something sweet try the Italian sweet pastries that are stuffed with cream. These are called maritozzi, split in half so you can savor the sugary, fragrant whipped cream inside.
When in Rome, these delicious buns are not just for dessert. Eat them for breakfast with a cappuccino.
Ah Roma!
The following two tabs change content below.
Paul Ebeling
Paul A. Ebeling, polymath, excels in diverse fields of knowledge. Pattern Recognition Analyst in Equities, Commodities and Foreign Exchange and author of "The Red Roadmaster's Technical Report" on the US Major Market Indices™, a highly regarded, weekly financial market letter, he is also a philosopher, issuing insights on a wide range of subjects to a following of over 250,000 cohorts. An international audience of opinion makers, business leaders, and global organizations recognizes Ebeling as an expert.
Latest posts by Paul Ebeling (see all)