Seclusion and luxury do not always come together. After all, it seems like travel is either high-rolling in big city, or cozying up by the fireplace of a log cabin in the woods. But, if you wish both there are a few beautiful places in the world where you can lounge in the lap of luxury without encountering anyone else.
Below are a few favorites, as follows:
Rangiroa, Tahiti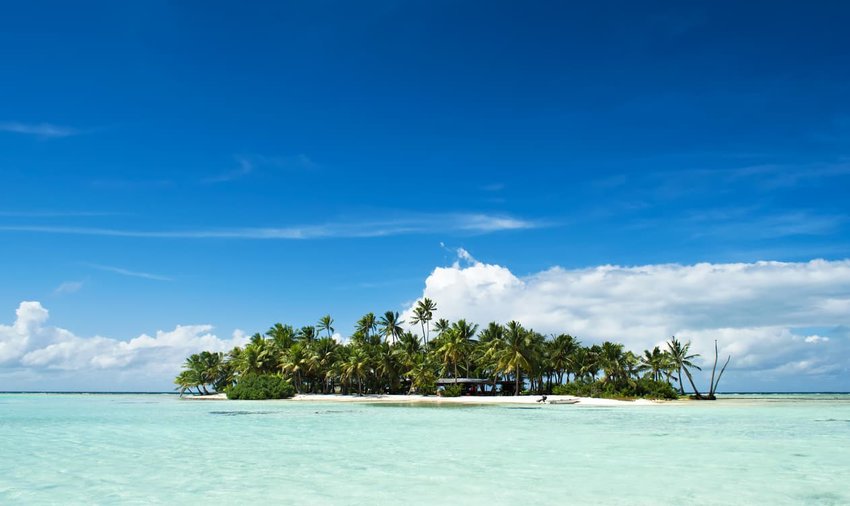 You are not likely to run into your friends or neighbors anywhere in French Polynesia, and that especially the case at Tahiti's Motu Teta. Whether your idea of a vacation is relaxing in crystal-clear waters or snorkeling and shark-watching, this private island villa has it all. The palm-studded island retreat comes with a private, in-house chef who will serve your meals beachside while you observe the star-filled Polynesian night sky.
Paro Valley, Bhutan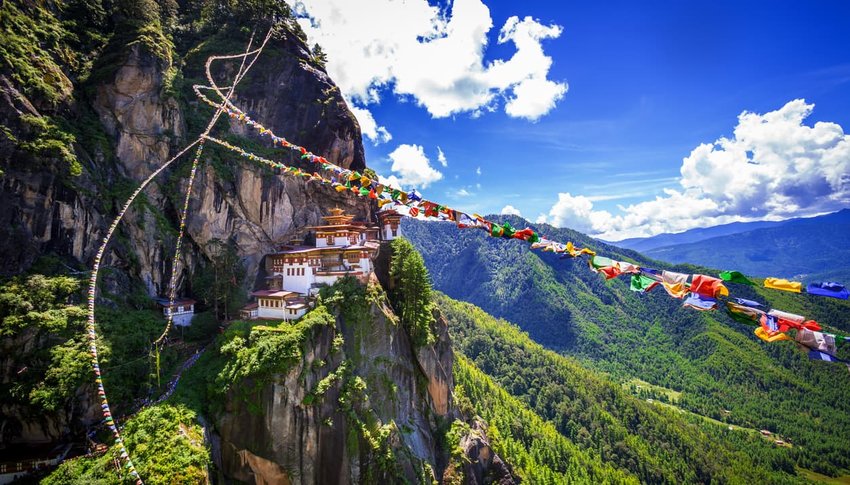 Bhutan is secluded enough for most travelers. A trip there requires that all travelers be on a pre-planned, pre-paid guided package–but luckily, these restrictions help the country's government preserve and protect the fragile and breathtaking landscapes. Stay at COMO Uma Paro, a 29-rm reserve in the Paro Valley. Using the resort as your base, you can hike to the famous Taktsang "Tiger's Nest" Monastery, crossing waterfalls and ending at the stunning murals which mark the monastery's entrance.
South Luangwa National Park, Zambia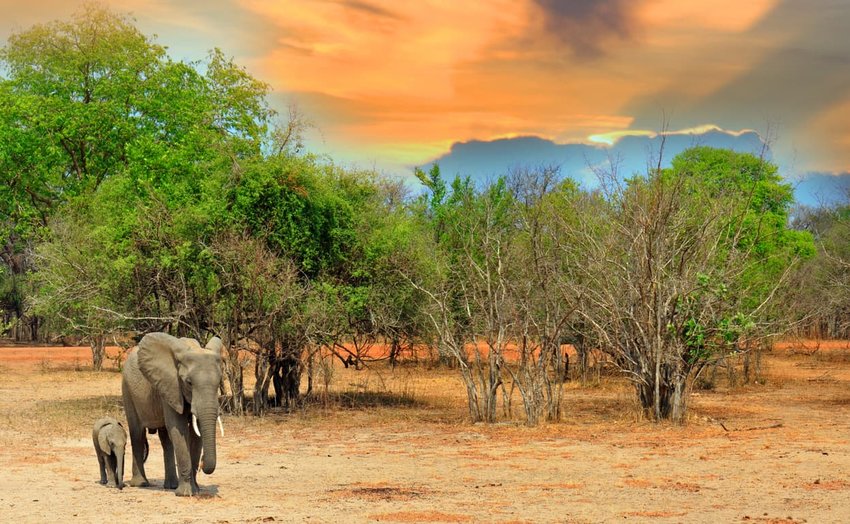 Situated in east Zambia's Luangwa River Valley, South Luangwa National Park is a less-trafficked, but luxurious, place to spot abundant African wildlife. From rivers crowded with hippos to herds of roaming elephants, the South Luangwa is considered 1 of the best wildlife sanctuaries in the world. Meanwhile, Zambia only receives just over a million tourists each year, compared with almost 3-M visitors to another popular safari destination, Botswana. Get out in the bush at the incredible Mfuwe Lodge, where local elephants often wander right through the lobby to nosh on a nearby mango tree.
Wolgan Valley, Australia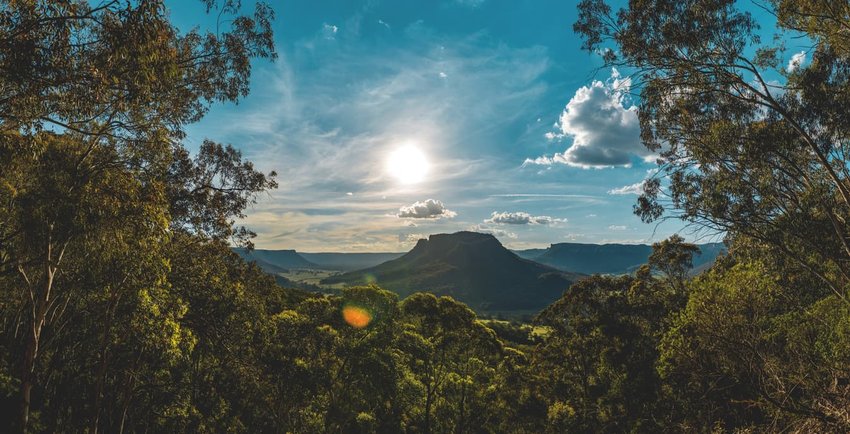 This secluded pocket of Australia draws in luxury travelers who do not mind losing cell phone reception for a few day or weeks. The valley is home to2 national parks, Gardens of Stone and Wollemi teeming with Australian wildlife. It is not unusual to see kangaroos, wallabies, and wombats crossing the road right in front of your vehicle. While most of Australia's luxury resorts are on the beach, the landlocked Wolgan Valley is home to one of the country's best: Emirates One&Only Wolgan Valley. As Australia's 1st luxury conservation-based resort, the property offers guests a chance to truly immerse themselves in the bush, eating meals prepared with locally-grown produce, drinking wines from the nearby Bathurst region, and taking leisurely trail rides through groves of eucalyptus.
Enjoy your travels