We are used to seeing movie stars and reading about SyFy characters that travel through time to bygone eras, but we do not necessarily need futuristic technology to do so.
The USA is full of towns that have stayed true to their customs and lifestyles.
So next time you have the urge to escape the modern, fast-paced cities, consider these 3 wonderful towns in the USA where time stands still.
Tombstone, Arizona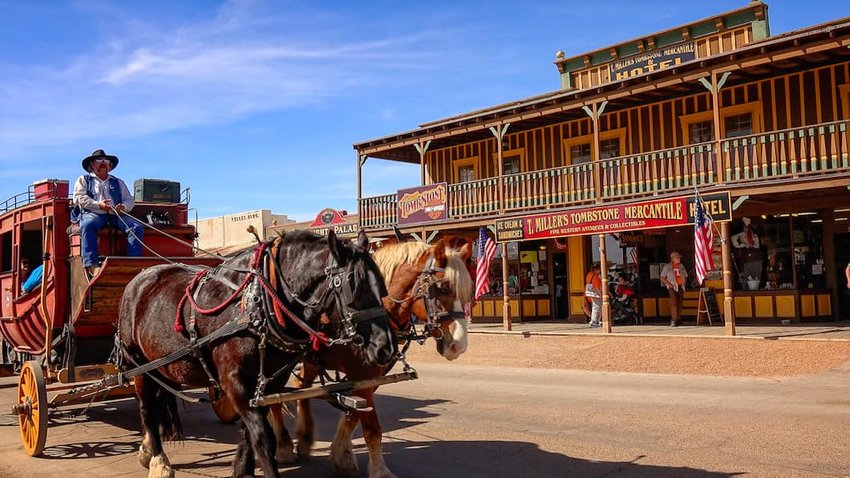 Live out all of your Wild West dreams in Tombstone, Arizona, the location of the infamous Gunfight at the OK Corral. Cowboys, cowgirls and wannabes fill up the town's saloons and the OK Corral museum puts on reenactments of Wyatt Earp's 1881 shootout. The buildings are so well maintain and the townsfolk so authentic that at times it's easy to think you have landed on a 1950's movie set.
Sonoma, California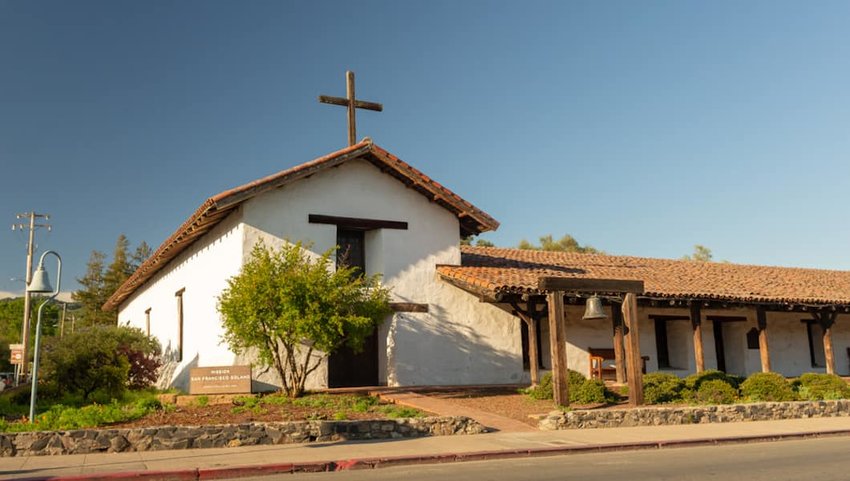 This city surrounded by the sprawling vineyards of the Sonoma Valley was the 1st US city to receive the Cittaslow Slow City status.
Tree-lined Sonoma Plaza is a colonial masterpiece and hosts the delightful Sonoma Plaza Market every Tuesday evening. If you love shopping for locally-sourced and Organic goods then this is the place to be.
The frontier-style buildings 2X up as cafes, gourmet restaurants and saloons. Away from the plaza, you can be sipping fine wines at over 100 bodegas within minutes.
Mackinac Island, Michigan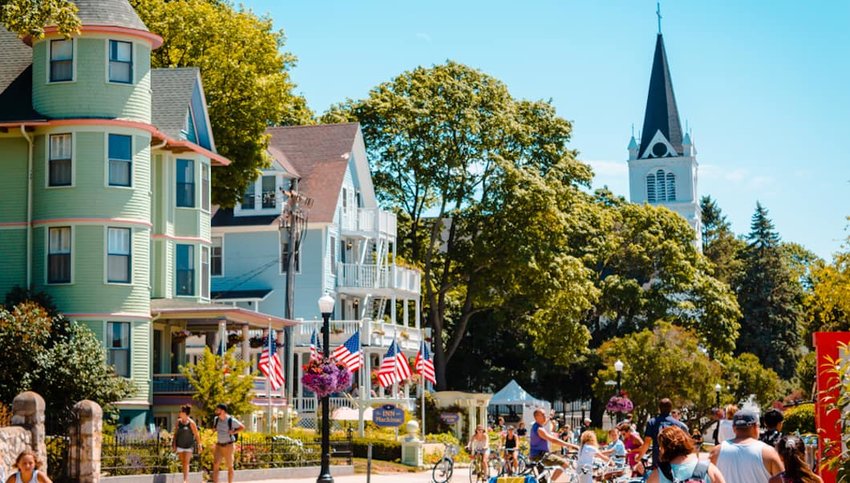 While cruising across Lake Huron to Mackinac Island, you will appreciate why locals heave a sigh of relief as they return home.
From the clapboard buildings to the vintage storefronts and pristine lawns, everything is picture-perfect here.
Cars are banned on this island village so you will be getting around by foot, bike or even horseback.
Should the smell of fudge shops, serenity of wooded trails and sound of crickets at night and birdsong in the morning excite you, then plan a visit.
Enjoy your travels
The following two tabs change content below.
Paul Ebeling
Paul A. Ebeling, polymath, excels in diverse fields of knowledge. Pattern Recognition Analyst in Equities, Commodities and Foreign Exchange and author of "The Red Roadmaster's Technical Report" on the US Major Market Indices™, a highly regarded, weekly financial market letter, he is also a philosopher, issuing insights on a wide range of subjects to a following of over 250,000 cohorts. An international audience of opinion makers, business leaders, and global organizations recognizes Ebeling as an expert.
Latest posts by Paul Ebeling (see all)