Investors understand the current market chaos was not presaged by fundamental economic issues, like the US mortgage crisis in the recession of Y 2008.
But the uncertainty that is being cast about what turns the coronavirus might take, and the implications that could have for the economy and markets, have left the moneyed class jittery.
A Bank of America survey of global fund managers during the 1st week of April found "extreme investor pessimism," with levels of cash in their portfolios a sign that investors are sitting on the sidelines at the highest point since the September 2001 terrorist attacks.
Eventually that sidelined money in the T's will come back in the market chasing returns.
The smart money started to come back in on 23 March on the Key reversal of the pattern.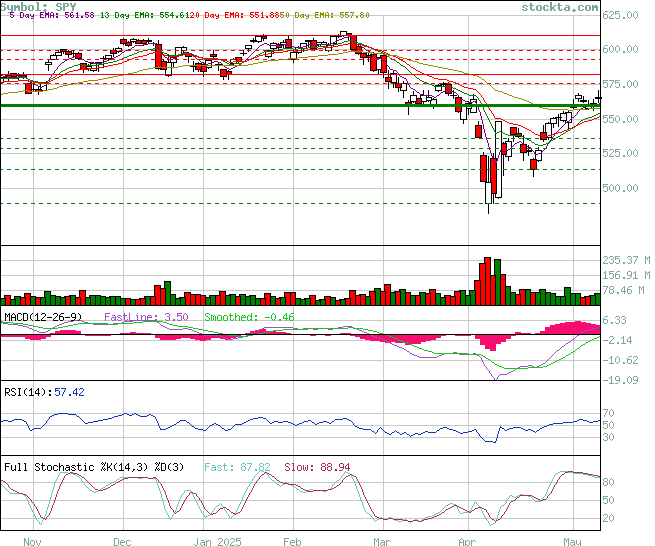 Have a healthy day, Keep the Faith!