Simon Calder debunks the myths and sets the record straight on how travelling to Europe after BREXIT will really change. This article will be upgraded as required…
We're all in the departure lounge – we just don't know where we're going. The Leave decision in the EU referendum campaign, the battle about the Draft Withdrawal Agreement and the preparations for a 'no-deal' BREXIT has generated all manner of speculation about how British travellers will be affected. A lot of it has been tosh. Let me sort out what will change, and what won't.
SHOULD I BUY HOLIDAY MONEY BEFORE BREXIT?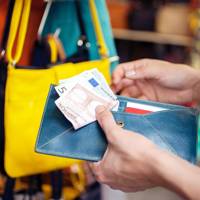 PASSPORT VALIDITY AFTER BREXIT: WHAT WILL CHANGE?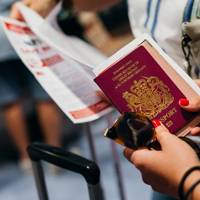 PASSPORT RENEWAL AFTER BREXIT: AN EXPERT'S GUIDE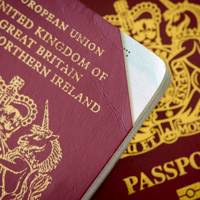 WILL I NEED A VISA TO VISIT THE EU AFTER BREXIT?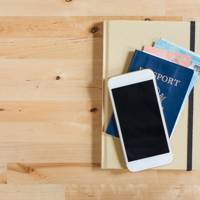 FLIGHTS AFTER BREXIT: WHAT WILL CHANGE?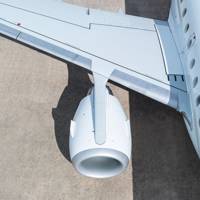 Flights after Brexit: what will change?
FERRIES TO FRANCE AFTER BREXIT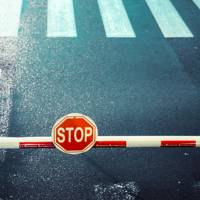 TRAVEL INSURANCE AND BREXIT: TOP TIPS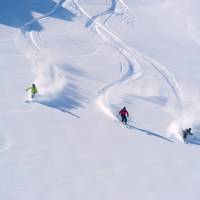 TRAVELLING WITH A PET AFTER BREXIT
Enjoy your travels