The rise of tourism in Cuba has many edges today, even when peregrines from around the world cherish diving or snorkeling in the island waters.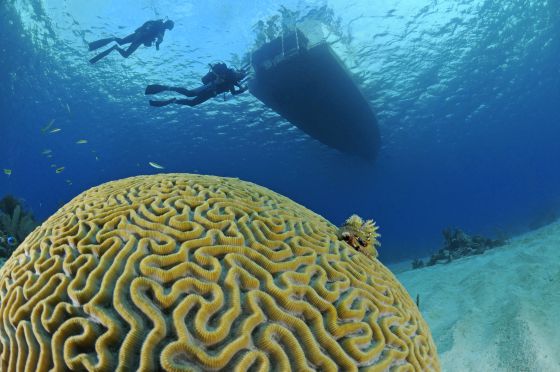 The Ministry of Tourism in the Island supports the idea of diversifying services for holidays. That's the fact that the virginal Cuban nature has a typical charm specially its sea bottoms.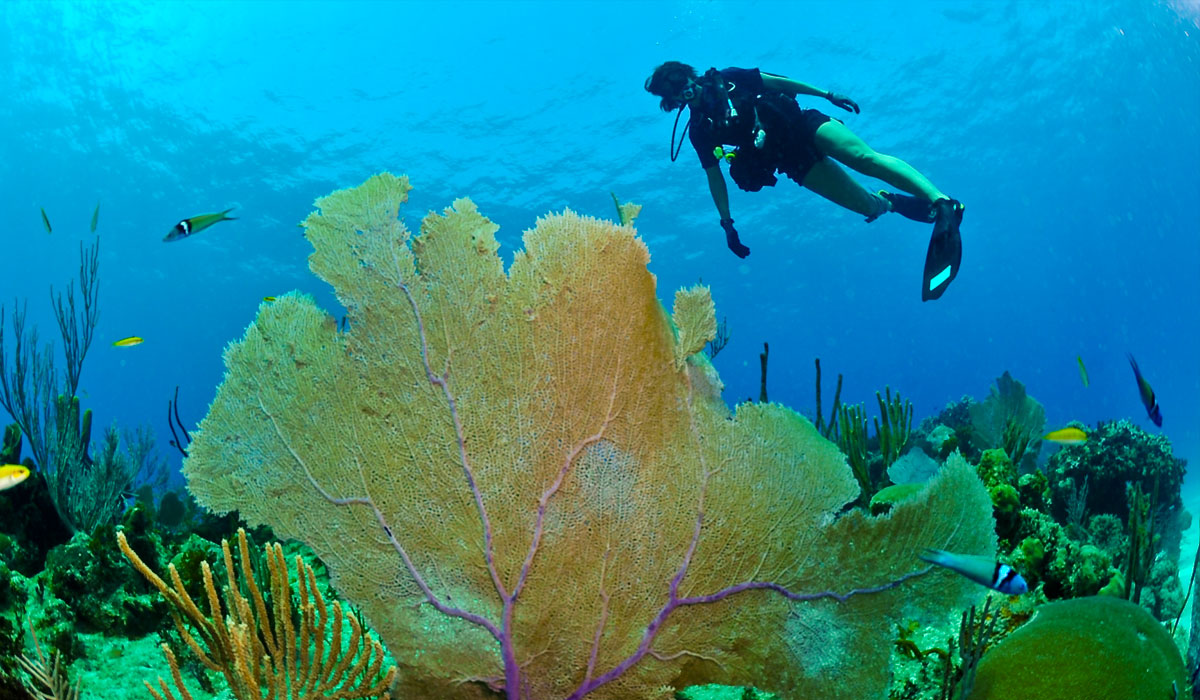 Many experts in the matter are in agreement with tourists' choices when they recommend contemplative diving places in the archipelago.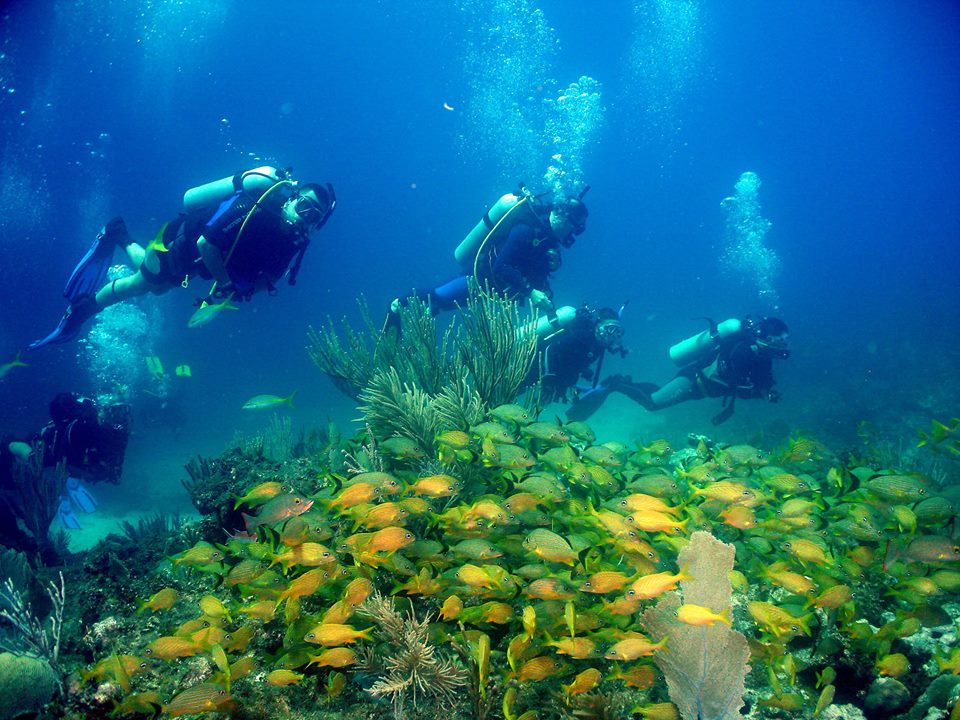 Tourists suggest sites such as Cayo Largo del Sur, southerneast area of the archipelago, María La Gorda, Havana's coastline, Varadero, Península de Zapata, Santiago de Cuba, North of Camagüey, Holguín, Jardines del Rey and Jardines de la Reina.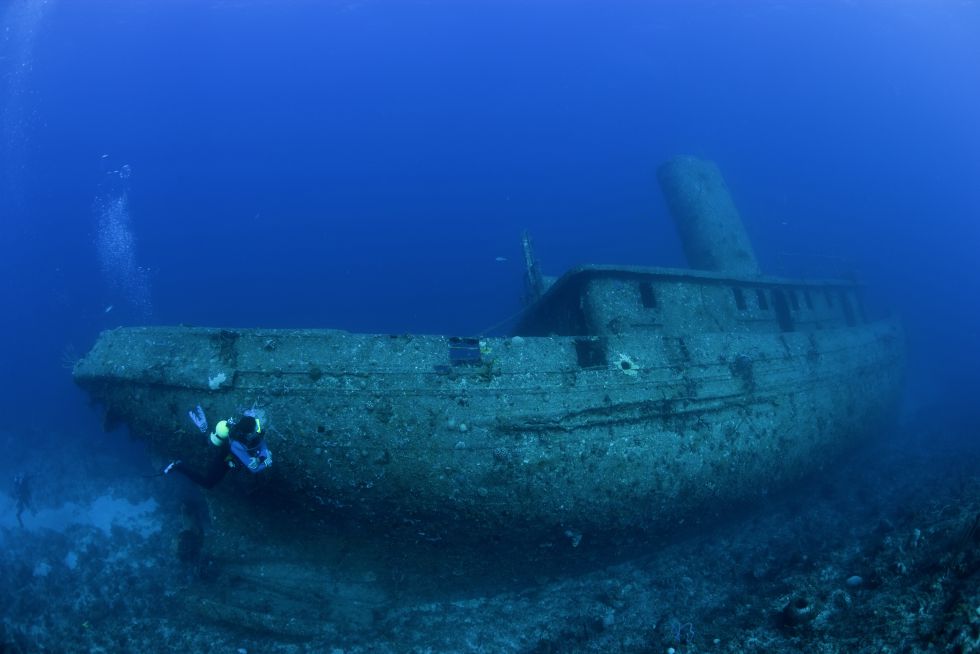 The following two tabs change content below.
HEFFX has become one of Asia's leading financial services companies with interests in Publishing, Private Equity, Capital Markets, Mining, Retail, Transport and Agriculture that span every continent of the world. Our clearing partners have unprecedented experience in Equities, Options, Forex and Commodities brokering, banking, physical metals dealing, floor brokering and trading.
Latest posts by HEFFX Australia (see all)