Travel adventures in Y 2019 might well include these, and no matter when you squeeze them in, these trips should be stamped in your Passport.
Mediterranean Island Hopping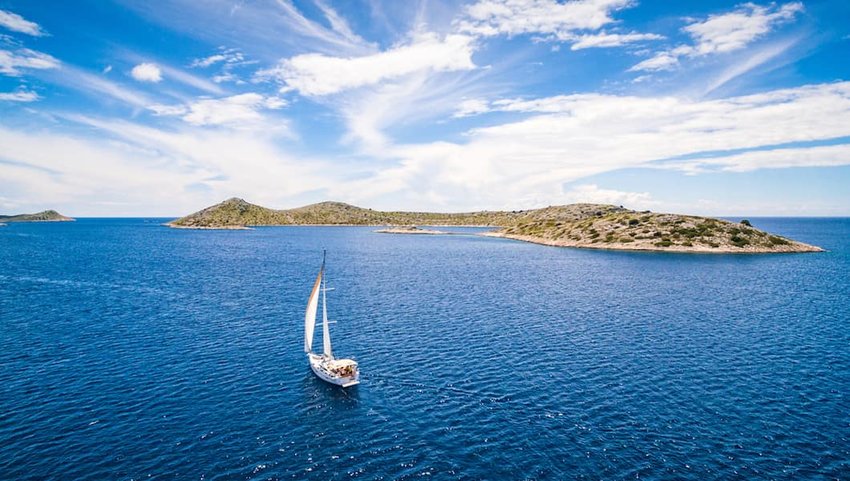 From the Greek Islands to the Amalfi Coast, the islands of the Mediterranean are Key travel destinations.
With Sun-drenched beaches and turquoise water they offer perfect settings for a sailing getaway.
Most flock to Santorini or Capri, so why open up this classic adventure and head to the northernmost arm of the Mediterranean, the Adriatic Sea?
Visit the islands of Croatia's medieval towns, pristine beaches and lush vineyards. If you do not have a yacht, not to worry, the Dalmatian coast is easily navigated by ferry boats.
Adults-Only Getaway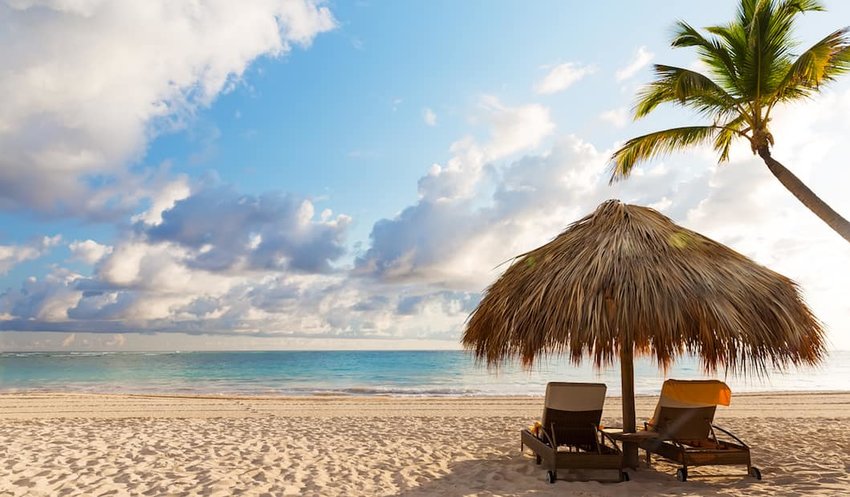 Ever tried an adults-only retreat, if not you are missing something.
Quiet and relaxing, with the drinks flowing and the air sweet, you can find some of the best resorts in the heart of the Caribbean.
Enjoy the tropical breeze without overcrowded pools or booked up activities.
Scandinavia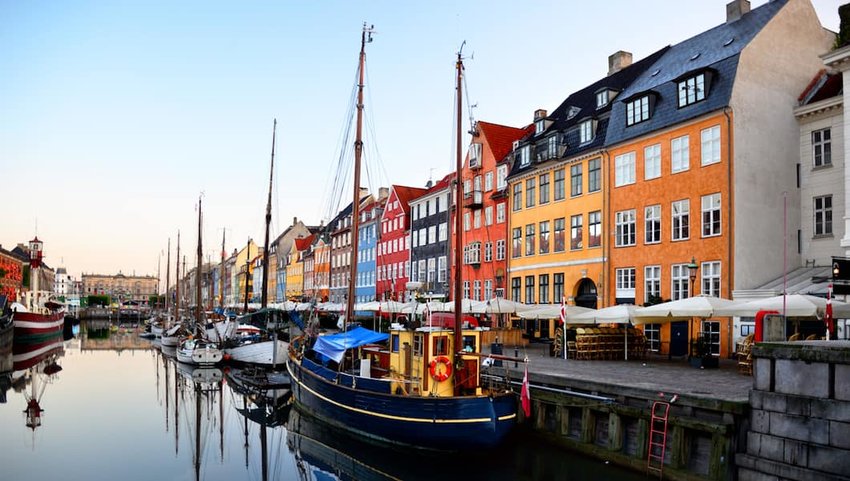 The beautiful cities of Scandinavia offer colorful ports, incredible modern design and fascinating history.
These nations are beacons of innovation and livability, and you have to make it to the peninsula at least once in your life.
From the bright seaside ports of Copenhagen to the artistic design of Oslo to the vast, untouched landscapes of the majestic wilderness, do not miss exploring these countries.
Ride the Rails Through Old Europe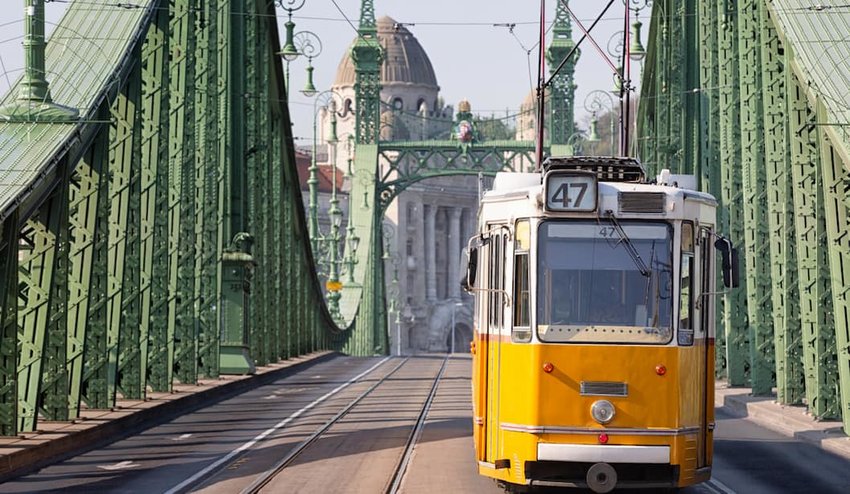 European trains are renowned for their accessibility, views and inexpensive price fares.
So then what better way to experience the Old World than by train?
Finding tickets is easy, and the rails connect all the major cities on the continent for easy trips.
Take a good book, have a seat and let the train do the rest.
Last but not least is that 5-Star Resort in Ireland (pictured above)
Everyone needs to experience the 5-Star resort getaway at least once, immersed in luxury and no worries about your responsibilities for a weekend.
How about a trip to Ireland where castles abound and relaxation is as easy to find as a walk through the countryside.
The Emerald Isle knows how to treat visitors right, with rural luxury set against breathtaking landscapes.
Have a terrific travel year!
The following two tabs change content below.
HEFFX has become one of Asia's leading financial services companies with interests in Publishing, Private Equity, Capital Markets, Mining, Retail, Transport and Agriculture that span every continent of the world. Our clearing partners have unprecedented experience in Equities, Options, Forex and Commodities brokering, banking, physical metals dealing, floor brokering and trading.