An Key part of traveling is having the opportunity to try the local cuisine, but for vegans this can be difficult.
Many local specialties include meat or dairy, and finding something that fits your lifestyle can be difficult.  
But, veganism is on the rise making it easier to stick to your plant-based diet while traveling in Europe now.
Some of the most vegan-friendly cities throughout Europe may surprise you.
These destinations hoast delicious all-vegan restaurants.
Popular dishes are available with a vegan twist. Even if you do not follow a strictly vegan lifestyle, these restaurants are worth the visit for any traveler.
London
The term vegan was coined in London, so it is no wonder that England's capital is home to a wide variety of restaurants and vegan goods.
Take a stroll over to Will's Vegan Store for some shoe shopping. They also sell beautiful vegan leather accessories such as purses and wallets.
After you've worked up an appetite from shopping, you can find a traditional "fish" and chips meal over at Norman's Coach & Horses, a pub that serves vegetarian and vegan comfort food.
For a unique choice that you won't want to miss, try Temple of Hackney's famous vegan fried "chicken". For even more options, Peta has a very useful guide for vegans in London.
Berlin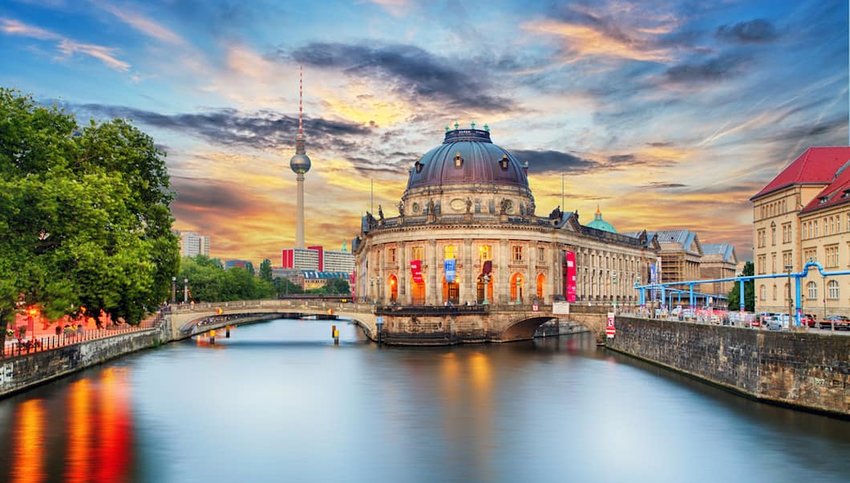 Berlin is a dream come true for vegans. From burger joints to clothing stores, this capital city has fully embraced the vegan lifestyle and they are excited to share it with you.
Start your morning off right at Bammibal's Donuts for some of the best gourmet vegan donuts and other breakfast foods in town.
There are also plenty of vegan-friendly cafés around, so you are not limited to just a boring black coffee during your day out.
And check out Vegan Berlin for details about all things vegan in this city, they have mapped out all of the vegan-friendly pizza joints.
Budapest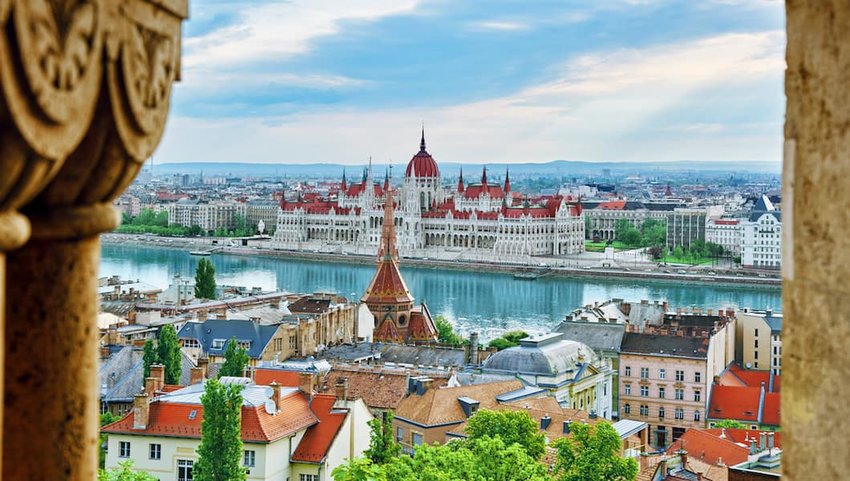 You are sure to work up an appetite after wandering the streets of this beautiful city on the river.
Budapest's large population has allowed for it to become fluent with trends and culture changes, including veganism.
Head over to 827 Speciality Kitchen for a Hungarian buffet complete with plant-based mock meats. There is even a build your own vegan burger option.
With plenty of Middle Eastern and Mediterranean influence, there are many menus packed full of falafel, hummus, and veggies.
This online guide for the city of Budapest offers a list of other tasty options.
Paris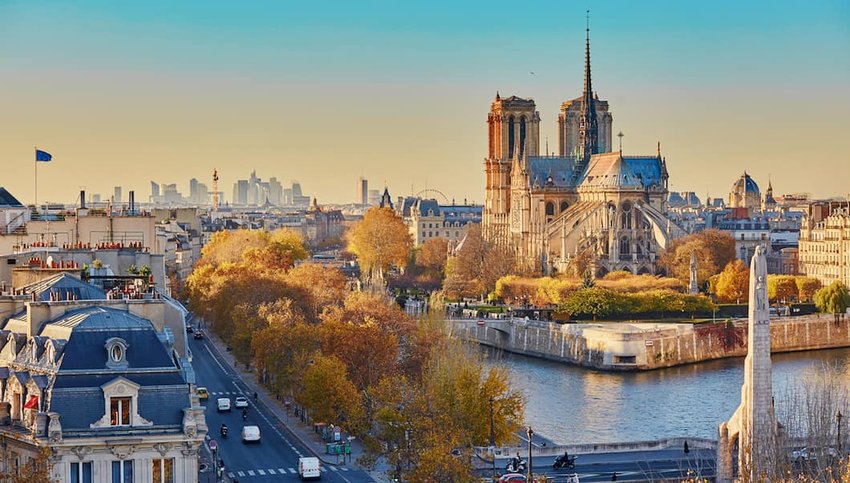 Paris is 1 of the world's most popular tourist destinations is also a great place to try some unique vegan cuisine.
If you want fine-dining Paris without straying from your plant-based diet, you will be pleased to find that there are many options.
Dine in at Le Potager de Charlotte for traditional European-style dining with a 100% plant-based menu.
And you will be happy to learn that many cafés offer vegan-friendly pastry options as well.
This guide from Vegan Food & Living provides food options and even helpful vegan phrases translated into French so that you can be sure you are able to stick to your diet.
Enjoy your travels this Winter
The following two tabs change content below.
HEFFX has become one of Asia's leading financial services companies with interests in Publishing, Private Equity, Capital Markets, Mining, Retail, Transport and Agriculture that span every continent of the world. Our clearing partners have unprecedented experience in Equities, Options, Forex and Commodities brokering, banking, physical metals dealing, floor brokering and trading.
Latest posts by HEFFX Australia (see all)