After having survived the long, cold Winter indoors, there is nothing better than to get back outdoors, in the Sun, and do some exploring.
Spring is the time for renewal, making it the perfect season to get out and go on a vacation to discover new places.
You do not have to wait until Spring to plan the trip though. So, here are 5 weekend vacations to consider taking this Spring.
New York, New York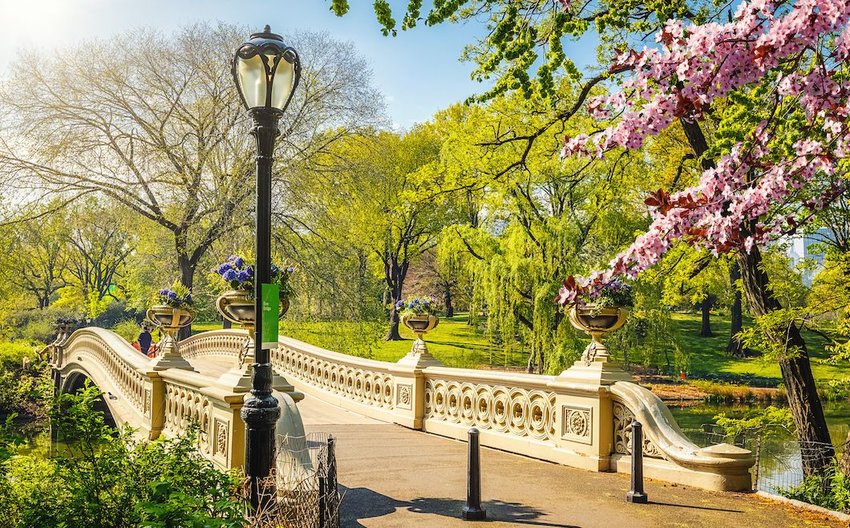 New York City can get really cold in the Winter as it is now, but in the Spring the bustling metropolis comes back to life. The Big Apple can be reached by plane, train or car, making it easily accessible no matter where you live. Spring signals the beginning of baseball season, so die-hard Yankees fans can hope to catch a game at the legendary Yankee Stadium. Beautiful cherry blossoms bloom in the botanical gardens while Central Park becomes an oasis of springtime cheer. While you can also catch a Braodway play or enjoy some shopping, a Spring vacation in New York is best spent outdoors, walking the streets, sitting in the park and just enjoying the warm air.
Washington, DC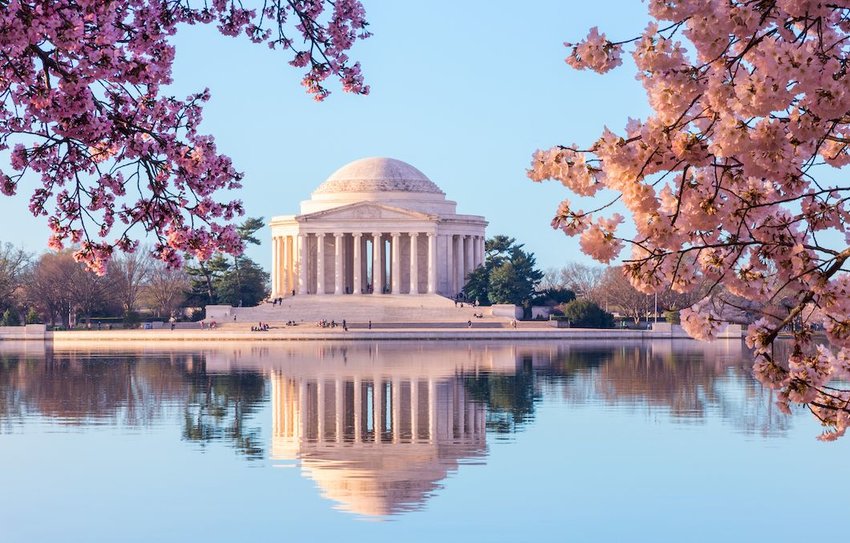 Speaking of cherry blossoms and natural beauty, Washington, DC is perhaps the best choice for experiencing the wonders of Spring. Our capital city is known all over the world for its National Cherry Blossom Festival, which celebrates the beauty of the flowering trees all over the city. The 2019 National Cherry Blossom Festival starts on 20 March and goes through 14 April, with several fun events planned, including a fireworks show. If flowers are not your cup of tea, the city is still a fantastic place to spend a weekend visiting museums and taking in some US history. Walk along the National Mall and visit the national monuments in their full glory. But do not go too early, it is still really cold there.
Toronto, Canada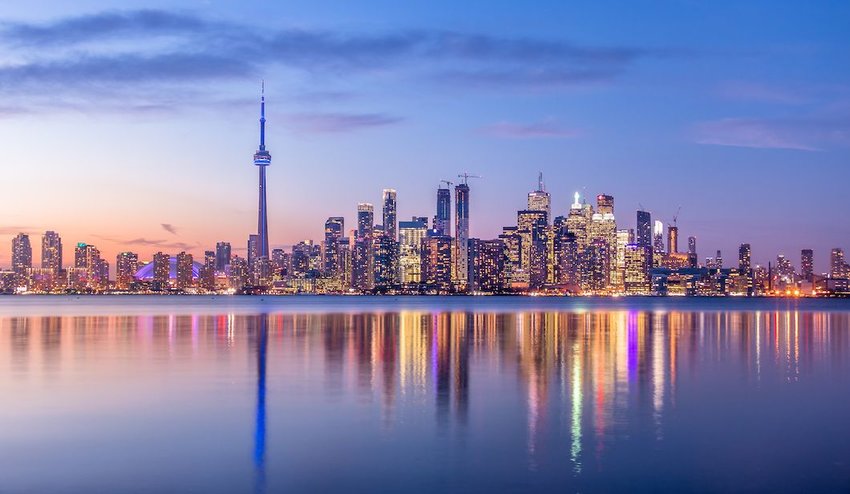 If you want to get out of the country for a weekend, one of your best options is Toronto. This Canadian metropolis can be reached in just a few hours by plane from most U.S. cities, and has plenty of corners worth exploring. It is the big city for people from small towns. Visit Kensington Market for some eccentric, vintage shopping or head to The Junction, a relatively new neighborhood full of bars and coffee shops. Hop around the Toronto Islands, before making your way to Niagara Falls for some jaw-dropping views.
Palm Springs, California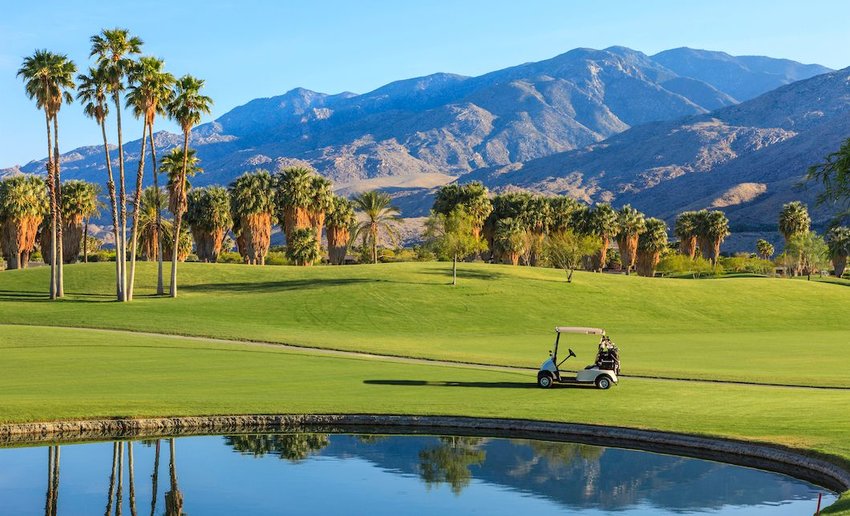 If you are coming out of your Winter wanting Warm & Sunny, Palm Springs is the place. This California desert city enjoys nearly year-round sunshine, and is home to huge music festivals like Stagecoach and Coachella in April. Even if you do not have tickets to these events, you can party hop between the many free events that accompany the festival. It is a great way to get away from the stress and routine for a couple of days. If the party scene is not for you, take to the nearby mountains for fantastic hikes, or stake your claim by the pool to soak up the rays from Il Sole!
San Diego, California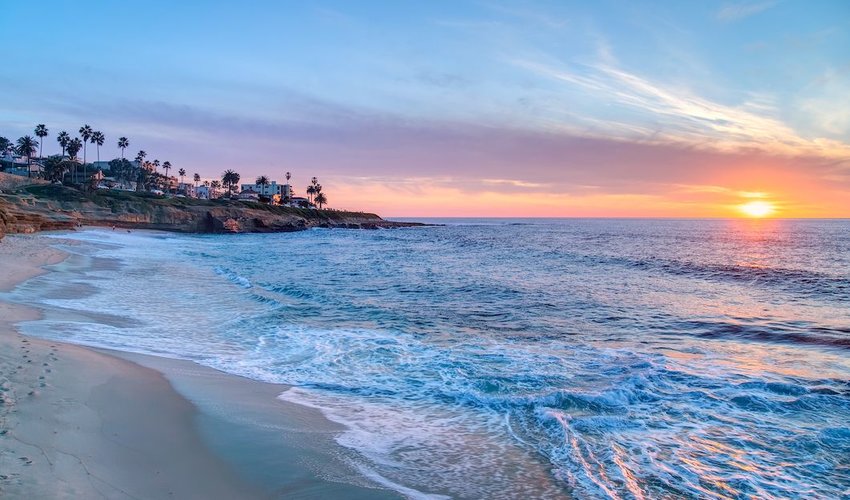 San Diego, California, has long been a Top destination for families traveling for Spring Break. But you do not have to wait for a week-long vacation to visit, as its beautiful beaches are open all the time. If you have a free weekend and a desire to enjoy the sandy shores, San Diego boasts temperatures of 72F all year long, making it the perfect place to pretend it is Summer already. Unlike Palm Springs, this California city is less desert and more beach vacation.
Have a terrific weekend
The following two tabs change content below.
Paul Ebeling
Paul A. Ebeling, polymath, excels in diverse fields of knowledge. Pattern Recognition Analyst in Equities, Commodities and Foreign Exchange and author of "The Red Roadmaster's Technical Report" on the US Major Market Indices™, a highly regarded, weekly financial market letter, he is also a philosopher, issuing insights on a wide range of subjects to a following of over 250,000 cohorts. An international audience of opinion makers, business leaders, and global organizations recognizes Ebeling as an expert.
Latest posts by Paul Ebeling (see all)