Some Americans Dream of Getting Off of the 'Grid'
More and more Americans are wondering what life is like outside there cozy neighborhoods. They dream of lots of land, growing their own Real food, supplying their own electricity, living without government assistance, and gaining a new sense of independence.
If you crave peace, quiet, solitude aka the alternative lifestyle, here are 4 places in the US where you can truly "live off the grid".
Hawaii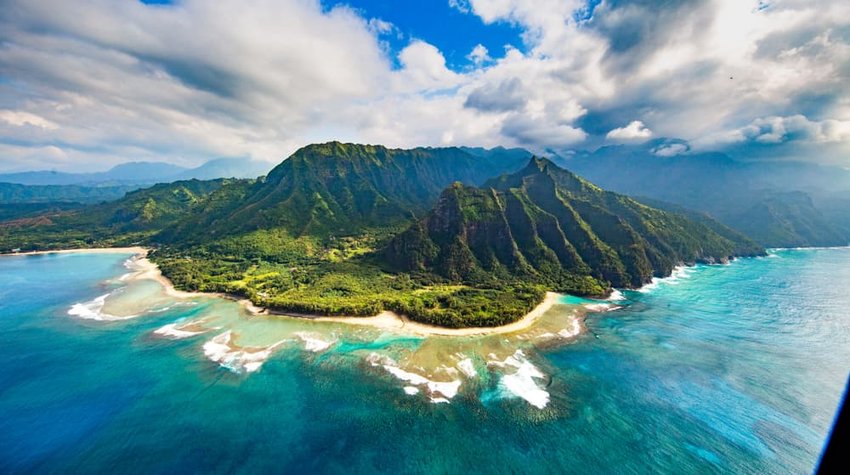 No cold Winters or long treks into the backwoods here.
The Hawaiian Islands are the perfect place for getting off the grid because the grid is small in the 1st place. Sure, you have got developed tourist hubs, but some inward movement will soon find you in the middle of nowhere and literally off the grid.
Hawaii is also a very place to create a self-sustaining lifestyle. The constant Sunshine makes it an excellent place for generating your own electricity via solar panels.
Lots of tropical rain creates an ideal environment for gardening and growing your own Real food. And you get to live in an absolute paradise.
Alaska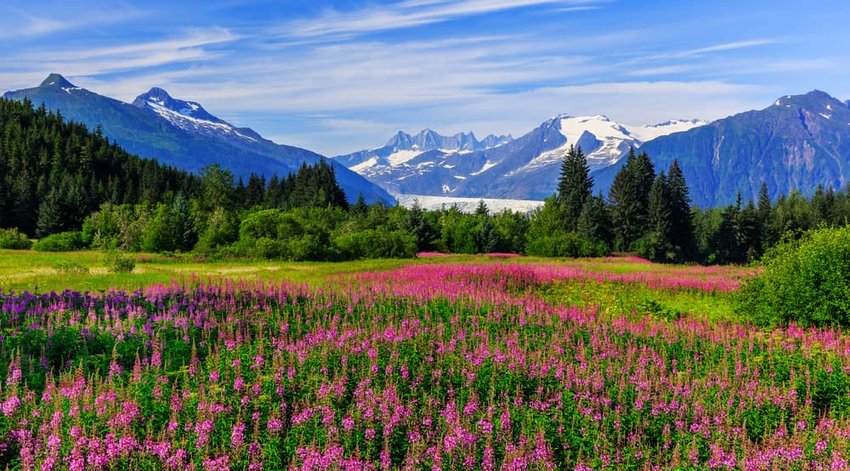 The opposite of a tropical island life is Alaska.
While it's nothing like Hawaii in terms of climate and weather, it is similar in that it offers an excellent environment for off-grid living, that is if you do not mind the cold.
Alaska's wild and terrain was made for the independent lifestyle. Acres of untouched land can be had up there for much less than on would pay in most other states, making it the perfect place to resettle if pure nature living is what you seek.
There are also very few state laws limiting what you can do on your own land.
You can garden or raise a farm without any sort of permit as long as you provide your animals with warm and adequate housing.
Gun laws in Alaska are loose and hunting is a way of life.
And all of the snow means water is never a worry.
Added to that there is no income, sales, or state tax which means your money stretches further in the most northern US state.
Life in Alaska is not for everyone, but it is an off-the-grid dream location for the intrepid adventurer.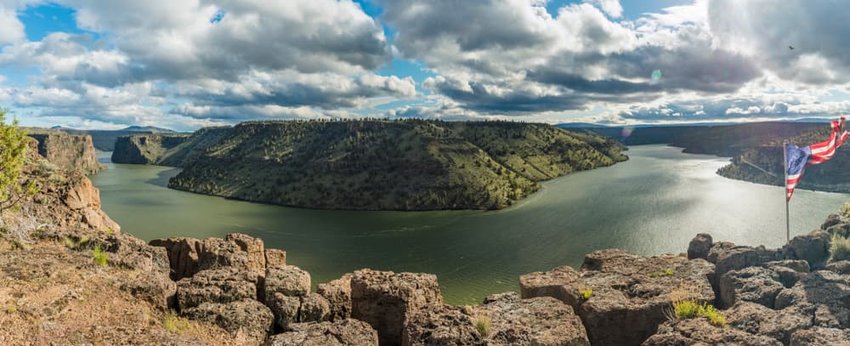 If dealing with zoning restrictions, creating a water and food source from scratch, and going it alone sounds intimidating, do not worry.
People who have come before you with the off-grid living idea and created areas of land fully equipped for off-grid living.
Three Rivers Recreation Area in central Oregon is an example.
The entire 4,000-acre community sustains itself on solar power, wind power, and fuel generators. Roughly 80 full-time residents enjoy the rugged and peaceful outdoors provided by their self-sustaining arrangement.
The location is 1 of this community's biggest draws, surrounded by National Grass Lands, forests and the Warm Springs Indian Reservation.
Residents have access to water thanks to the Metolius River, Lake Billy Chinook, and the commercial well built on the property.
This region comes with a black sand beach, boat launch, mooring area, and recreational building, this community is already fully up and running.
Enjoy privacy in the picture-perfect nature, go hiking, fishing, and hunting, or socialize with the other members in the area.
How you live is up to you.
With roughly 600 properties ranging from multi-million dollar abodes to simple cabins, your off-the-grid home is ready and waiting.
Missouri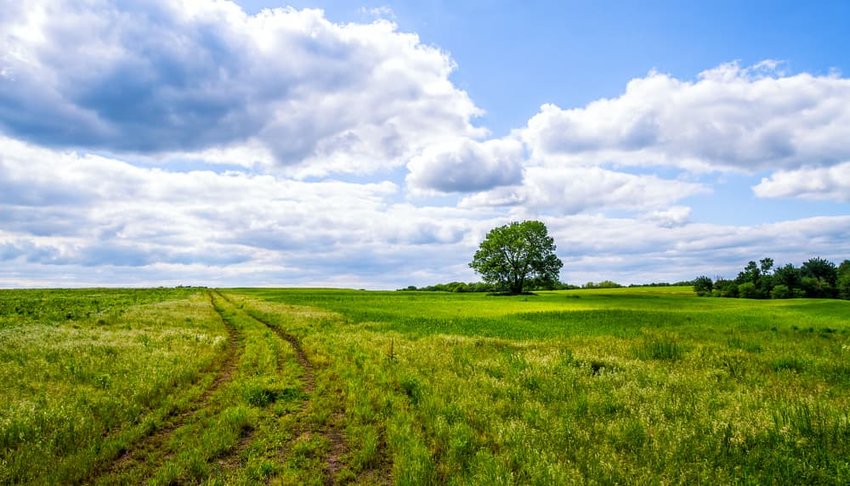 The lack of government and state intervention makes Missouri a Star when it comes to off grid living.
In fact, the state laws in the Show Me state encourage independent living.
Building permits are not required in most of the state's rural areas. This makes putting your own off-grid dwelling a simple not bureaucratic process.
Missouri features a 4 seasons
Winters tend to be milder than other Midwest states. And the rain and snowfall mean sourcing water is not a problem.
General laws that need to be taken into consideration before going off-grid match up nicely with Missouri state laws.
For example:
Homeschooling regulations are very relaxed, as parents are not required to notify the state of homeschooling.
Notably, rural Missouri offers great farming and gardening opportunities. Raising livestock and growing your own produce is legal and the temperate weather and open spaces make it ideal.
To all of our subscribers and readers in the US, have a Happy Thanksgiving Holiday!
The following two tabs change content below.
Paul Ebeling
Paul A. Ebeling, polymath, excels in diverse fields of knowledge. Pattern Recognition Analyst in Equities, Commodities and Foreign Exchange and author of "The Red Roadmaster's Technical Report" on the US Major Market Indices™, a highly regarded, weekly financial market letter, he is also a philosopher, issuing insights on a wide range of subjects to a following of over 250,000 cohorts. An international audience of opinion makers, business leaders, and global organizations recognizes Ebeling as an expert.
Latest posts by Paul Ebeling (see all)