Last Thursday, Wall Street professionals showed retail investors who bet that stocks would continue their uninterrupted drive North, that they are incharge.
Yes, there are lots of investors who missed out on Wall Street's recovery since the 23 March lows and may take advantage of the midweek selloff to enter. That suggest some investors may be feeling FOMO (fear-of-missing-out), despite worries about a 2nd wave of C-19 coronavirus infections, though Treasury Secretary declared there will not be another economic shutdown should that happen.
Psychologically, participants may see this pullback as an attractive entry point. So many people missed the rally as very few people called the bottom.
That could indicate further gains for the market. At the same time, it suggests professional investors will chase gains despite the uncertainties around the pace of economic growth and how a post-C-19 coronavirus chaos economy will shape up.
We saw many institutional investors and wealth managers sit out the stock-market's rally off of the 23 March bottom because of the uncertainties.
The pressure to buy stocks and corporate bonds to make up for lost ground will be strong motivation for investors, overriding caution.
The S&P 500 (SPX), +1.30% up nearly 36% from its 23 March low of 2,237.40 but after Thursday's 5.9% drop, the broad-market index finished down 4.8% on the week.
Another psych driver of continued inflows into stocks, corporate bonds and other risk assets is that there are few alternative place money.
With the Fed having driven yields for government bonds to record lows this year, investors have been sought higher-yielding volatile sectors of the financial markets.
Looking at Treasurys trading at a less than 1% yield and cash offering Zero, = take some risk, 
The sentiment tell us that there is a lot of money on the sidelines, and it is not a rally that has been fully bought into.
HeffX-LTN's overall technical outlook for the S&P 500 index is Bullish across the board, as the pattern indicates that the selling is likely over.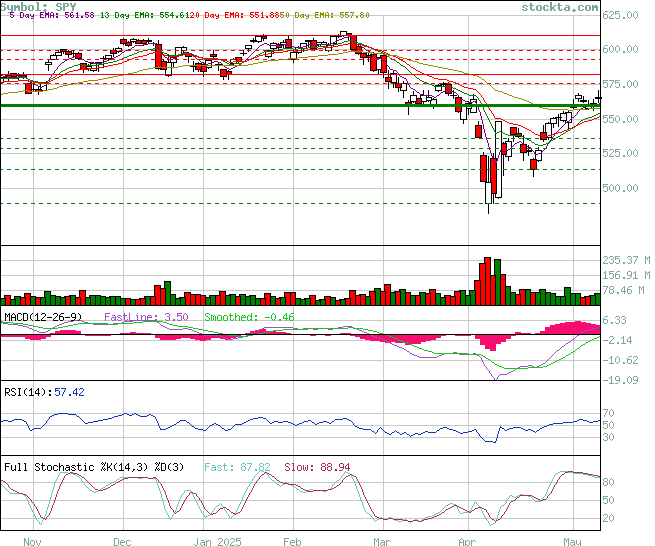 Have a healthy weekend, Keep the Faith!