FLASH: On Christmas Day 2018, President Trump called the bottom of a 3-month sell-off in US stocks
"Stock Market starting to look very good to me!" President Trump Tweeted after the Monday close on Wall Street, echoing his sentiments 14 months ago when he told reporters at the White House there was a tremendous opportunity to buy equities.
Then, the S&P 500 staged 1 of the biggest rallies of the decade-long Bull market in its very next trading session.

"The Coronavirus is very much under control in the USA. We are in contact with everyone and all relevant countries. CDC & World Health have been working hard and very smart," President Trump said in the Tweet. 
The S&P 500's earning yield is more than 3% higher than the benchmark 10-yr Treasury yield, the highest since October and way above its historic average in a valuation method known as the Fed model.
For some analysts, me included, that's a signal the share index is poised to climb as investors take advantage as the 6 December 2019 has been filled on this healthy pullback.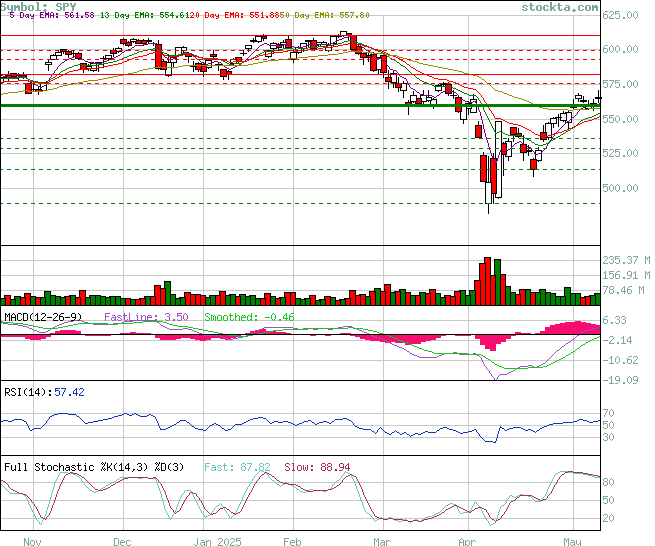 Making and Keeping America Great!