The Petersen Presents "Seeing Red" 70 yrs of Ferrari
$RACE
Just in time for Ferrari's 70th-anniversary celebrations, the amazing Petersen Automotive Museum in Los Angeles is opening an exhibition of the some of the greatest Ferraris.
Set up in the Bruce Meyer Family Gallery, "Seeing Red: 70 Years of Ferrari" is a homage to 7 decades of ridiculously fast and beautiful works of automotive art from the marque founded by Enzo Ferrari whose 1st badged Ferrari car, the 125S, debuted in Y 1947.
All of the cars exhibited in "Seeing Red"are finished in Ferrari's Rosso Corso Italiano.
The show will run through April 2018.
Below are 10 of the cars on display, as follows:
1.) 1949 FERRARI 166MM BARCHETTA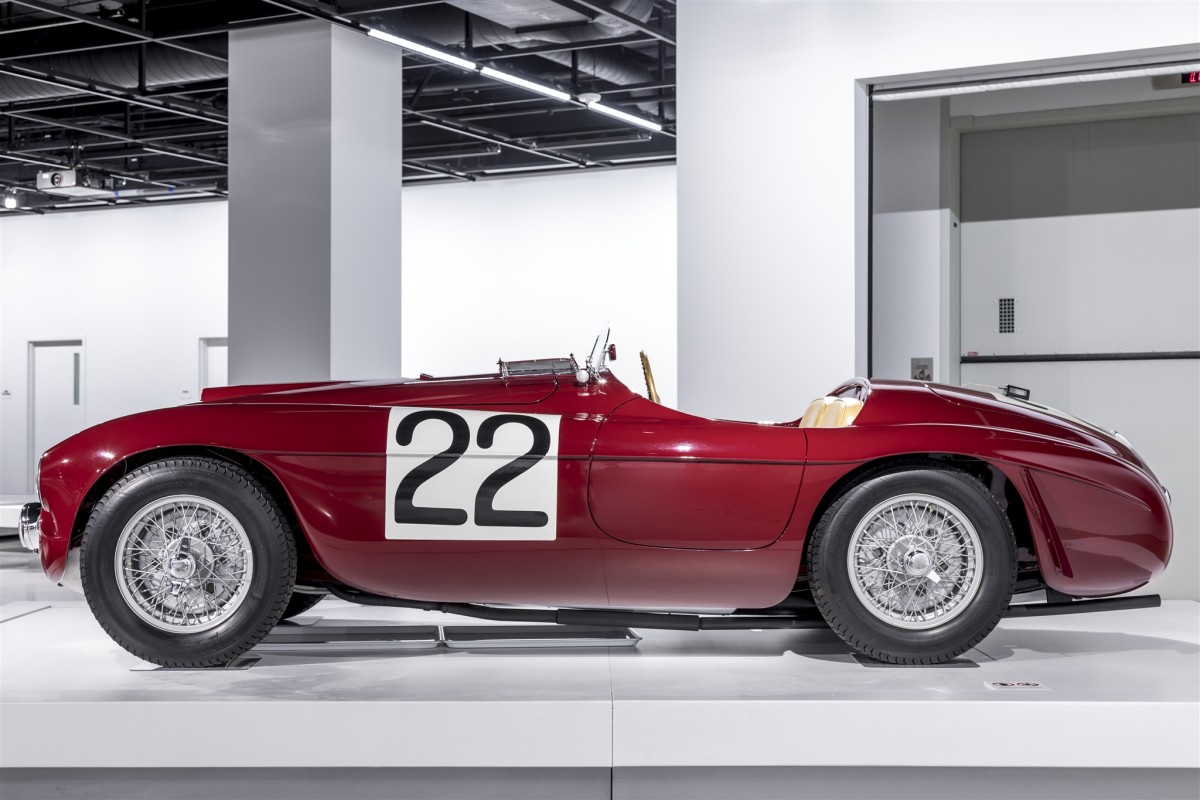 In Y 1949, Luigi Chinetti drove a 166M to Ferrari's 1st win in motorsports, the 24 Hours of Le Mans. Ferrari went on to dominate the early years of the World Sports car Championship, winning the title 7 out of its 1st 9 years.
2.) 1955 FERRARI 857 SPORT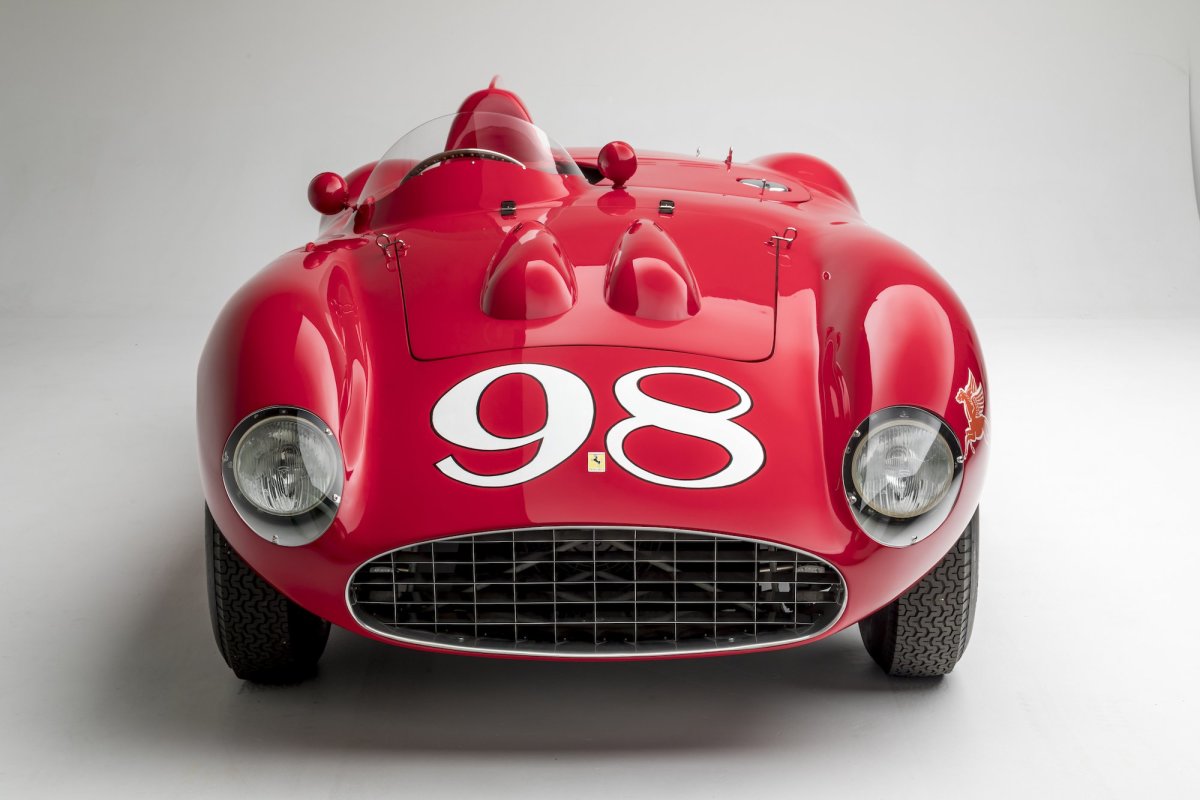 The 857 S made its debut at the RAC Tourist Trophy in Ireland, the 857S was designed to compete with Mercedes-Benz's Gullwings.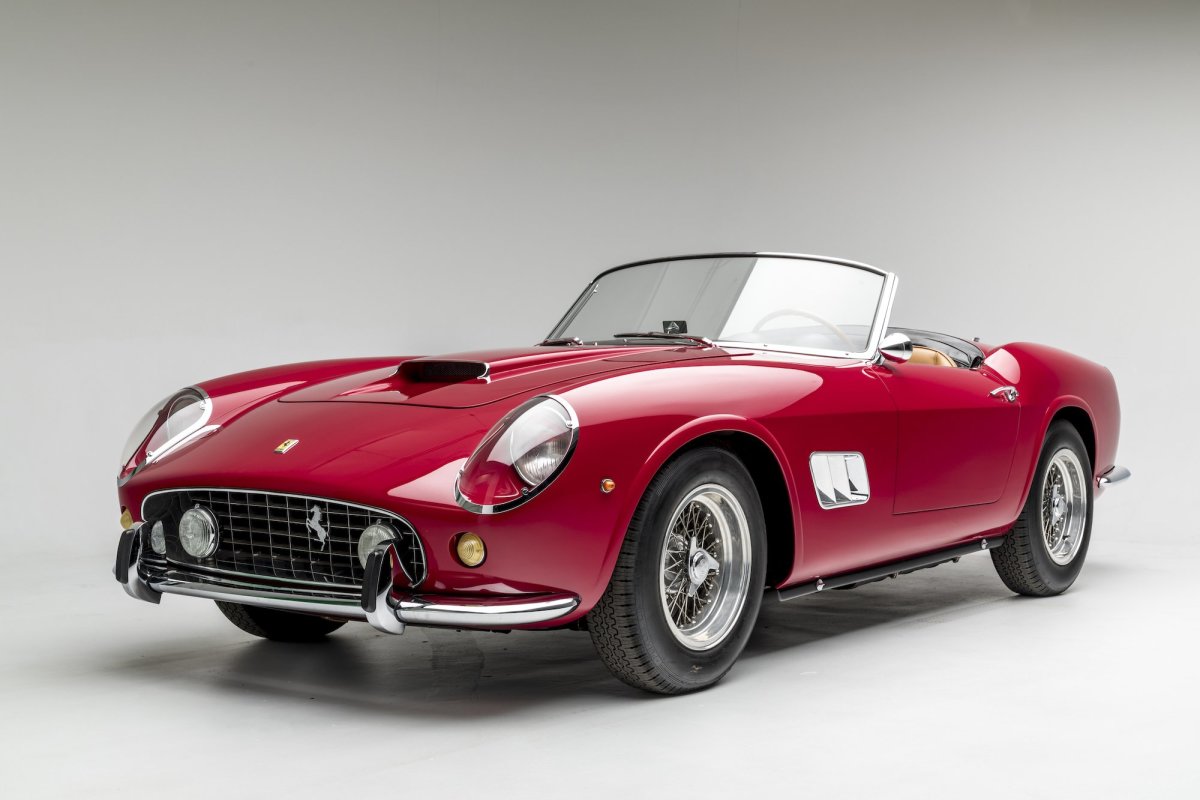 Designed for export to North America, the 250 Spyder California helped establish Ferrari's reputation in the US.
4.) 1963 FERRARI 250 GTO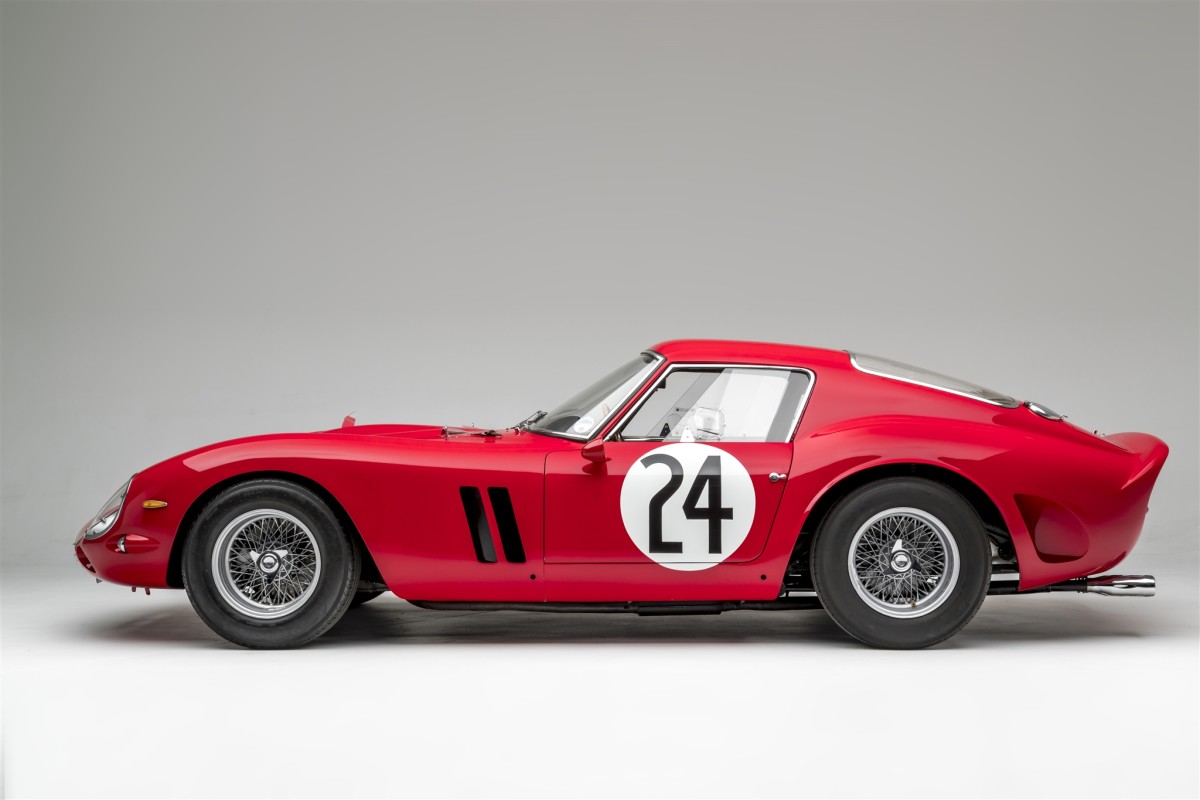 The most most valuable Ferrari ever made was also one of the most successful competitively, 250 GTOs have long been the Holy Grail for car collectors.
5.) 1965 FERRARI 250 LM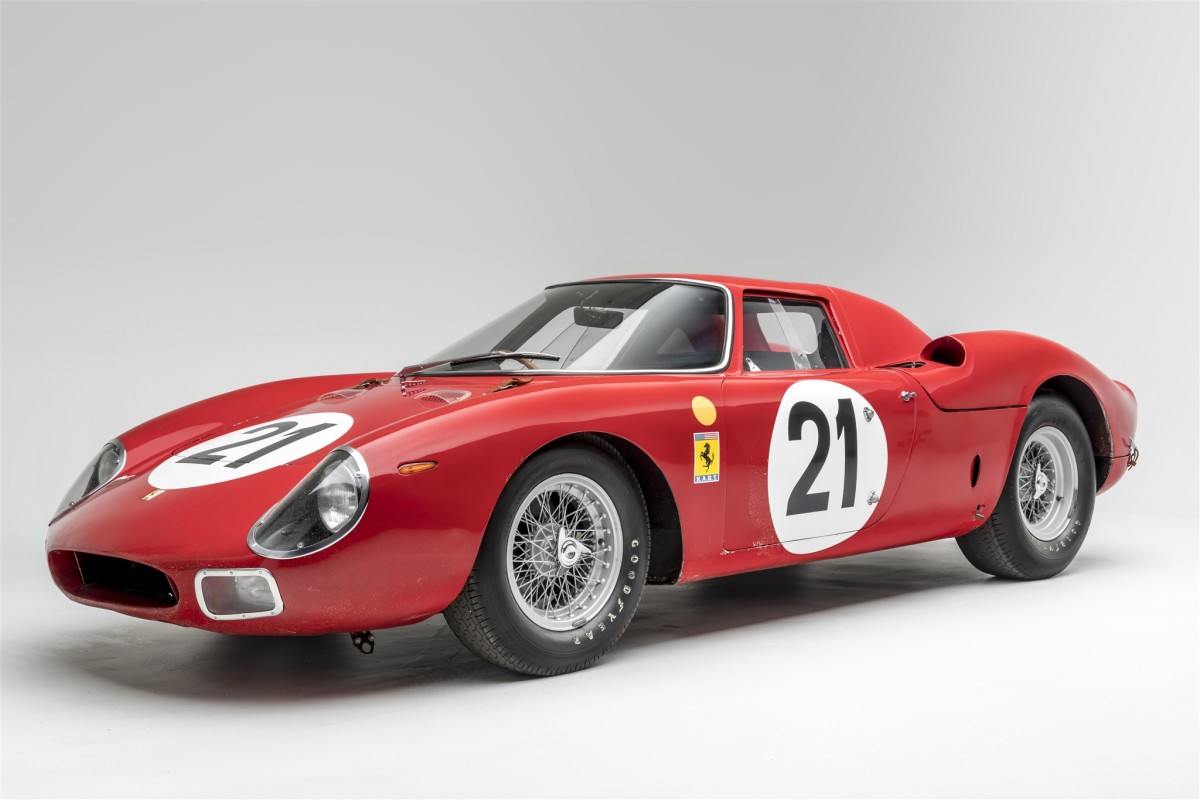 A 250LM competing in the Prototype category won the 1965 24 Hours of Le Mans.
6.) 1976 FERRARI 312T2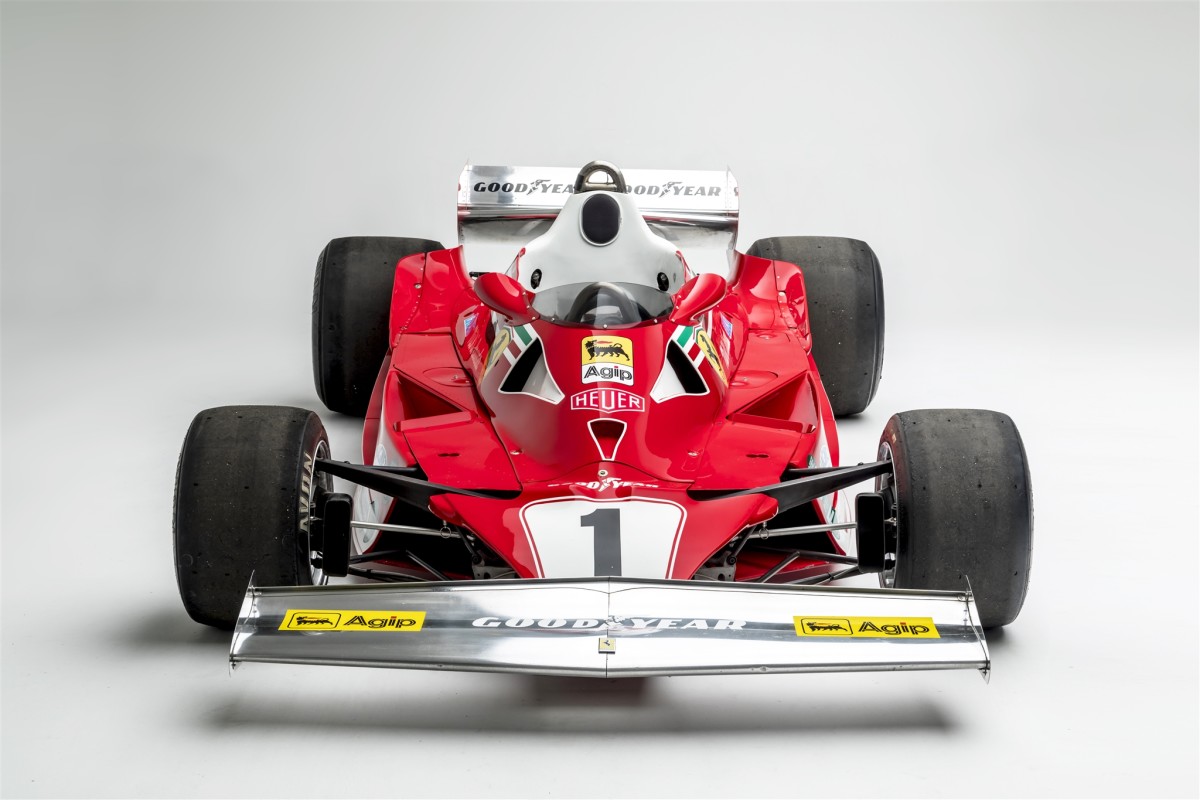 Niki Lauda drove this 312T2 Formula One car on display at the show. The 312T series won 27 races, 4 Constructors' and 3 Drivers' Championships in all,
7.) 1988 FERRARI 288 GTO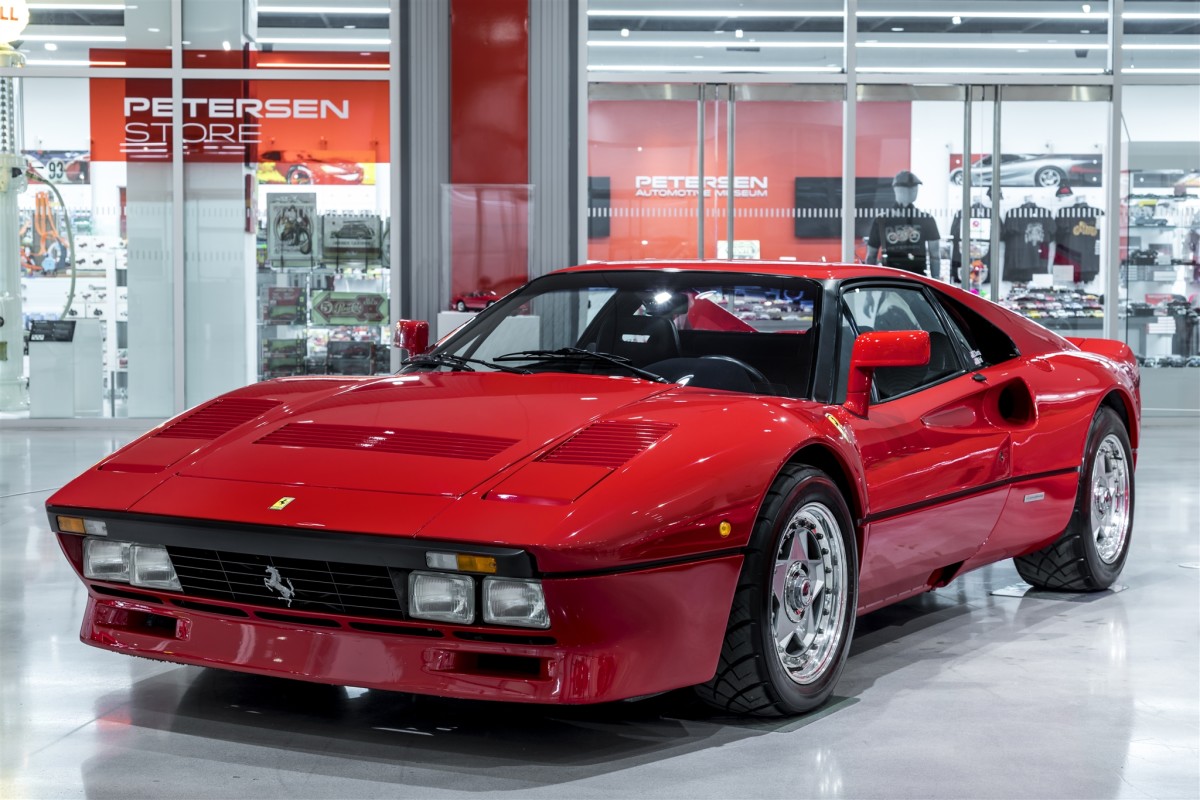 Considered by some to be the 1st in the now legendary line of modern Ferrari Supercars, the 288 GTO was the 2nd Ferrari to carry the "Gran Turismo Omologata" designation for a race-tuned, street legal car.
8.) 2003 FERRARI ENZO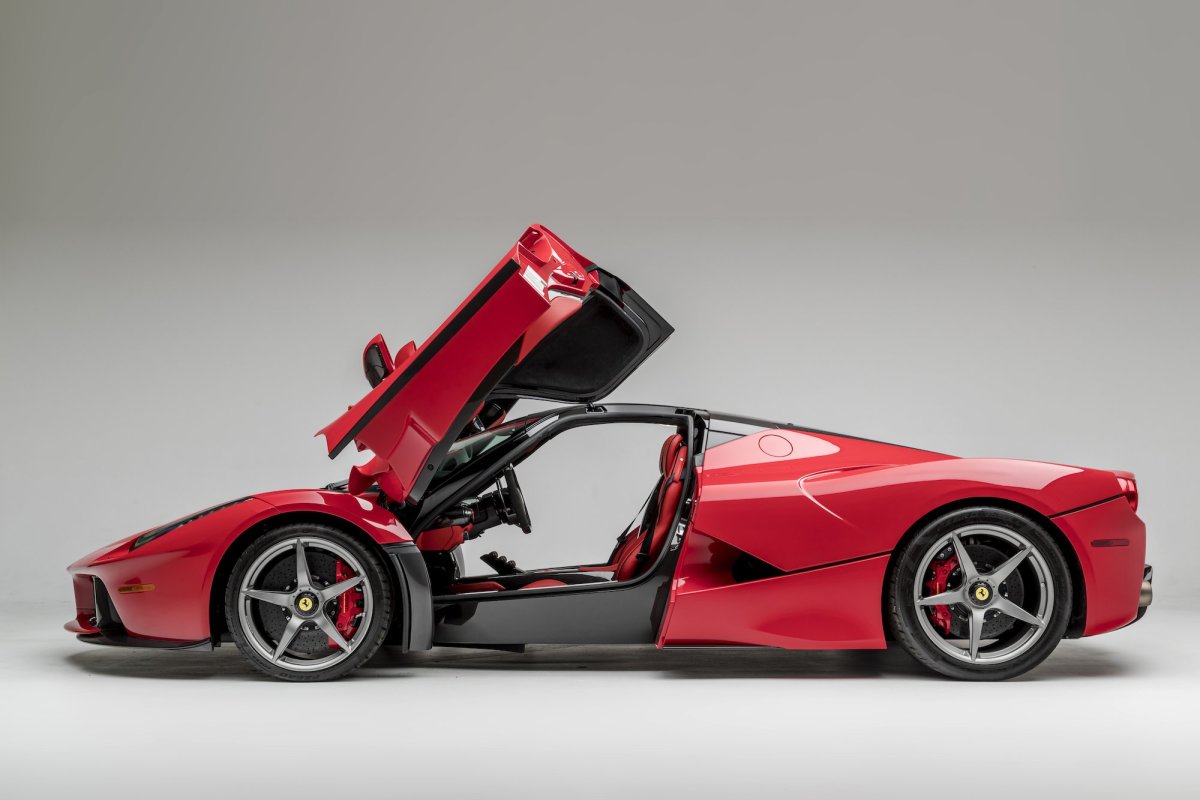 From Supercars to HyperSupercars, the Enzo is named after the marque's founder. The V12, built using Formula One technology including a carbon fiber body, designed by Ken Okuyama, former head designer at Pininfarina.
9.) 2006 FERRARI 248 F1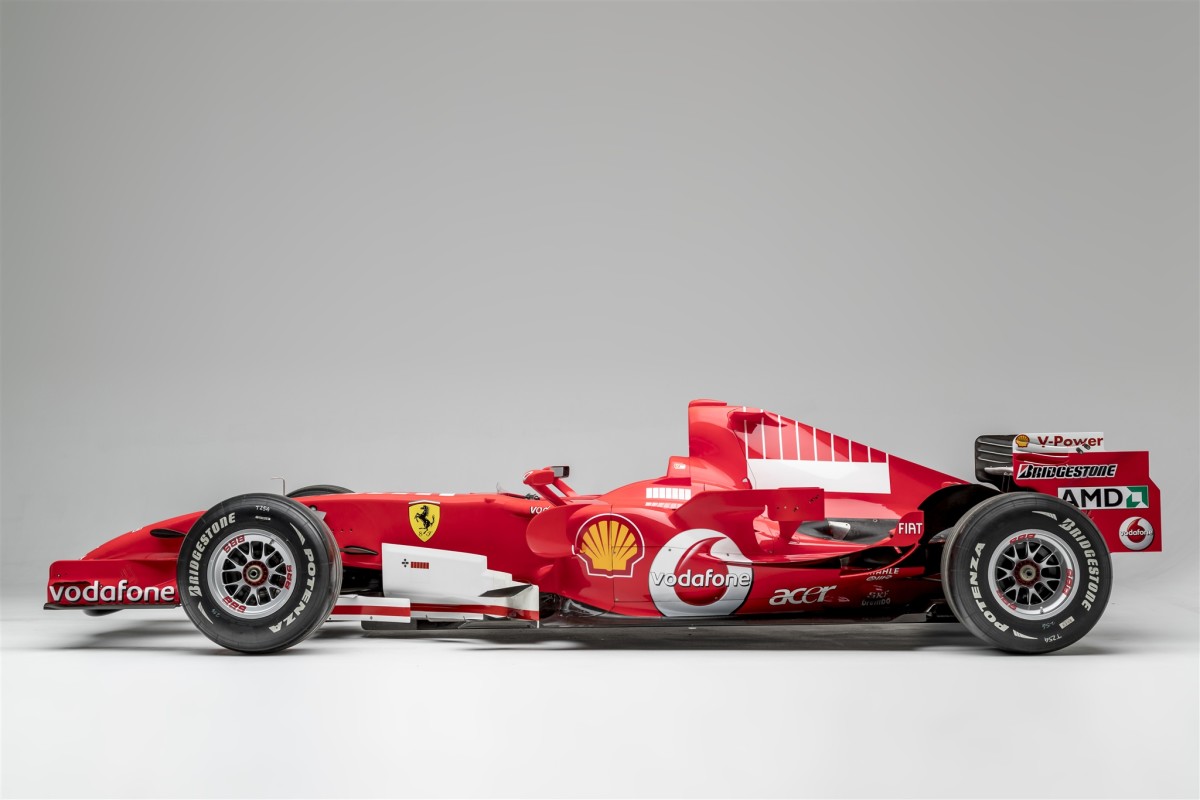 The 248 model was driven by Ferrari's F1 drivers Michael Schumacher and Felipe Massa to 9 race wins out of 18 and 7 Poles, plus 2nd-place finishes in both the Drivers' and Constructors' World Championships for Ferrari.
10.) 2014 FERRARI LAFERRARI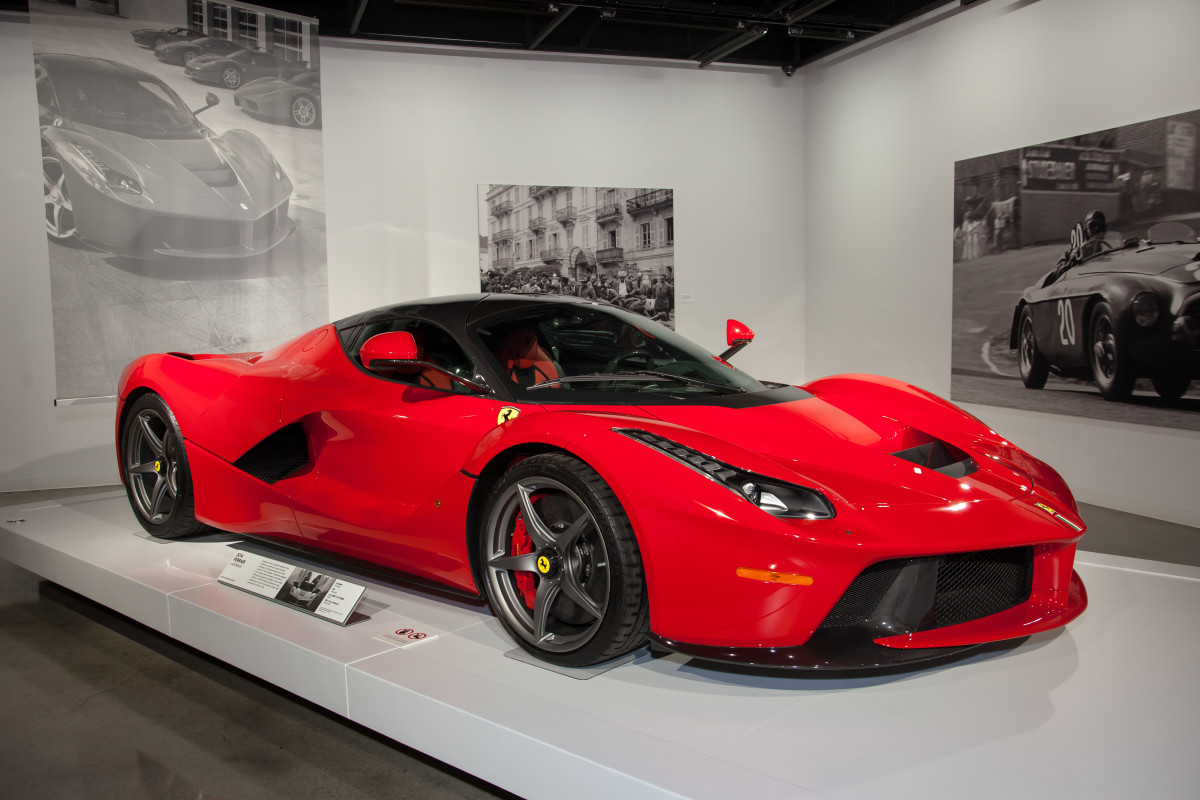 | | | | | | | | |
| --- | --- | --- | --- | --- | --- | --- | --- |
| Symbol | Last Trade | Date | Change | Open | High | Low | Volume |
| NYSE:RACE | 82.4 |  5 May 2017 | 0.94 | 81.68 | 82.53 | 81.41 | 644,688 |
HeffX-LTN Analysis for RACE:
Overall
Short
Intermediate
Long

Bullish (0.45)

Bullish (0.44)

Bullish (0.46)

Bullish (0.46)
The following two tabs change content below.
Paul Ebeling
Paul A. Ebeling, polymath, excels in diverse fields of knowledge. Pattern Recognition Analyst in Equities, Commodities and Foreign Exchange and author of "The Red Roadmaster's Technical Report" on the US Major Market Indices™, a highly regarded, weekly financial market letter, he is also a philosopher, issuing insights on a wide range of subjects to a following of over 250,000 cohorts. An international audience of opinion makers, business leaders, and global organizations recognizes Ebeling as an expert.
Latest posts by Paul Ebeling (see all)