Luxury American Hotels for the Adventurist, the Laybacker, and the Beach Lover
The Big Q: Are you in the mood for a unique luxury hotel?
There are spectacular luxury hotels locates all over the USA. From resorts set on the shores of turquoise waters that glisten in the sunlight to a working ranches, and accommodation set in remote canyon areas.
Below is a list of 3 spectacular ones, as follows:
Amangiri, Utah
The row of contemporary sandstone buildings of the Amangiri blends with the spectacular rock out croppings of Canyon Point.
This is a place for adventurists and there are boundless opportunities to go hiking, climbing or on a  hot air  balloon ride around million-year-old landscapes.
When that is done, there is time and place to relax at a pool that wraps around a rock jutting out from the base of a mountain.
Each suite at this spectacular luxury hotel has picture-perfect views from a private terrace and real food meals that are created using seasonal, locally sourced produce.
The St. Regis Princeville, Kauai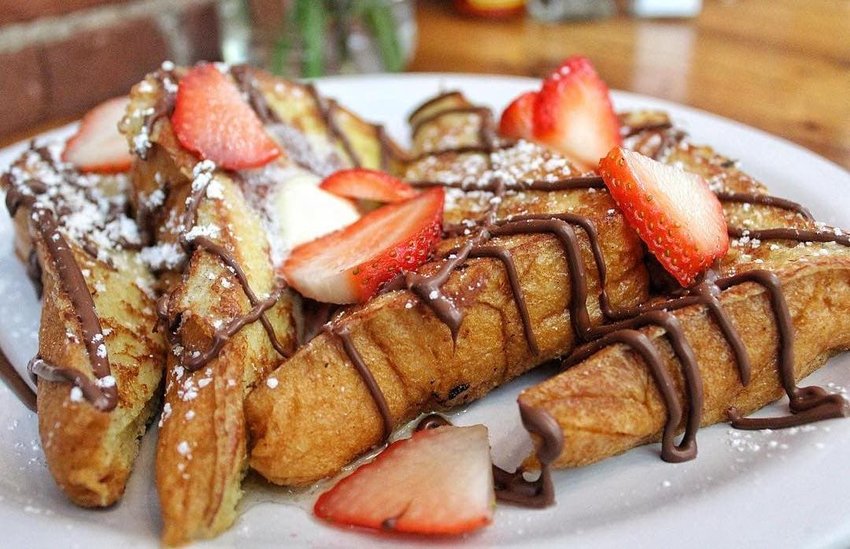 Laidback beachside living meets unprecedented finesse at The St. Regis Princeville, perched on the northern coast of Hawaii's Kauai island.
The classically elegant rooms come with a choice of mountain/garden or ocean views and marble bathrooms.
Kick back poolside by day, swim in the perfect-blue ocean, play golf or tennis, or go strolling around the Princeville resort area. But, remember to return for a romantic beachfront dinner
Post Ranch Inn, Big Sur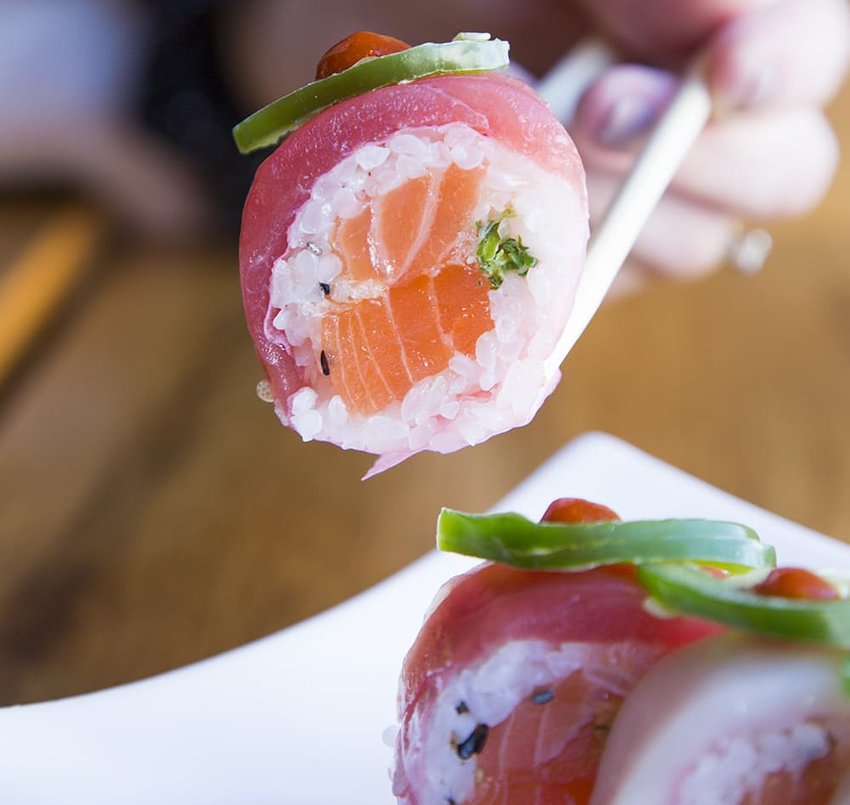 If you are traveling California's scenic Highway 1 for a Big Sur road trip then consider stopping for a night at the Post Ranch Inn.
This inn 'hangs' cliff-side high above the Pacific Ocean.. The rustic lodgings harmonize with the stunning redwood forest that stand in Big Sur's hills. All rooms boast ocean and sunset views, as do the pool and infinity spas. Non-guests can stop by for lunch and dinner at the restaurant.
I have been there many times, try it on your way to Pebble Beach next week for Automotive Week
Have a happy time…
The following two tabs change content below.
HEFFX has become one of Asia's leading financial services companies with interests in Publishing, Private Equity, Capital Markets, Mining, Retail, Transport and Agriculture that span every continent of the world. Our clearing partners have unprecedented experience in Equities, Options, Forex and Commodities brokering, banking, physical metals dealing, floor brokering and trading.