OK, hiking sounds like something we can all get behind like walking to the store but with minimal air pollution, no overly-friendly neighbors, and the opportunity to align with Mother Nature, that is until you are actually doing it and are a few miles up the from the trail head.
All things, including hiking, are good in moderation and low effort-high reward situations are nothing to be looked down upon.
So, below are 3 terrific hikes for people who want to be able to take a hot shower and hit happy hour afterwards without feeling like they are going to die, thank you very much!
1. The Watchman Trail, Zion National Park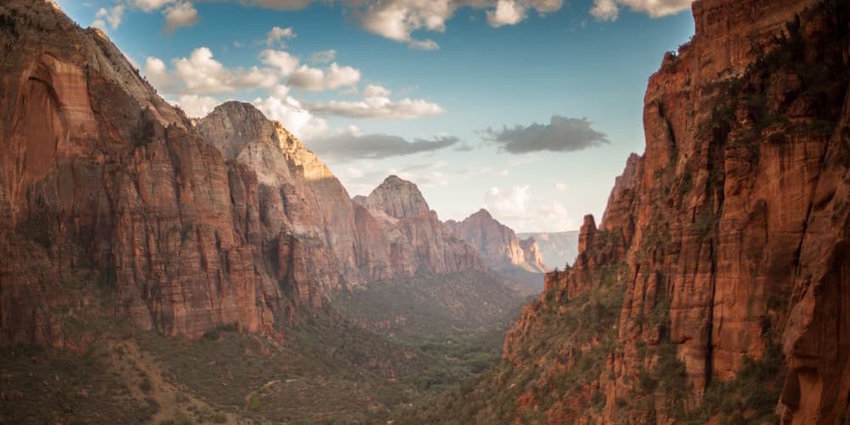 This 1st hike is found in Zion National Park, Utah. The Watchman Trail is a fairly flat, easy 3-mile round-trip hike.
The photo backdrop is a valley bursting with vibrant green trees that hug the shore of a winding blue river.
When you get back to your car, head over to Perks at Zion for a healthy smoothie to round out your wholesome aesthetic or Bit & Spur for a cold drink, you have earned it.
2. Taft Point, Yosemite National Park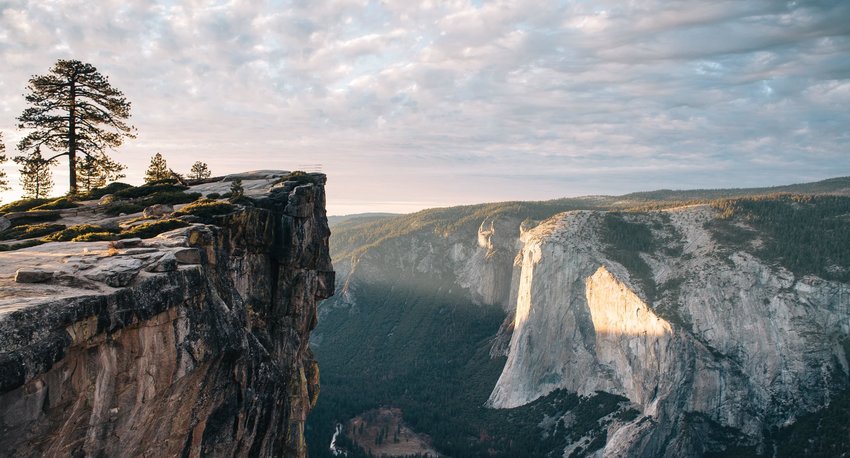 Heading over to Yosemite Park in California, we find a hike that's just over 2 miles that offers a million-dollar view.
Not ideal for those with a fear of heights, Taft Point overlooks the Yosemite Valley from 7,503 feet above.
For reference, that's just a bit shorter than the tallest building in the world, Dubai's Burj Khalifa.
To celebrate, head over to Yosemite's Mountain View Restaurant & Bar to continue the sightseeing out of their floor-to-ceiling windows.
3. 'Iao Needle, Maui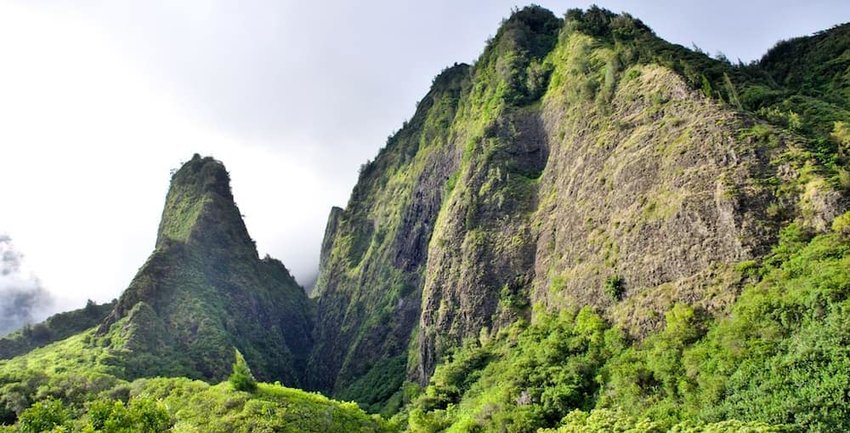 Hawaii's lush 'Iao Valley State Park is home to the 10 min "hike" up paved stairs that gives an amazing view of the 'Iao Needle'.
Despite the lack of effort needed to get there, the view is awesome
If you want a little more adventure don your swim suit and take a refreshing dip in the stream below.
End your day at Paia Fish Market for a casual atmosphere and cold drink
Enjoy your travels
The following two tabs change content below.
HEFFX has become one of Asia's leading financial services companies with interests in Publishing, Private Equity, Capital Markets, Mining, Retail, Transport and Agriculture that span every continent of the world. Our clearing partners have unprecedented experience in Equities, Options, Forex and Commodities brokering, banking, physical metals dealing, floor brokering and trading.