In These Places It Is Summer 12 Months a Year
Sweeping cold fronts, freezing rain and the 1st snowfalls of the year are hitting destinations across the Northern Hemisphere, and the idea of escaping to a warmer front is on many peoples minds.
And Yes there are lovely places untouched by these falling temperature.
Now, check out these Sunny destinations where it is always Summer.
Costa Rica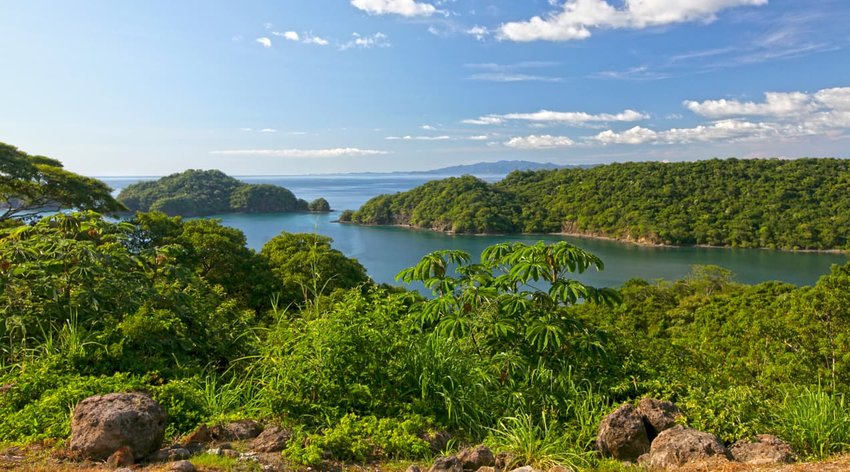 With an average low temperature of around 78° F (26° C), Costa Rica is a gem.
The Summer and Winter months are marked by rain not by falling temperature, with the wet season running May to November. Despite these afternoon showers, your favorite Summertime activities are always available, like beach going, surfing, hiking and zip-lining, to name a few.
Travelers can interact with the Costa Rica's unique wildlife, like 3-toed sloths and ocelots, while they explore the rich and diverse landscape.
If the temperatures do drop below 80, just dip into a thermal hot springs huddled around the base of the Arenal Volcano and laugh at the poor folks shoveling Snow at home.
Cartagena de Indias, Colombia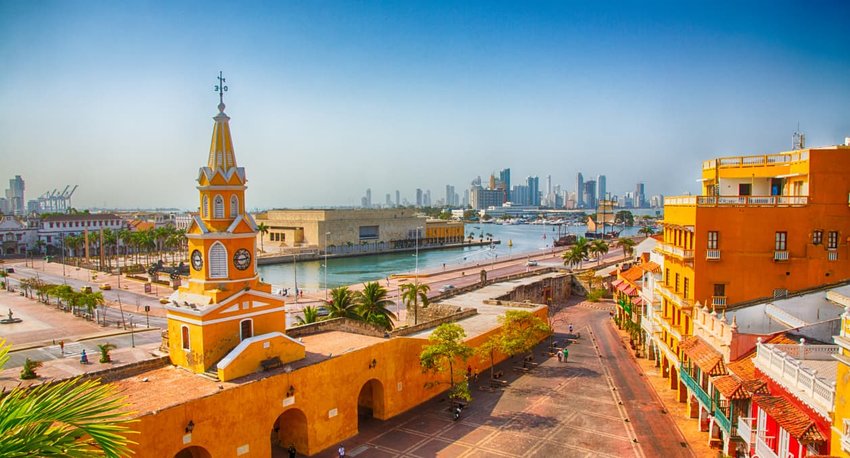 Never dropping below sunny and 75° F, Cartagena de Indias is a dream escape from the cold up North. Winter in Cartagena just means the weather is even more perfect, with less humidity and the breeze.
Stroll through the colorful colonial streets without a jacket or head to a nearby island for some world-class sunbathing. The  accommodations world class and the food is too, you might decide to stay.
Cape Verde


A little-known volcanic archipelago off the coast of Africa, Cape Verde is the land of Summer.
Home to more beaches than you can visit in just 1 trip, the Sun shines so brightly there you are guaranteed a super tan and a smile when get back home.
Explore the islands' colonial heritage, which is swathed in Portuguese influence and showcased in its architecture and little island towns.
Sail between islands, hike up volcanoes and then at night dance to the nation's unique morna music.
Dubai, United Arab Emirates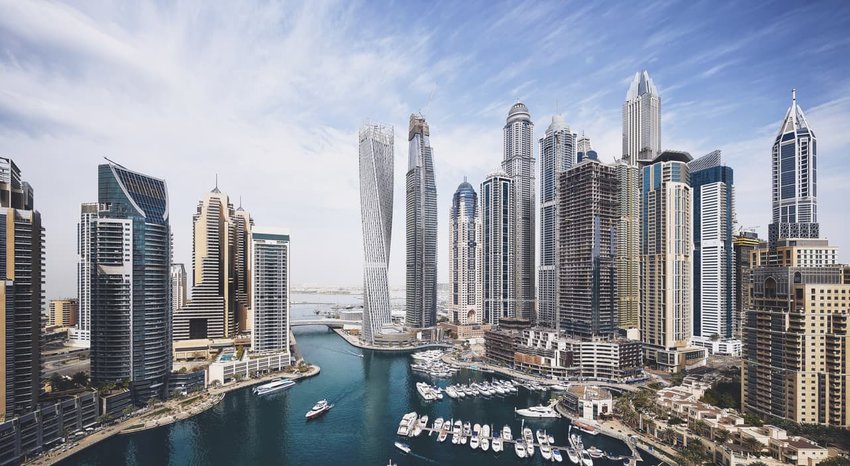 Dubai is the City of the Future, with glittering skyscrapers and ever more extraordinary feats of technology and design.
It is also a land of sunshine, its 100°+ Summer temperatures falls to a very cool and comfortable 70° F in the Winter.
Dubai is the perfect city for those who relish Sunshine without humidity. The dry desert heat means you can enjoy the best that Dubai has to offer, from skydiving over the man made island Palm Jumeirah to ascending the world's tallest building, Burj Khalifa.
Malta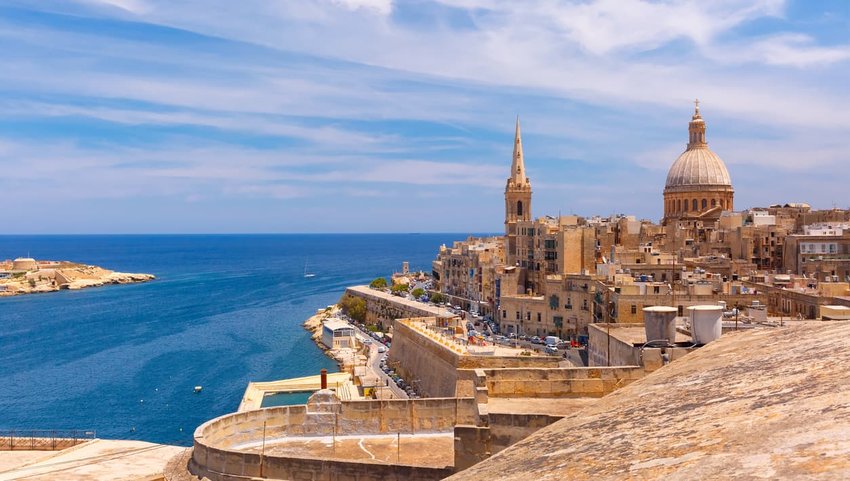 Europe's Sunniest country is paradise for the traveler who does not like the cold. Nights get a little chilly there, but for a nation with over 300 days of Sunshine a year, you will not have to worry about layering up.
Whether you wander the fortifications of Valleta or SCUBA dive through hidden coves along the rocky coast, Malta's offerings are pure delight.
Mexico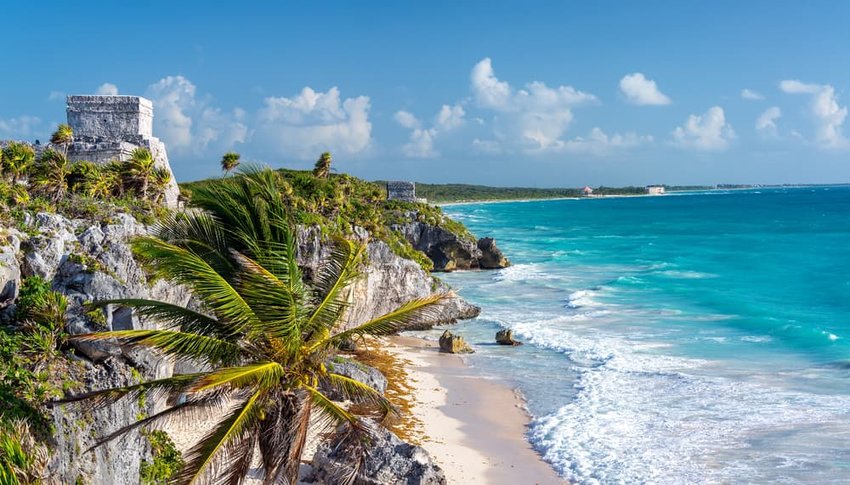 Mexico as a whole is delightful during the Winter, and accessible, with tons of direct flights from the United States.
It is the busiest time of year for the nation, but do not let that stop you from discovering some of the country's uncovered gems.
From navigating Aztec ruins and museums in Mexico City to lazing on paradise beaches in Tulum and Todos Santos, Mexico has it all. And the food is Real and very good too.
Enjoy Endless Summers
The following two tabs change content below.
HEFFX has become one of Asia's leading financial services companies with interests in Publishing, Private Equity, Capital Markets, Mining, Retail, Transport and Agriculture that span every continent of the world. Our clearing partners have unprecedented experience in Equities, Options, Forex and Commodities brokering, banking, physical metals dealing, floor brokering and trading.