No passport needed, just load up the car head out this Spring, here are 3 California wineries for beginners and connoisseurs alike
Beringer, Napa Valley, California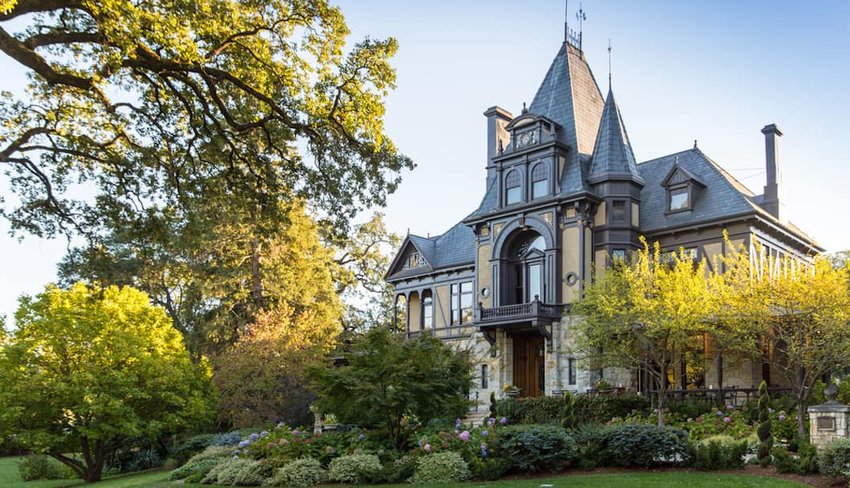 California's oldest operating winery Beringer has been in business since the 1800's, and has used all that time perfecting its art. The historic property in Napa Valley alone is worth the visit, but the wine is, of course, a delicacy. Their vineyards mostly produce red wine varieties, and offers a range of tasting and tour options to fit your taste.
JUSTIN Winery, Paso Robles, California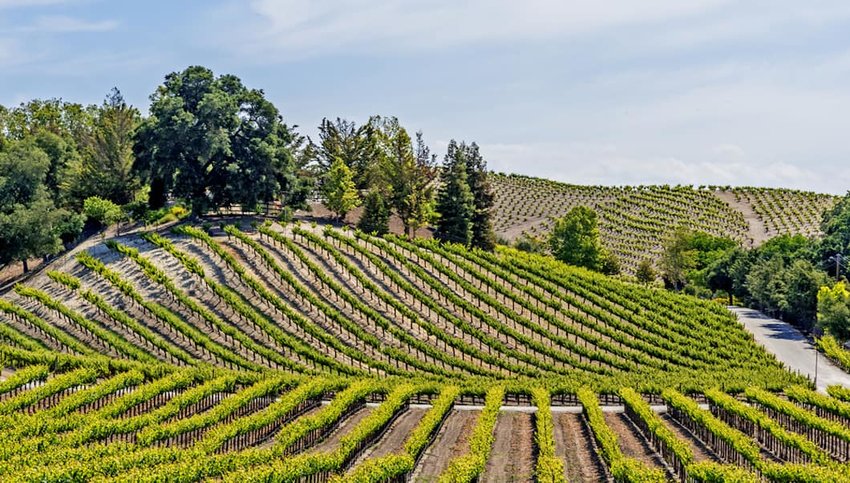 Located within relative driving distance of San Francisco and Los Angeles, JUSTIN winery opened in the 1980's with a plan to make the best Bordeaux in the states. That is where their 1st wine, a blend of Cabernet Sauvignon, Cabernet Franc and Merlot came from, followed by 24 more. Pick from a variety of tasting rooms and tours, and the restaurant.
And if by chance you find yourself in NYC this 1 is a must.
Dr. Konstantin Frank Winery, Hammondsport, New York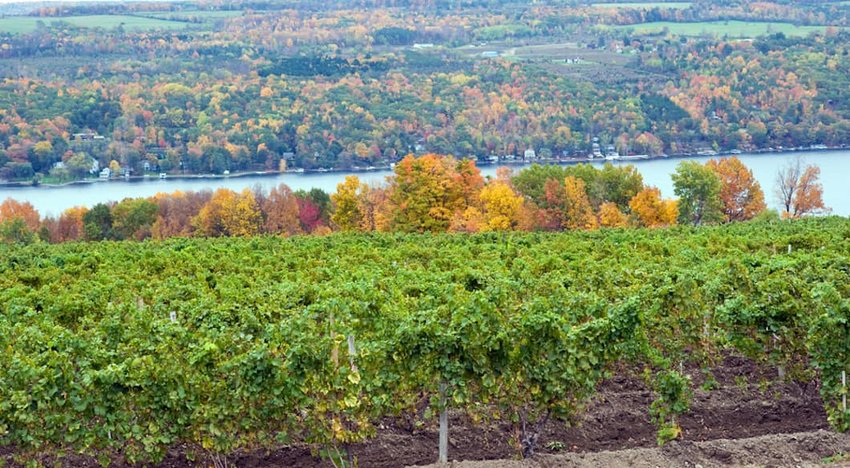 This is the winery credited with putting New York on the US wine-tasting map. Founded in the 1960's by a European immigrant, Dr. Konstantin Frank Winery started with an award-winning Riesling and kept growing from there. Get away on a weekend and enjoy wine perfected over 4 generations, in the hills around a beautiful lake, at New York's most award-winning winery. Sounds right!
Enjoy your travels…
The following two tabs change content below.
HEFFX has become one of Asia's leading financial services companies with interests in Publishing, Private Equity, Capital Markets, Mining, Retail, Transport and Agriculture that span every continent of the world. Our clearing partners have unprecedented experience in Equities, Options, Forex and Commodities brokering, banking, physical metals dealing, floor brokering and trading.
Latest posts by HEFFX Australia (see all)