The Big Q: Which region of the US has the best barbecue?
The Big A's: Maybe you prefer the sweet and tangy sauce of Kansas City barbecue. Maybe you swear the dry rub of Texas barbecue is the champ.
Despite the rivalry, each regional barbecue style is delicious.
Below is a guide to the best-known regional barbecue styles, so get on the road this Spring and Summer and eat!
Central Texas-Style Barbecue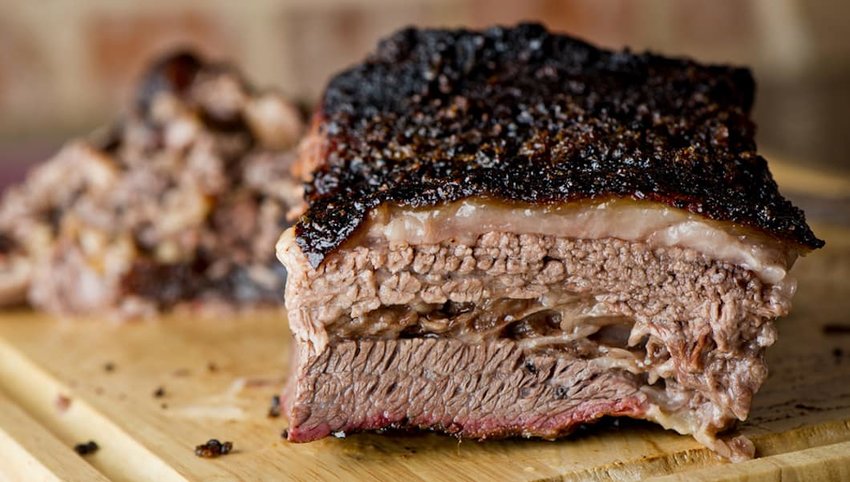 In Central Texas, barbecue is not synonymous with a sauce. Barbecue is a style of cooking, with beef brisket the preferred meat. A simple salt and pepper rub is applied to the brisket, which is then smoked for hours until it is so tender it melts in your mouth. Texas barbecue is one of the most affordable barbecue styles, which is a large part of why it is so popular. For a taste of Central Texas Barbecue, you can check out a restaurant named The Salt Lick outside of Austin,
Eastern North Carolina Barbecue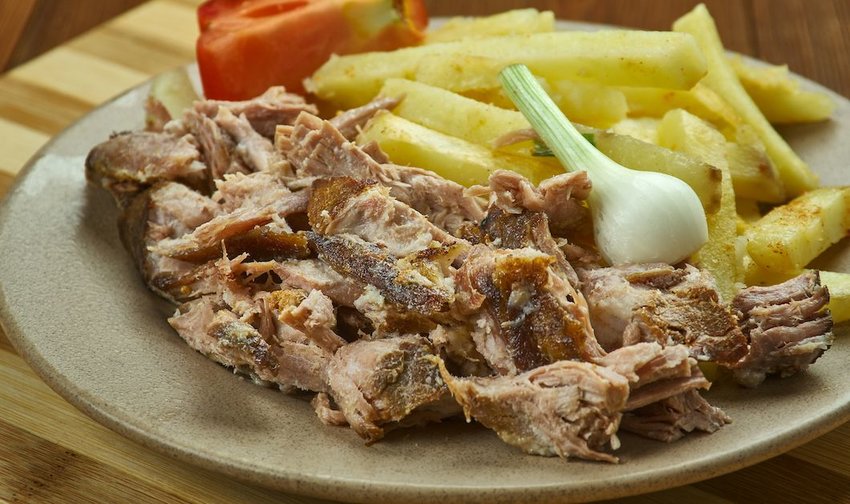 Eastern North Carolina barbecue revolves around pork not beef. Pork shoulder, pork ribs and even entire hogs are cooked or smoked for several hours over an oak wood fire. Before that long cooking process begins a sweet and spicy rub is applied, though not much else. Occasionally a light vinegar-based sauce is used, which often includes black pepper, cayenne pepper, salt and water. This simple sauce is usually applied as the meat cooks, making it super flavorful by the time it is done. Then, when it is done cooking, the meat is pulled from the bone and chopped into small pieces. In most restaurants in North Carolina, the most popular way to enjoy this style of barbecue is in a pulled pork sandwich. You can make your own with this recipe from the Food Network.
Memphis-Style Barbecue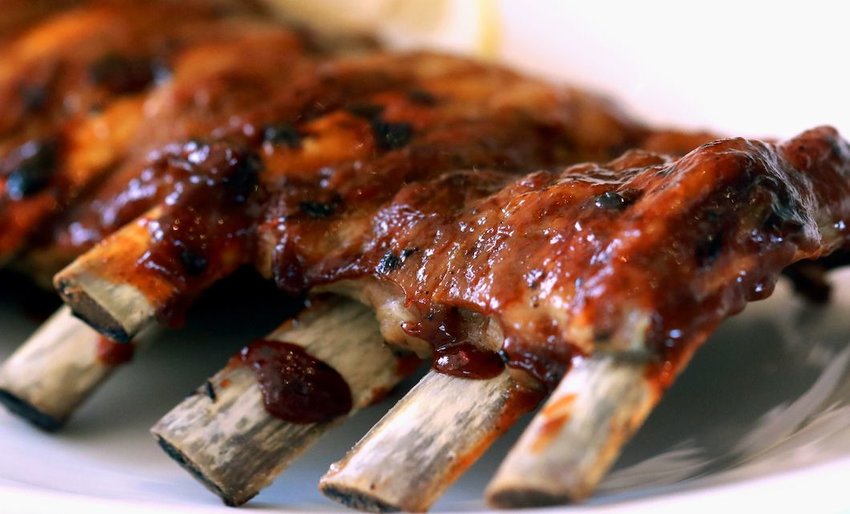 The barbecue in Memphis, Tennessee is popular and loved. So much so that the city hosts an annual competition every May to see who can make the best. Again, pork is King in Memphis. This barbecue is unique in that it is sweeter than the barbecue in other regions. While those regions focus more on spice and simplicity, Memphis pit masters use a sweet, sugary rub that can contain 40 different herbs and spices. Memphis also embraces tomato-based sauces, giving its barbecue an entirely different flavor than othere. If you would like to learn more about what makes Memphis-style barbecue 1 of the most popular in the US, you can check out the Memphis travel website.
Kansas City Barbecue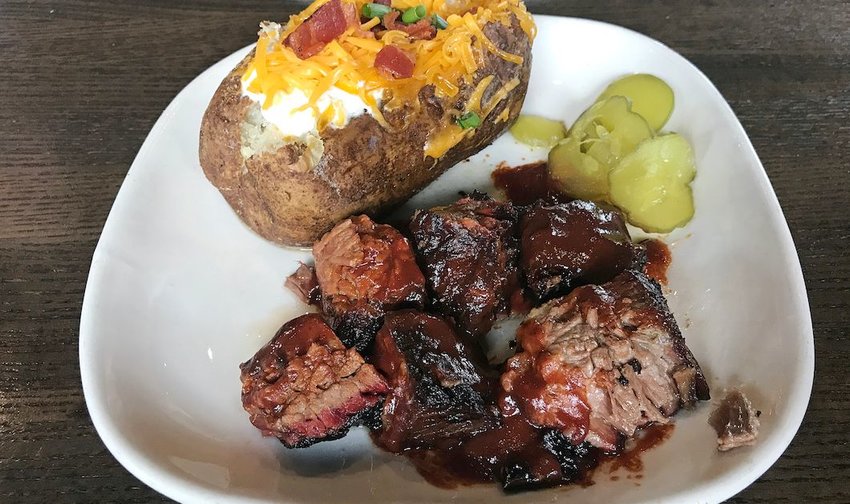 Kansas City was originally a meat-packing city, so its barbecue is more meat inclusive than other regions. Any type of meat can be barbecued in the Kansas City style, even dried, leftover pieces of brisket. It is perhaps this is what makes KC's barbecue 1 of the most popular styles in the US, and the world. When 1 thinks of barbecue sauce, they are most likely thinking of the official Kansas City barbecue sauce: a thick, tomato-based sauce that includes molasses and brown sugar. This sauce is usually applied to meat that has been rubbed with a sweet, spicy rub and cooked slowly over hickory wood to bring out even more flavor. KC is so involved in barbecue culture that it is also home to the world's biggest barbecue competition: the American Royal. To find out more about this competition, you can check out the American Royal website.
South Carolina Barbecue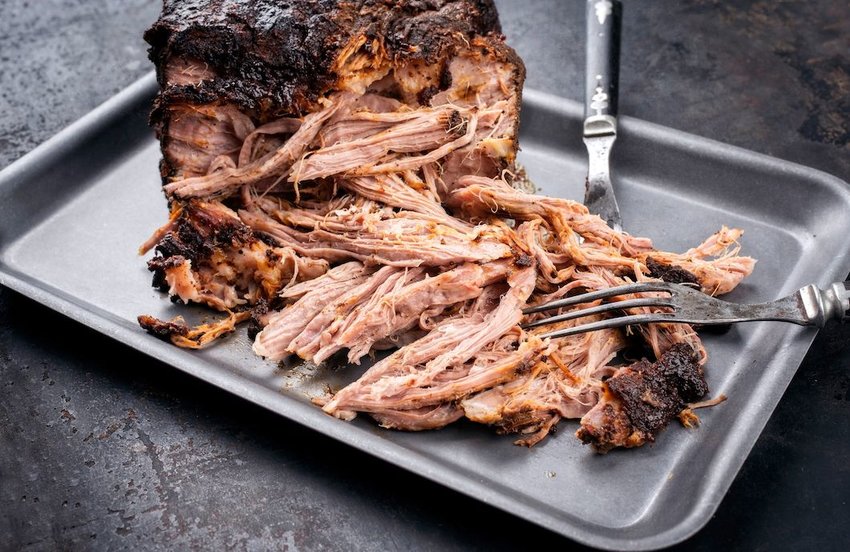 South Carolinians love their barbecue too. They choose pork over other meat. The difference lies in something that may sound surprising to some: mustard. German immigrants brought this golden style of barbecue to the States, and the flavor is achieved by rubbing dry, yellow mustard into the meat before cooking, along with other savory spices. When it comes to the sauce, the intense mustard is thinned out with apple cider vinegar and combined with brown sugar for a flavor that is comparable to the Kansas City barbecue. This sauce is usually applied when the meat hits the plate. To find out more, you can check out the BBQ Hub's website for a more in-depth description of the variations within the region.
Travel and Barbecue sounds like a yum vacation!
The following two tabs change content below.
Paul Ebeling is best known for his work as writer and publisher of "The Red Roadmaster's Technical Report" on the US Major Market Indices™, a highly-regarded, weekly financial market letter, where he enjoys an international audience among opinion makers, business leaders, and respected organizations. Something of a pioneer in online stock market and commodities discussion and analysis, Ebeling has been online since 1994. He has studied and worked in the global financial and stock markets since 1984.
Latest posts by Paul Ebeling (see all)