Here is our list of 4 Top trending destinations that are absolutely worth the trip + what to see, do and eat to make your visit memorable, as follows:
Maui, HI, United States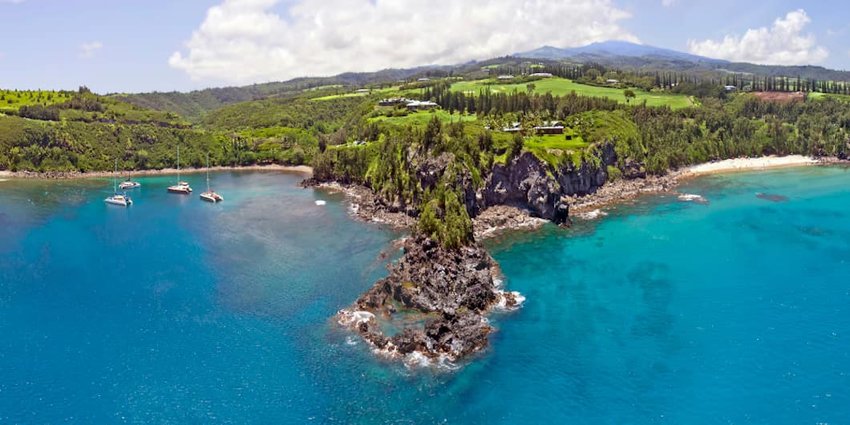 There is never a bad time to visit Hawaii. And Maui remains the Top island for Sun-seekers. On this tropical port you can swim with sea turtles, attend a luau and hike volcanoes, and if that is not the quintessential Hawaii experience, what is? Make your visit unforgettable; walk along the black sand beach in Waianapanapa State Park, tour a pineapple farm and make sure to consume plenty of shaved ice. Top off your Maui vacation in style by staying at the North Shore Lookout and eating at Leoda's Kitchen and Pie Shop.
Puebla, Mexico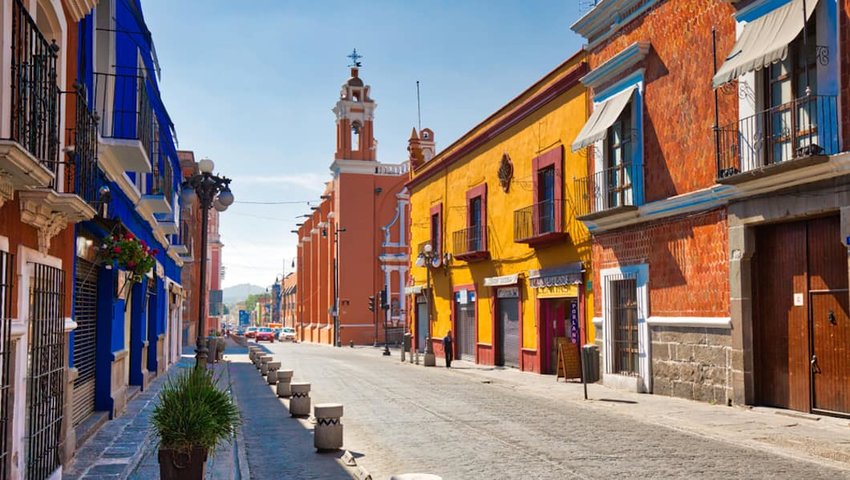 Located southeast of Mexico City, Puebla is widely known for its cuisine, pottery and colonial architecture. Puebla is 100% worth a visit in person. Take in the city views from one of the Puebla Cathedral's bell towers, shop for beautiful handmade items at the Sagrado Mercadito and see the Dance of the Flyers.
Plus, the food! Mole poblano is a delicious traditional sauce made with chocolate and chili pepper. Chalupas are fried corn tortillas that are topped with chicken or beef, salsa and onion and sold on the street. And chumiate is a drink made with cane alcohol and capulin, a fruit that's like a cherry.
Lisbon, Portugal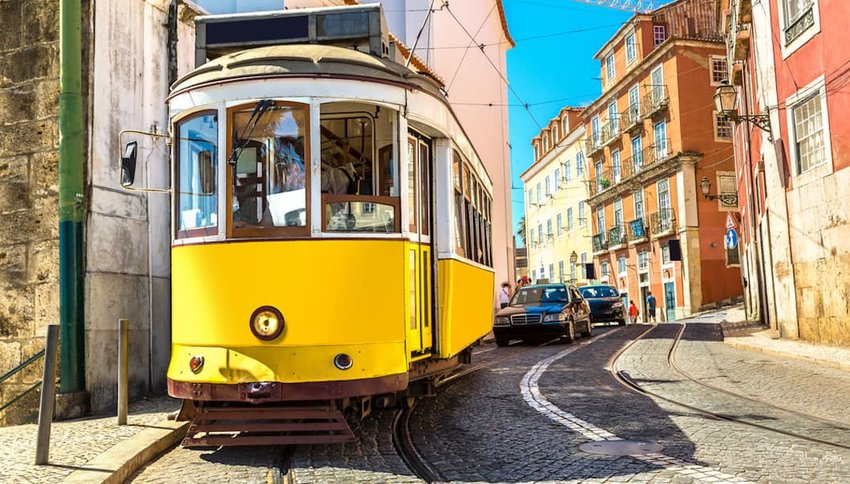 Lisbon is having its day in the Sun, as searches and bookings for historic Portuguese city are up, and it's easy to see why. As 1 of the least-expensive cities to visit in Western Europe, vacationing there is easy and laid-back, just like its people.
Hike up and down the city's 7 hills, snapping photos at numerous scenic viewpoints along the way.
Explore the city's collection of museums, like the MAAT or the National Tile Museum. Hop aboard a historic tram through the Alfama District up to São Jorge Castle. Gorge on pastel de nata in Belem, go surfing along the coast and when the Sun sets let Fado music lull you into total relax mode..
Great Smoky Mountains, TN, United States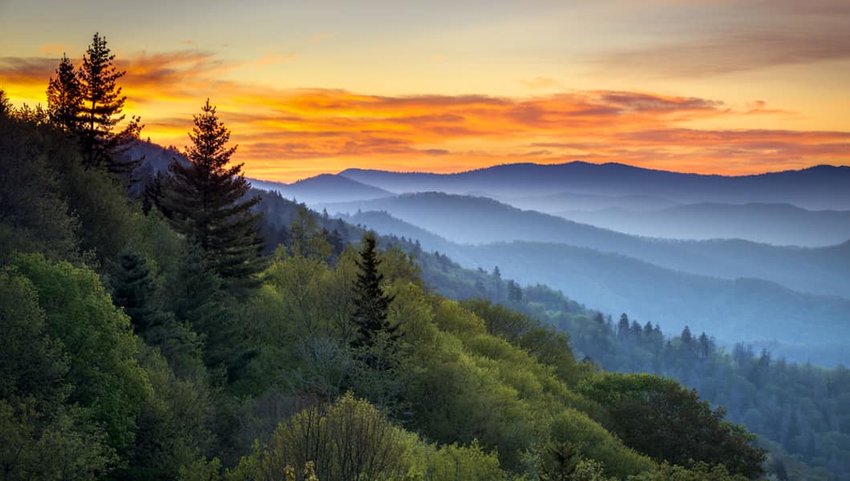 The Great Smoky Mountains are a popular US destination when you need a little time away.
Stretching along the Tennessee/North Carolina border, this national park is the most-visited in the country and provides the perfect place for hiking, exploring and finding hidden gems.
A few Top picks to explore: Clingmans Dome, the highest point in Tennessee, where you can go on a half-mile hike to an observation tower that strongly resembles a spaceship. Cades Cove, a beautiful valley where you can hike or drive, is a must. And finally, the Biltmore House will make your Great Smoky Mountains vacation totally worth the trip. 
Enjoy your travels
The following two tabs change content below.
HEFFX has become one of Asia's leading financial services companies with interests in Publishing, Private Equity, Capital Markets, Mining, Retail, Transport and Agriculture that span every continent of the world. Our clearing partners have unprecedented experience in Equities, Options, Forex and Commodities brokering, banking, physical metals dealing, floor brokering and trading.