These places should be explored by car, rent 1 and see for yourself.
Iceland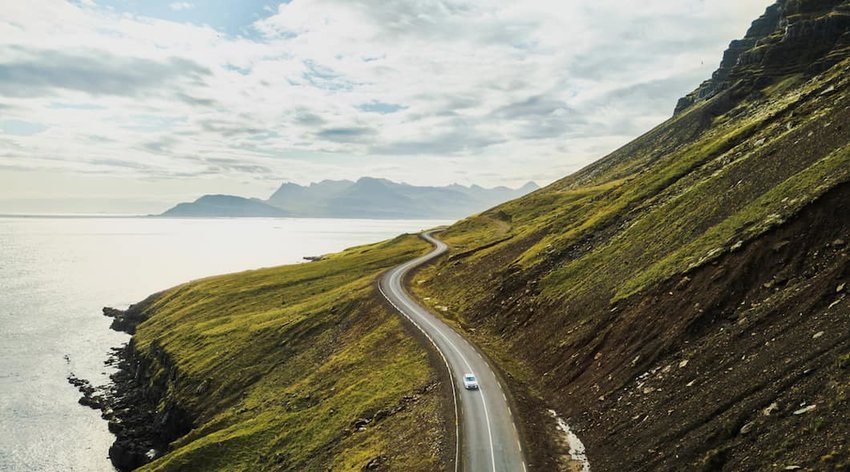 The Big Q: What do you do when you are headed to a remote island with limited public transportation and stunning natural terrain just waiting to be explored?
The Big A: You rent a car.
Whether you are headed straight to the Golden Circle or circumnavigating the island on Route 1, exploring Iceland is best done with the freedom of 4 wheels. From soaking in natural hot springs to hiking glaciers to viewing waterfalls and volcanoes up close, Iceland is the perfect place for an incredible road trip. Just a couple of tips before you go, be prepared for 1-way bridges, high gas prices and hidden speed cameras. On the + side, you will not get tired of 'being in' Iceland's breathtaking landscape and boundless expanses from the open road.
South of France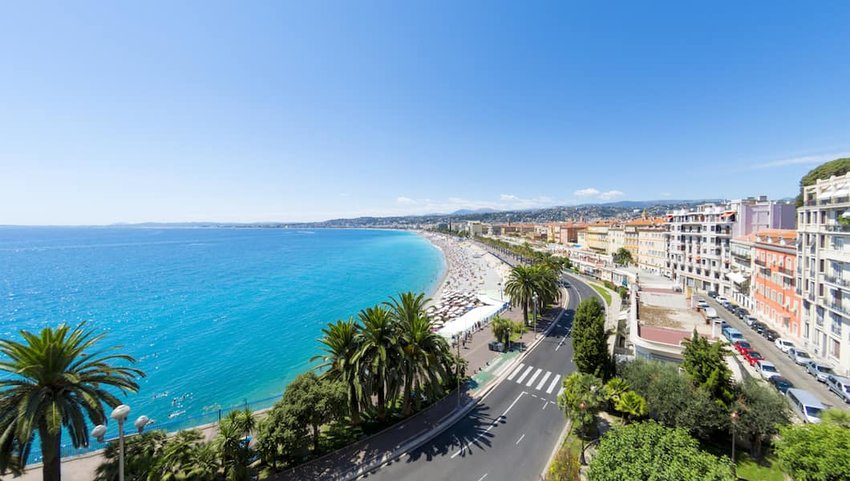 Yes, there is a train that can take you from Nice to Avignon, but if you want to see all that the South of France has to offer, rent a car. There are so many more places you can discover while driving on your own, from small towns with charming markets to rolling vineyards and fragrant lavender fields. Take 2 weeks and motor through the French Riviera, beginning in Nice and ending in Marseille. Along the way motor on the Grand Corniche, though Camargue and stopping in Châteauneuf-du-Pape for some fabulous French wine. The trip is memorable!
Ireland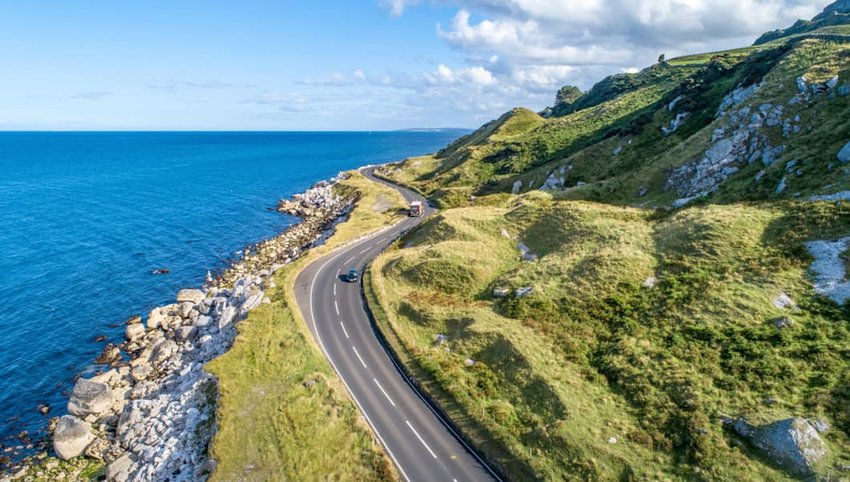 If you are flying into Dublin and planning to remain city-bound, then renting a car is not necessary. But, if you would like to see more of the Emerald Isle, renting a car is the ideal way to get around. The beauty of the green countryside makes for lovely driving, and you can stop at your leisure at quaint villages and picnic spots along the way. And since Ireland is not very big, you can see a lot in a short amount of time. Driving straight across the country from Dublin to Galway only takes 2.5 hrs. Once there, you will be amazed by the stunning Cliffs of Moher and the remote Aran Islands. There are also several road trip loops like the Dingle Peninsula Loop or the famous Ring of Kerry. Just be prepared for some roundabouts and narrow roads along the way.
Montana, United States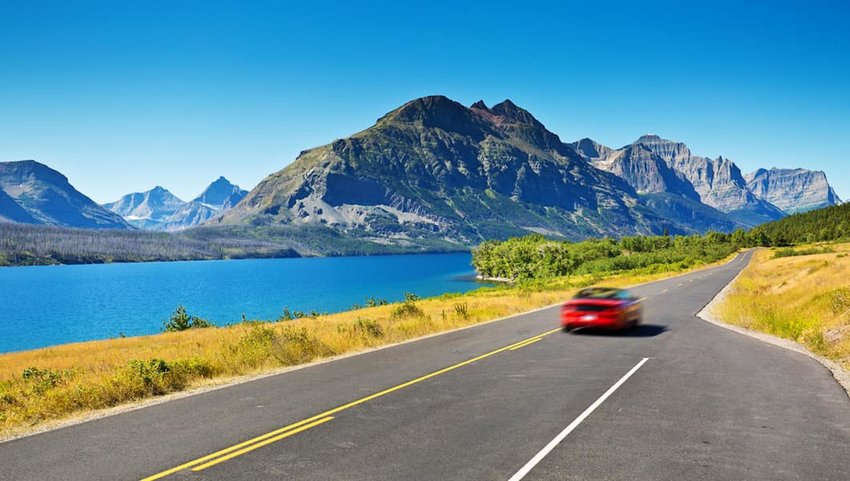 Many of America's 50 states have super road trips, but there is something about Montana that makes it necessary to rent a car. This state is filled with towering mountains, vast prairies and tons of back-roads leading to gorgeous viewpoints. In other words, you need a car to get around. Bigger cities like Billings, Bozeman and Missoula have public transportation, but the Key to visiting Montana is getting out of town and into nature. A car is necessary for visiting both Yellowstone National Park and Glacier National Park, both beautiful and vastly different public lands. And whether you prefer hiking to natural hot springs or relaxing at a hot spring resort, Montana has got you covered. If you choose the former, make sure to rent a 4X4, as Montana backboards can be pretty rough.
Tuscany, Italy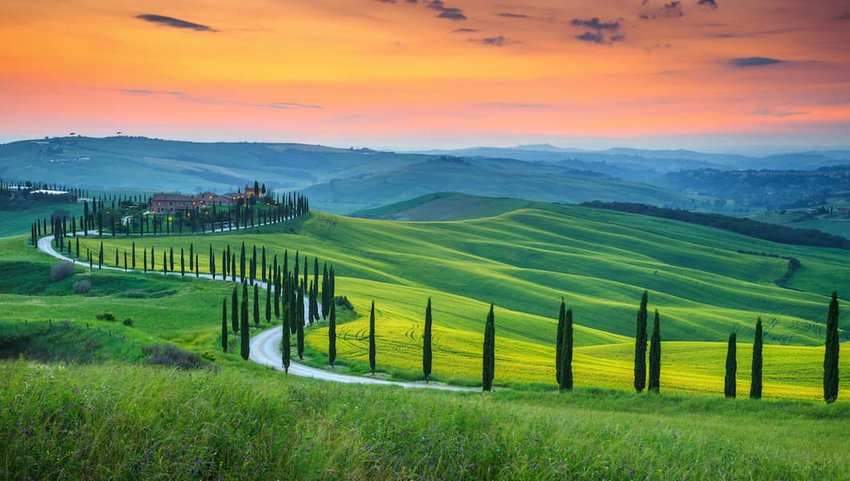 Motoring through the Italian countryside, enjoying leisurely lunches, stopping at wineries, is the ultimate way to see Tuscany. While the region does have public transportation geared towards transporting locals, not tourists. Without a car, you may miss some of the more charming villages and valleys along the way, such as Val d'Orcia. This picturesque region of Tuscany is filled with rolling hills, golden wheat fields, cypress trees and medieval castles. Next, head to the well-known wine region of Chianti and drive on your time frame using this suggested DIY itinerary. End the day with a glass of vino and a plate of pasta, and find yourself in Italian heaven, and do it in a Ferrari!
New Zealand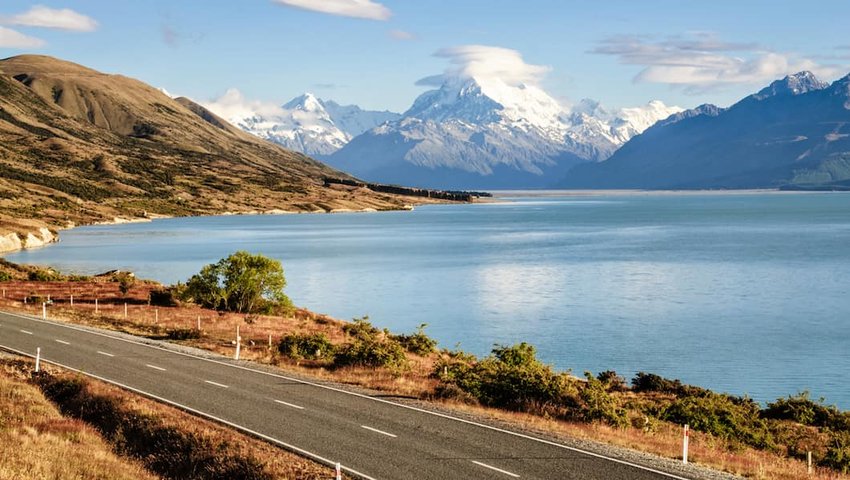 Whether you are visiting the North Island or South Island or both, the best way to see New Zealand is by car. Even better, upgrading to a campervan or RV is one of the most popular ways to see the country. In fact, there's so much to see in New Zealand you could easily take a month off to drive around both islands. On the North Island, start in Auckland before driving out to the Coromandel Peninsula, home to spectacular beaches and incredible Pacific vistas. Next, check out the thermal wonders at Rotorua before making your way across the island to the Interislander Ferry Terminal. On the South Island, there is still so much to discover, from hiking around Queenstown to the witnessing the falls in Milford Sound. And after tasting the region's delicious wine you may never want to leave.
Enjoy your travels