Great Coffee and Where to Drink it Around the World
Really goo coffee is an essential part of culture all over the world.
Below is a guide to what brews to order from Australia to Ethiopia via Turkey, Greece,  Mexico and Hollywood.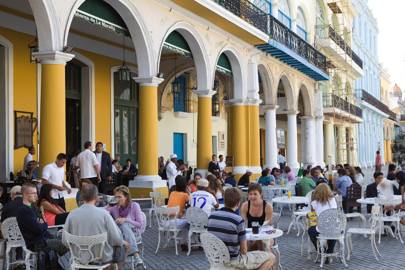 CAFÉ CUBANO – CUBA
Also called a cafecito, a café Cubano.
To make it, a shot of dark-roasted espresso is brewed either directly onto sugar, or it is mixed and melted with the grounds for an very, very sweet cup. If you need a little milk with your coffee, ask for a cortadito.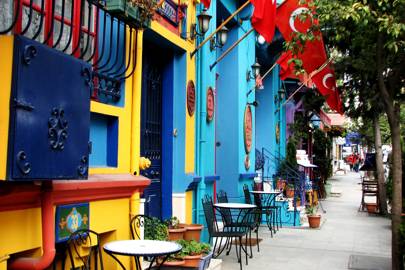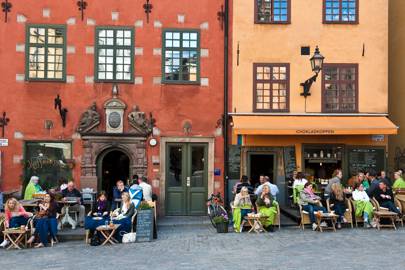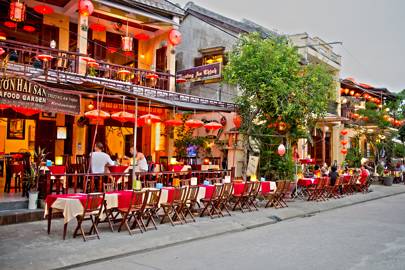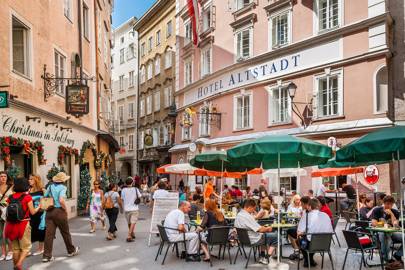 MÉLANGE – AUSTRIA
Coffee in Austria is widely varied. One of the most popular, however, is the Wiener mélange: similar to a cappuccino, the drink comprises of an espresso shot served in a large coffee cup, topped with steamed milk and milk foam.
Or try a kaisermelange, which consists of the shot of espresso topped with a honey-egg yolk mix and whipped cream. Delicious!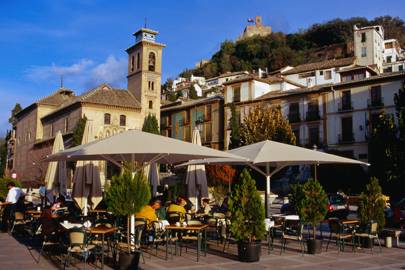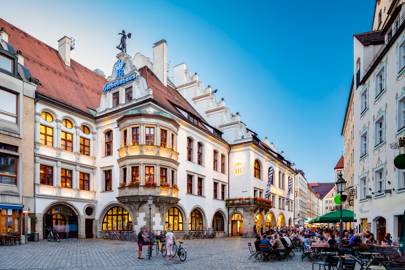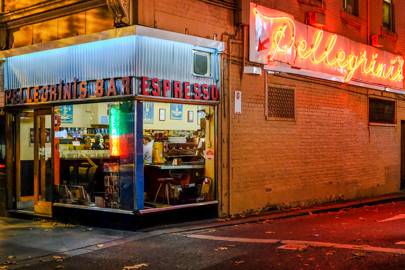 ESPRESSO ROMANO – ITALY (pictured above)
When in Italy do as the Italians do, drink your espresso standing up, and do it quickly. It is not just about speed, though: your goal is to drink the espresso before the 'crema' the creamy emulsion of the coffee's oils that temporarily covers the espresso and locks in the flavors disappears.
This is a rule in Italia, do not order a cappuccino after 11:00a, as most Italians believe it will negatively impact your digestive system.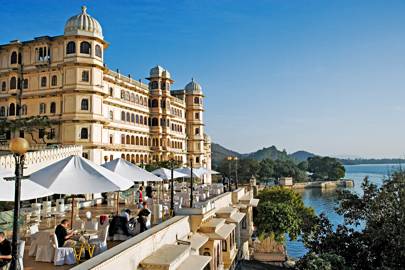 Eat healthy, Be healthy, Live lively
The following two tabs change content below.
Paul Ebeling
Paul A. Ebeling, polymath, excels in diverse fields of knowledge. Pattern Recognition Analyst in Equities, Commodities and Foreign Exchange and author of "The Red Roadmaster's Technical Report" on the US Major Market Indices™, a highly regarded, weekly financial market letter, he is also a philosopher, issuing insights on a wide range of subjects to a following of over 250,000 cohorts. An international audience of opinion makers, business leaders, and global organizations recognizes Ebeling as an expert.
Latest posts by Paul Ebeling (see all)