Do not be surprised if gold moves to consolidate its gains or correct after this jump in prices, a big downturn is not likely on the cards if that happens.
Gold's latest rally comes on back of last week's US airstrike near Baghdad's airport that killed General Qassem Soleimani, 1 of Iran's Top military commander.
How long the boost to gold's price lasts depend on how the Iranian situation unfolds and whether it escalates and that situation may get worse or quickly de-escalate. We wait, We see
Gold prices broke out 2 wks ago, is rally mode and in an up trend.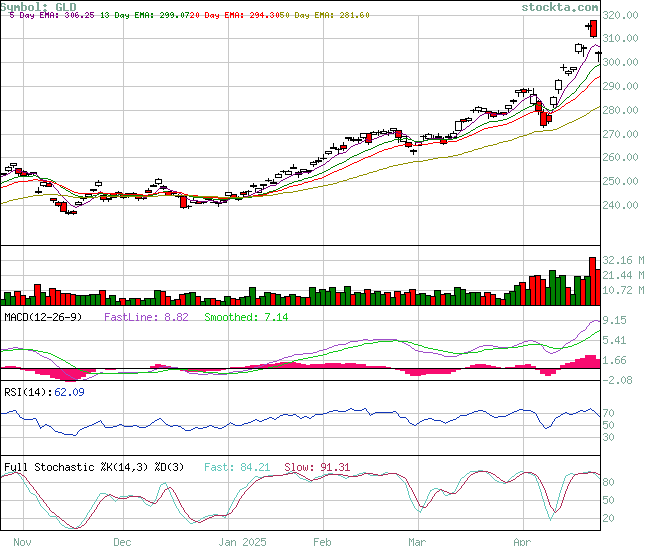 Stay tuned…