Getaways in the USA for Lovers Only
Are you  in need of a romantic getaway to rekindle your love?
Well, the US destinations listed below are sure to get you there. Whether you are hopeless romantics looking for your own deserted island or adventurers who want to get your hearts racing, the USA has something super for you.
I have picked out 6 of the most romantic getaways in the USA, where lovers will feel right at home.
Kauai, Hawaii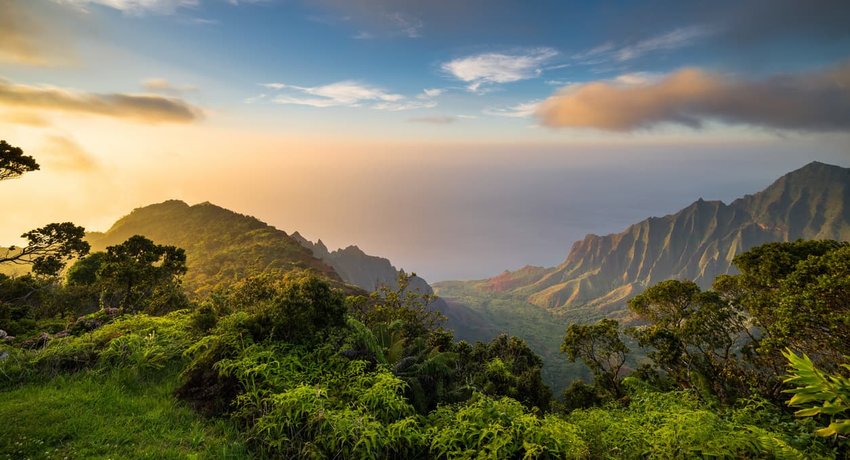 Kauai is the oldest island in Hawaii and has mastered the art of seduction.
Forget about the crowds and flamboyant hotels of the larger Hawaiian islands, Kauai promises a much simpler version of Paradise.
Pass the hours away by lounging on secluded beaches and topping up your tan next to your significant other. Then, to stretch your legs and build up an appetite, head for a hike along the stunning nature trails that wind amongst the cliffs, tropical forests and beaches.
Charleston, South Carolina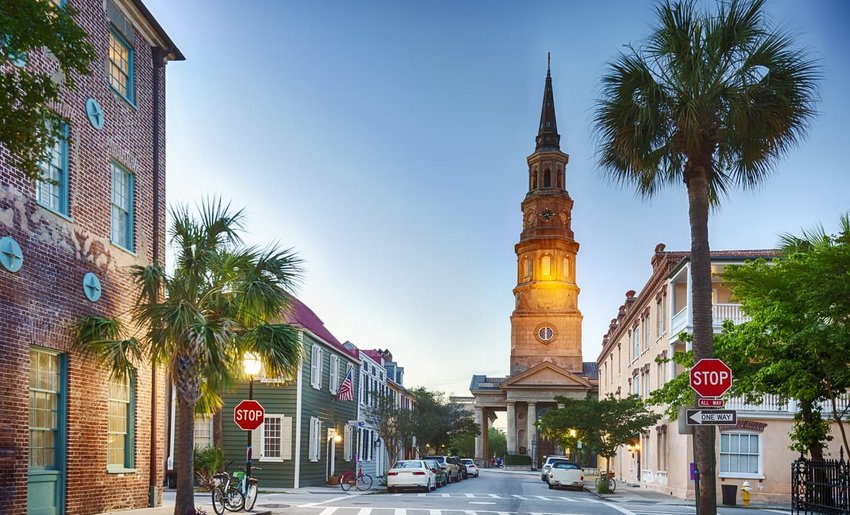 If food is the fuel in your romantic fire, then Charleston is the place for you.
During the day, tour the historic homes and art galleries in the relaxed town to bring out your creative side.
In the evening, cobblestone walks along gas-lamp-lit streets are the perfect appetizer to a delectable Southern dinner.
Charleston's cuisine gives visitors an authentic of Old South delights. Every moment and every bite will leave you wanting to come back for more.
Aspen, Colorado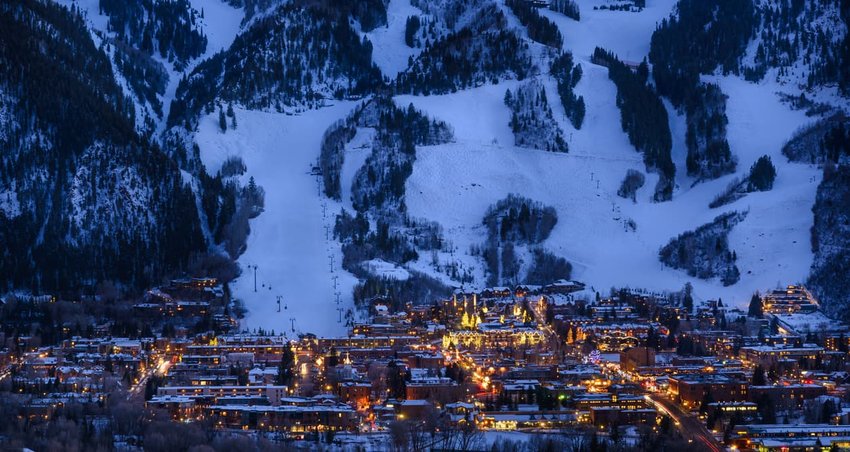 I cannot imagine a better way to rekindle your romance than by cuddling up next to a roaring fireplace?
Aspen offers the perfect Winter Wonderland for energetic romantics. The picturesque mountain town abounds with quaint chalets nestled beneath the tremendous Colorado Rockies.
Couples can sidle up to each other on the ski lifts and then get their hearts pumping as they descend Ruthie's Run and Little Nell.
Then, to Top it all off, there are plenty of luxury accommodations on offer to add the extra atmosphere lover may desire.
Hollywood (La La Land) California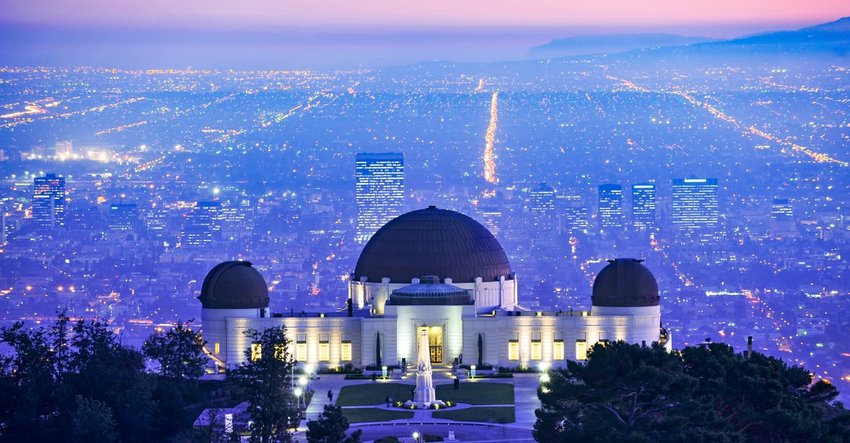 If you swooned at the romance of the hit film La La Land, why not tap your shoes to the same tune?
Hollywood glamour and glitz will get your heads spinning in Los Angeles. Head to Elysian Park to dance under the stars at the Griffith Observatory then step out of the limelight and soak up the jazz at The Dresden on North Vermont.
A few cocktails later and you will easily be able to imagine yourselves as the Stars of your own blockbuster experience.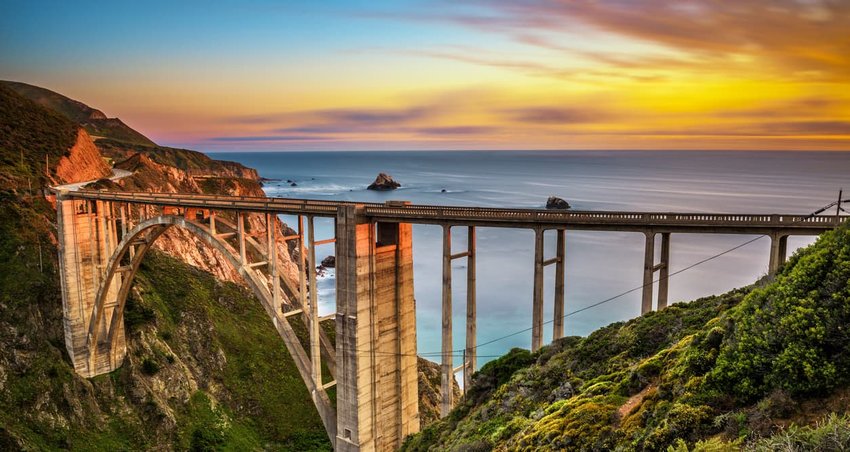 They say that Big Sur is more of a state of mind than a destination and I agree.
If you love the great outdoors, then the spectacular scenery will leave you longing for more. Big Sur is carved out of 90 miles of the west coast of central California.
Nature is all-encompassing with mountains, beaches, valleys and streams giving you chance to unwind together. The iconic Pacific Coast Highway (PCH) or Highway 1 weaves around the coastline, offering incredible views that are as endless as your love for each other, it is 1 of the best drives in the world.
Martha's Vineyard, Massachusetts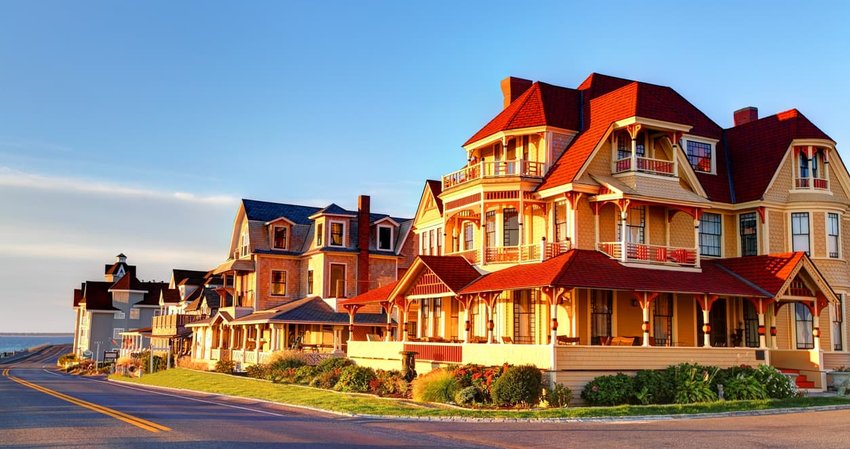 Martha's Vineyard, a triangular-shaped island off the coast of Cape Cod, was made for romance.
It has long been a hideaway spot for the rich and famous who love to put miles of water between them and the rest of the world.
Sit with your better half and watch the sunset on one of the glorious beaches as the wind sweeps your worries away. An evening's visit around the Edgartown Lighthouse will light up your eyes as the stars unveil themselves.
If all the crisp air builds up a hunger, then the freshest seafood imaginable awaits you at a candlelit table for 2.
Have a happy time…
The following two tabs change content below.
Paul Ebeling
Paul A. Ebeling, polymath, excels in diverse fields of knowledge. Pattern Recognition Analyst in Equities, Commodities and Foreign Exchange and author of "The Red Roadmaster's Technical Report" on the US Major Market Indices™, a highly regarded, weekly financial market letter, he is also a philosopher, issuing insights on a wide range of subjects to a following of over 250,000 cohorts. An international audience of opinion makers, business leaders, and global organizations recognizes Ebeling as an expert.
Latest posts by Paul Ebeling (see all)