Forex Morning Briefing: Bitcoin
$BTCUSD,  $CME, $CBOE
Bitcoin, the Big Q: How High Can it Go, How Low Can it Go?
Bitcoin, after running hard to tap at $20,000, the crypto currency has cascaded ever since the CME aka the Merc, (NASDAQ:CME) started offering Bitcoin futures at the start of last week.
The $12700 mark is very important to watch as this was the previous low prior to the rally that ultimately ended near $20,000.

Price briefly breached this Key mark early Friday before bouncing.

The action begs the Q: was that a false break reversal or a break in market structure?

If Bitcoin now goes on to take out the next Key resistance between $15000 and $15800 then it would confirm that this was a false break and thus a Bullish reversal signal.

But, if there is acceptance below the $12700 then we could see further losses in the days to come.

However, long-term, the digital currency has see exponential growth. There is the probable likelihood that the asset will reach $40'000 in Y 2018.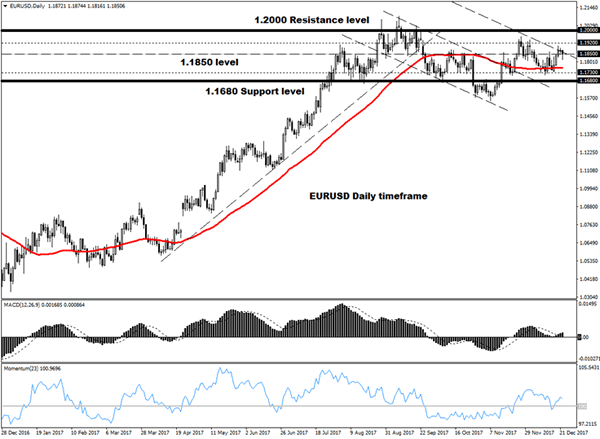 This week I will be focused on Bitcoin, as the Fx market world wide will be in slow Holiday mode, and not back to its normal action until the New Year.
Have a terrific week.
The following two tabs change content below.
HEFFX has become one of Asia's leading financial services companies with interests in Publishing, Private Equity, Capital Markets, Mining, Retail, Transport and Agriculture that span every continent of the world. Our clearing partners have unprecedented experience in Equities, Options, Forex and Commodities brokering, banking, physical metals dealing, floor brokering and trading.
Latest posts by HEFFX Australia (see all)