OK, you have made up your mind to make a change and become an expat and decamp.
Maybe you are looking to move abroad for that dream job or perhaps you want to escape the rat-race and retire to the beaches of Puerto Vallarta.
Whatever reason you are making this life-changing move , you will want to find that perfect city to start your new life.
If you are up to the challenge, join the estimated 5-M expats around the world as we look at the 5 best cities for expats.
They are:
Bangkok, Thailand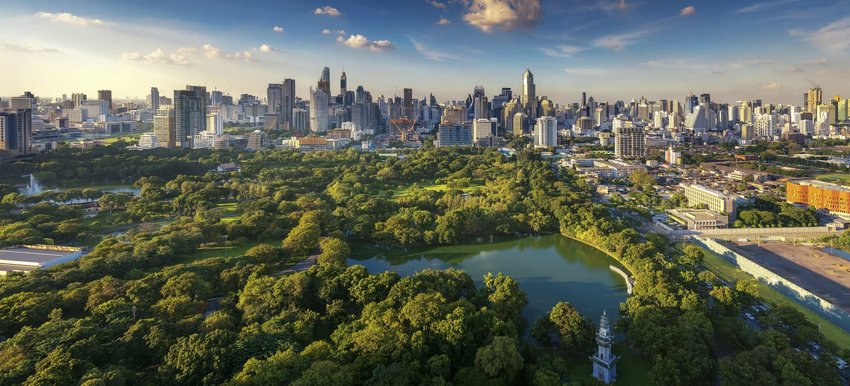 If you are drawn by the sights and sounds of big city life, you might want to check out what Bangkok has to offer. It has almost everything that New York or Chicago has to offer, but so much cheaper. You get to enjoy modern and contemporary living surrounded by a culture that is still traditional and built around a sense of community and personal relationships. You can rent a condo for cheap and healthcare is top-notch. Also, getting a job teaching English or becoming a digital nomad is easy. Although traffic is a serious problem in this city of 8-M people, do not worry, the Skytrain and metro system is very efficient.
San Jose, Costa Rica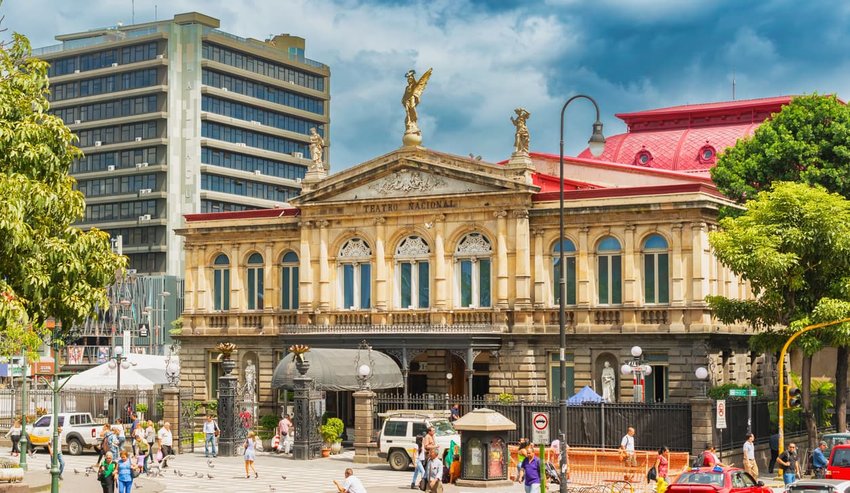 If you want to join nearly 100,000 other Americans who call this piece of paradise home, then pack your bags and head for San Jose, Costa Rica. This tropical Central American country has made the right choice and invested heavily in education and infrastructure. You will find reliable airports, deluxe highways and enormous conservation districts in this beautiful country. San Jose has a wide variety of housing options, but if you want a quiet neighborhood, look into Los Yoses where it's a short walk to supermarkets, bus lines, and cultural activities. The cost of living is pretty cheap and you can live comfortably in San Jose for $1,500 a month.
Cape Town, South Africa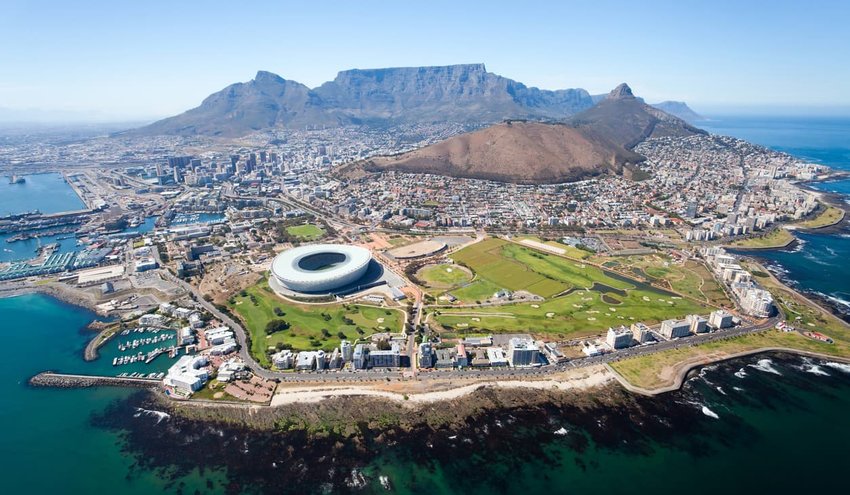 Cape Town is probably the most beautiful city on this list, offering you a unique blend of heritage sites and extraordinarily modern infrastructure. Capetonians are a fascinating and friendly group of people who are always willing to offer a helping hand. Nestled in the shadow of Table Mountain, Cape Town offers a vibrant waterfront, non-stop shopping and exciting nightlife. There is no shortage of local markets to do your daily shopping. With one of the most sought-after real estate markets in the world, finding affordable lodging in the city bowl area can be tricky, but the coastal suburbs offer amazing, modestly-priced homes and apartments with a sea view. It's not a surprise that Cape Town has consistently been voted the "Best City in the World."
Puerto Vallarta, Mexico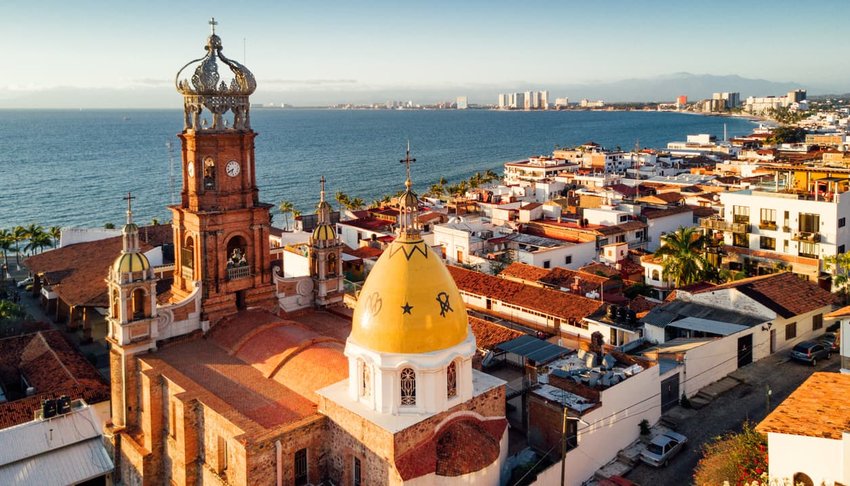 If you want to live in paradise on a budget, then Puerto Vallarta has got to be in the running. Housing is unbelievable cheap; 2-3 bedroom apartment for around $700/month and a great public transportation system will get you around on the cheap so you won't need to get your own car. Neighborhood markets stock all the essentials so you do not have to lug groceries home on the bus. Street food is a way of life and is cheap and delicious. Life on the beach in the "Mexican Rivera" never gets old.
Sydney, Australia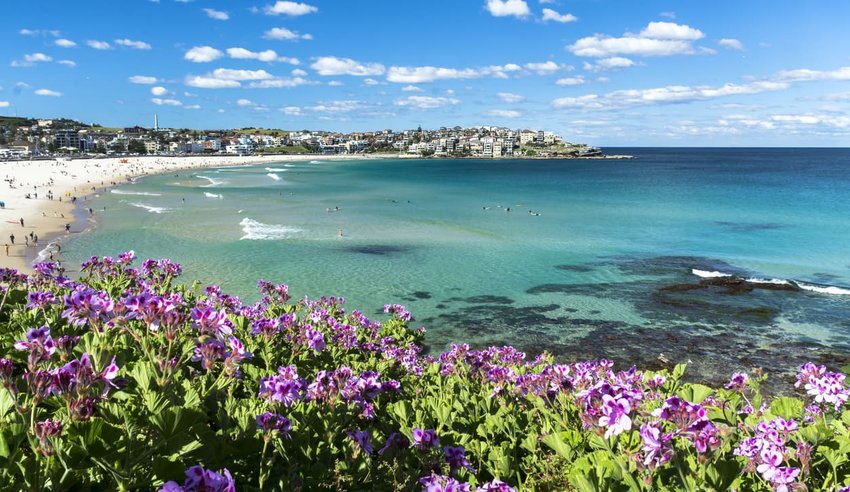 Sydney has it all: Sunshine, English-speaking locals, big city life, great beaches and incredible wages. Of all the places on our list you will pay the price for a life in Sydney. Rent is pricey, especially in the city center and the many beach-front communities, many expats living near Bondi Beach. Public transportation is good and you can get a good deal on passes. Ferries run from Sydney to the coastal suburbs as well. If you plan to work as an expat, then Sydney may be a great choice.
There you go…all the best on the expat adventure.
The following two tabs change content below.
Paul Ebeling
Paul A. Ebeling, polymath, excels in diverse fields of knowledge. Pattern Recognition Analyst in Equities, Commodities and Foreign Exchange and author of "The Red Roadmaster's Technical Report" on the US Major Market Indices™, a highly regarded, weekly financial market letter, he is also a philosopher, issuing insights on a wide range of subjects to a following of over 250,000 cohorts. An international audience of opinion makers, business leaders, and global organizations recognizes Ebeling as an expert.
Latest posts by Paul Ebeling (see all)