$RACE
Yes, Ferrari's (NYSE:RACE) Supercars are exclusive off of the line, but when Maranello Outfit gets a special order the iconic Italian carmaker will built a very special car for a valued client.
Ferrari builds a line of Supercars, some manufactured in larger quantities, like the F8 Tributo or the GT4Lusso. Others are more limited, such as the LaFerrari, the Enzo and the latest Monza SP1 and SP2's
Then there come the 1-off specials units
If know the right people, are in good standing, and money is not the object, Ferrari's engineers and designers will build you a fully personalized machine.
Below is 1 of them, the P80/C.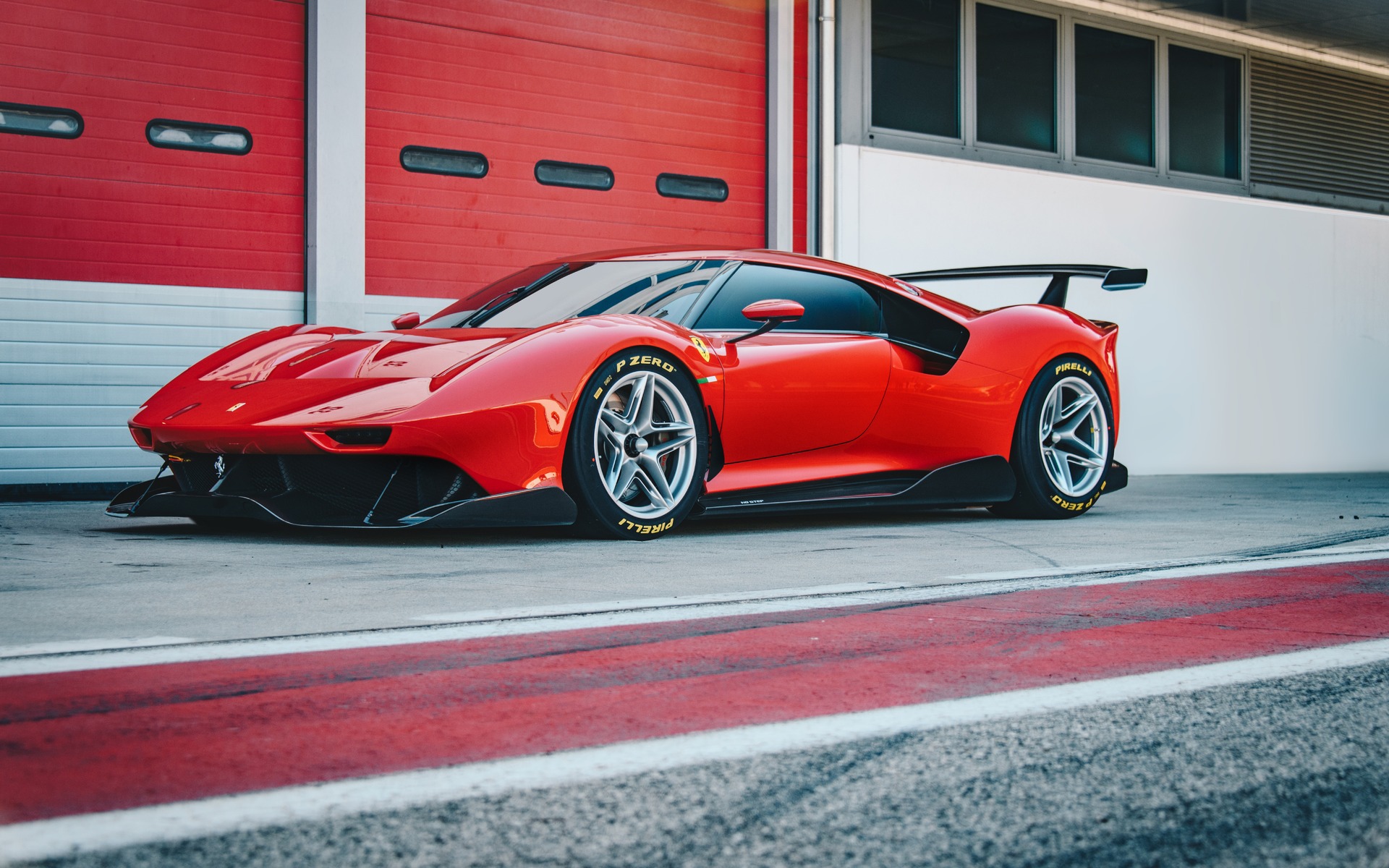 The Buyer is Anonymous
As it is often the case for these Supercars, the buyer of the P80/C chose to remain anonymous, but Ferrari states it was is Ferrari connoisseur and collector, Key elements required for Ferrari's A-list.
Ferrari says its client wanted a high-performance machine inspired from vintage race cars wearing The Scuderia badge, such as the 330 P3/P4 from the 60s and 70s.
Built exclusively for the track, this unique Ferrari does not have, or need, headlights, blinkers or an infotainment system. Underneath its super aerodynamic body lies the same platform that underpins the 488 GT3 race car.
Nothing has been said about its drive-train yet, but I can assume it would be powered by the same 3.9-litre, twin-turbo V8 found in the F8 Tributo.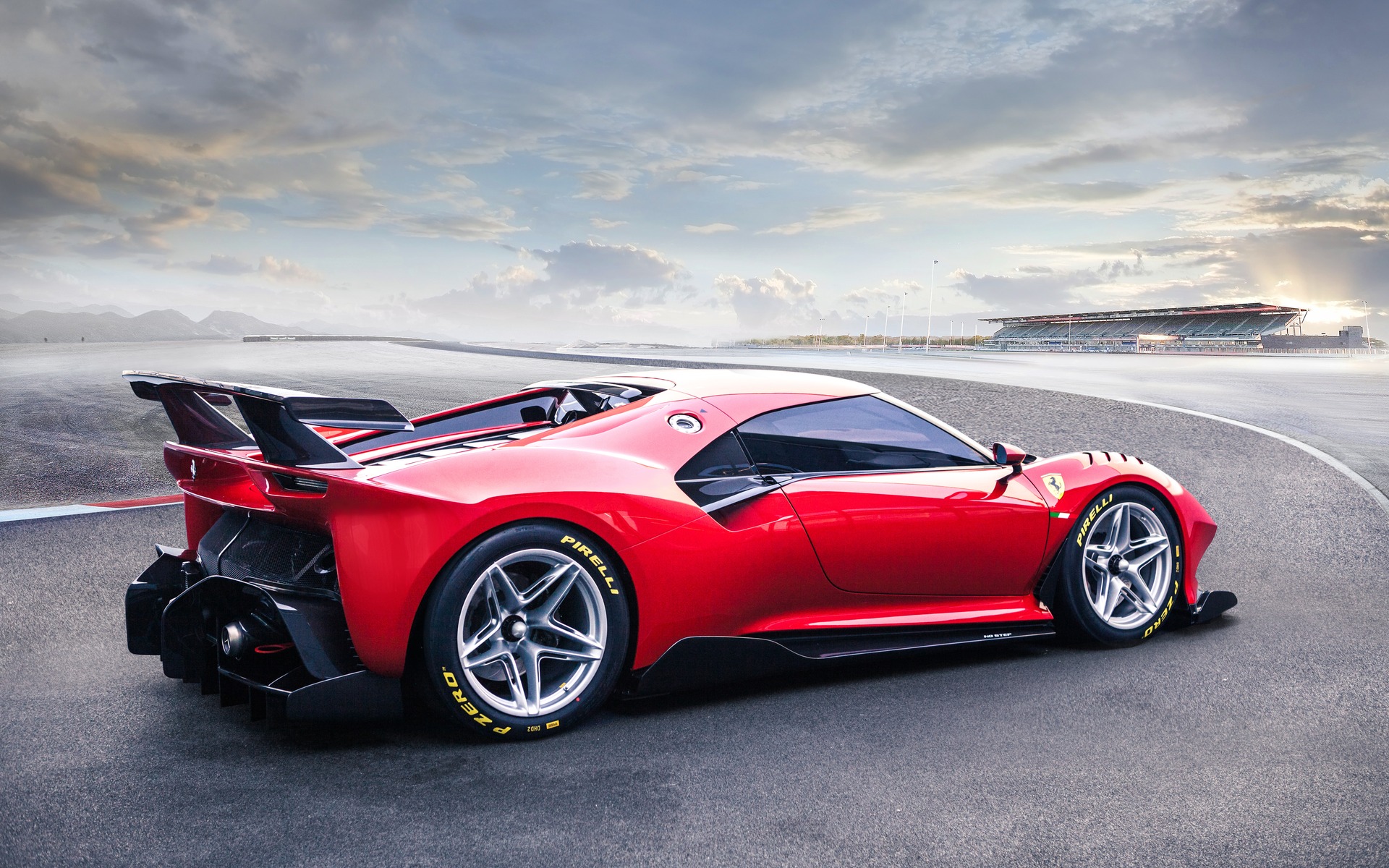 Since we may never get to see this car live, let us feast on the pictures Ferrari has supplied us instead.
This car is absolutely absolutely super, Yes?
The iconic Italian Supercar manufacturer claimed the title according to the latest Brand Finance Global 500 2019 report launched at the World Economic Forum in Davos.
Ferrari is the Aristocrat of the automotive sector.
HeffX-LTN overall technical outlook for RACE is Bullish across the board, and there is very little resistance here and none above 140.26. All of our Key indicators are Bullish in here.
Stay tuned…
The following two tabs change content below.
HEFFX has become one of Asia's leading financial services companies with interests in Publishing, Private Equity, Capital Markets, Mining, Retail, Transport and Agriculture that span every continent of the world. Our clearing partners have unprecedented experience in Equities, Options, Forex and Commodities brokering, banking, physical metals dealing, floor brokering and trading.
Latest posts by HEFFX Australia (see all)