Ferrari News: Ultimate Dream Cars
$RACE
Ultimate Dream Cars is now selling, buying, storing and restoring Ferrari's in Wellington.
Ferrari's are very rare. While large car companies make several thousand cars per day, Ferrari makes around 5,000 per year. The rarest models had very small production numbers. For example, the #1 highest priced car sold at auction, the 250 GTO, had two series for a total of just 39 cars. However, Ferrari is a very well-known brand worldwide. Perhaps the most well-known brand in the world, Ferrari has the enviable position of making a very rare product that everyone knows.
Next year, Ferrari celebrates its 70th Anniversary. for the milestone event the iconic Italian sports and Supercar maker came up with 70 different liveries, aka paint jobs to celebrate it.
Below are several of them, for the complete showing go to Ferrari 7oth Anni Line-up
Ferrari has created 350 Special edition cars. To begin, it is taking 5 of its current model: the California T, the 488 GTB, the 488 Spider, the F12berlinetta and the GTC4Lusso, and customize them with over 70 different liveries that honor the most famous Ferrari cars and drivers.
Each livery will be seen on more than 1 car, but there will not be 2 of the same car with the same livery.
Ferrari says that these images are just to give you an idea, and that the finished cars might be different. Also, be warned that some of these barely pass as "liveries" and are more just "a color."
The one pictured above is inspired by the Ferrari 125 S, the 1st official racing sports car built by Enzo Ferrari in Y 1947. It is of course the 125S Red.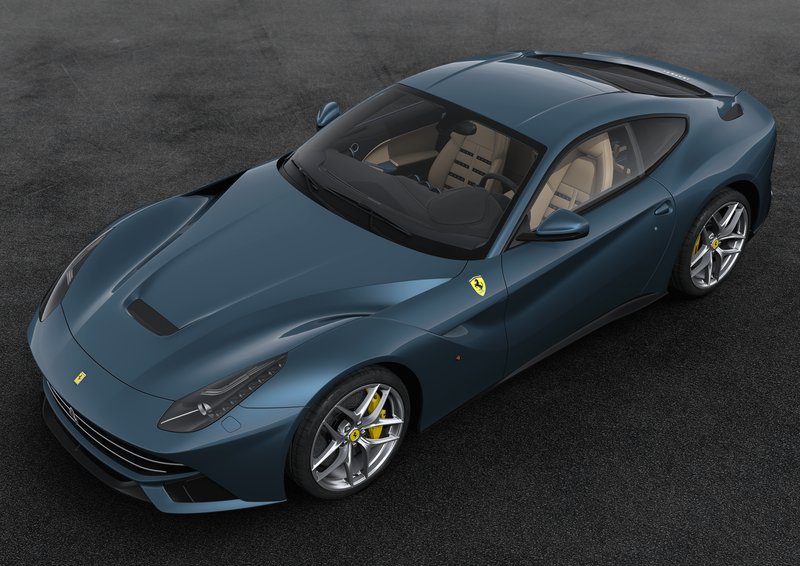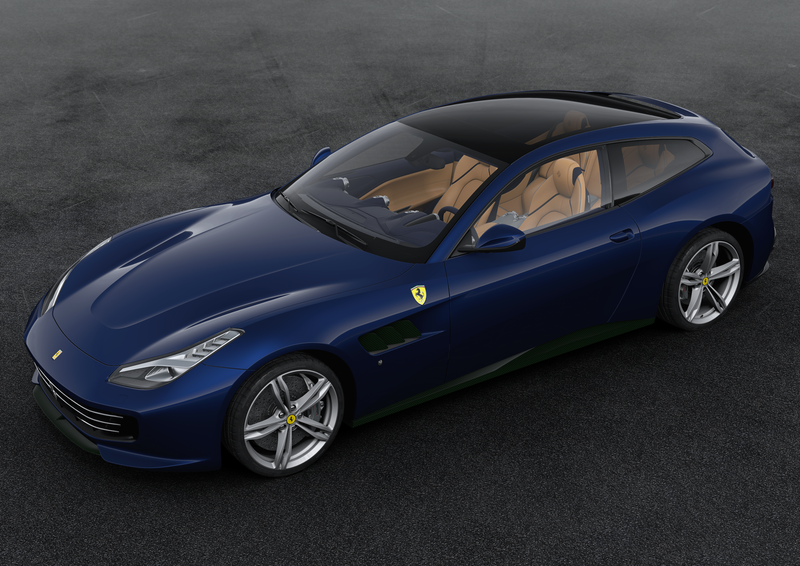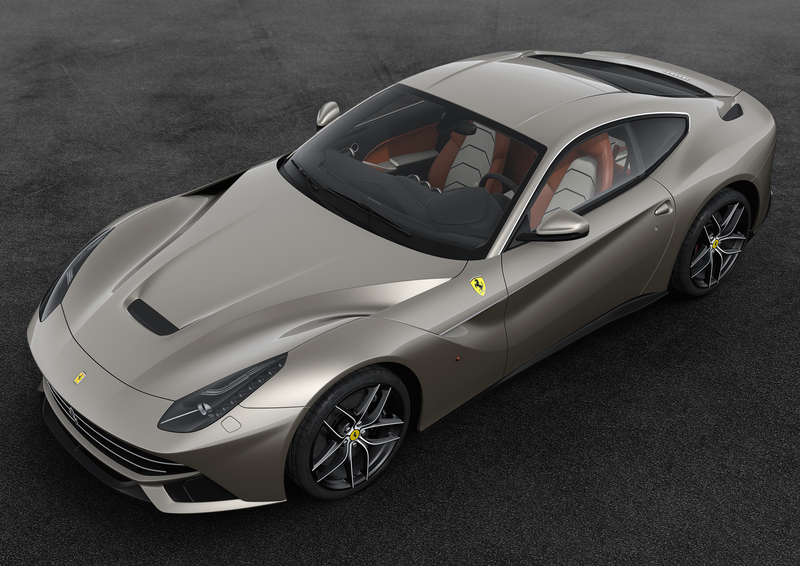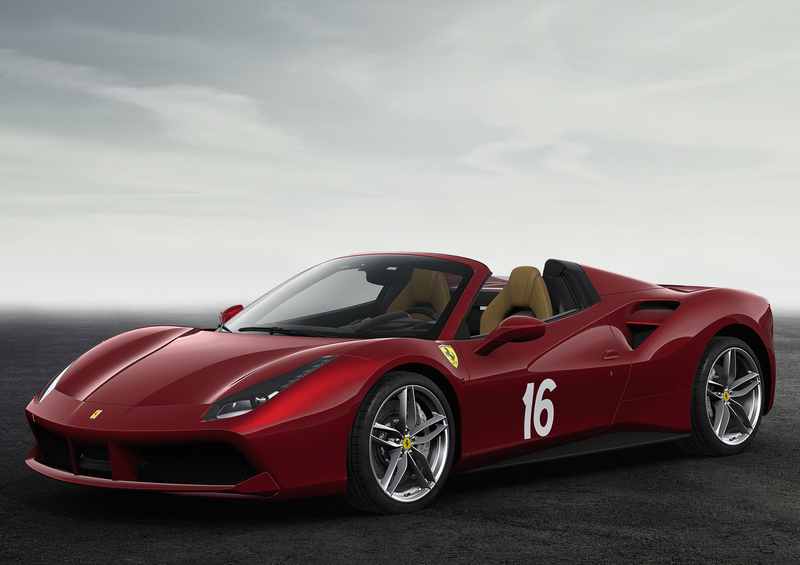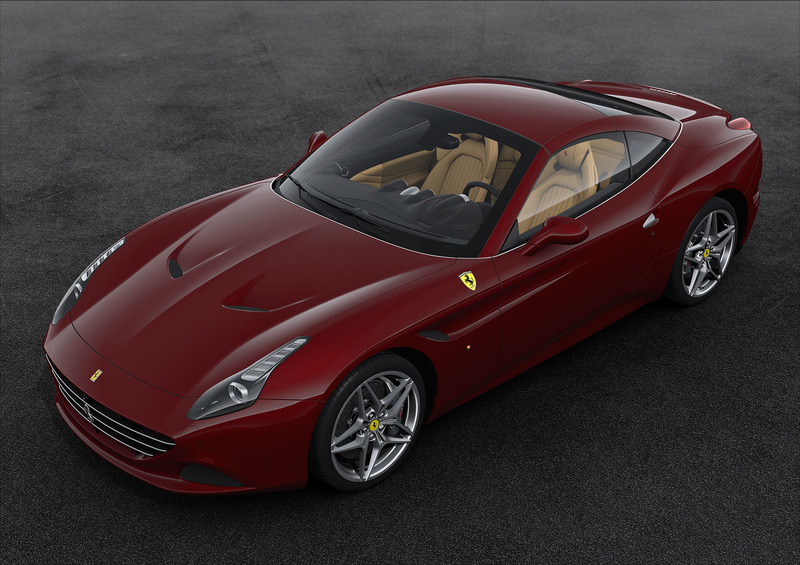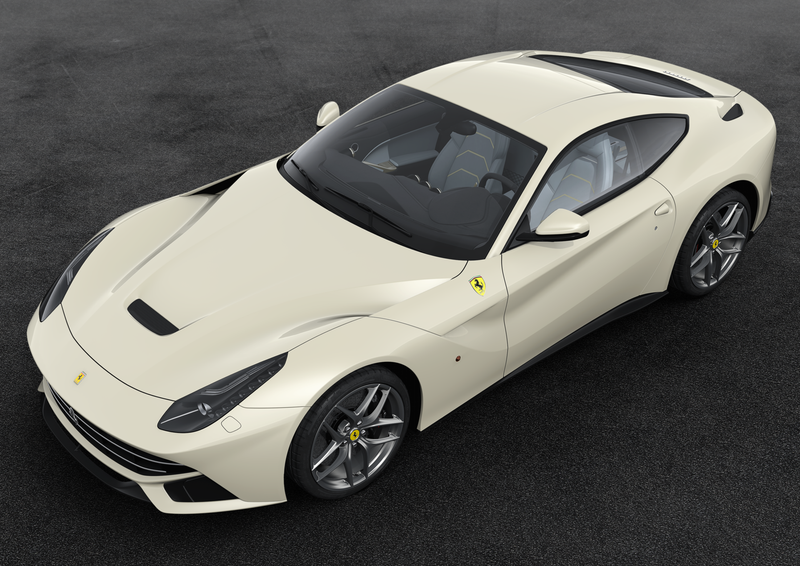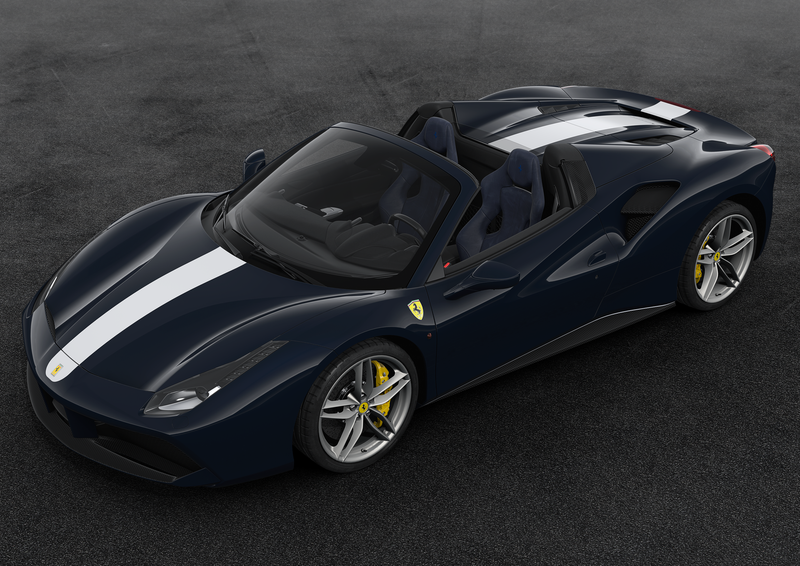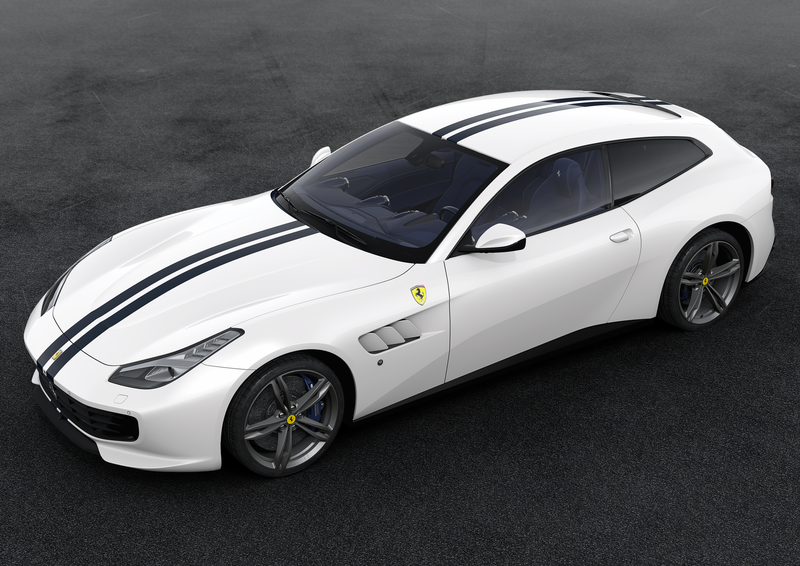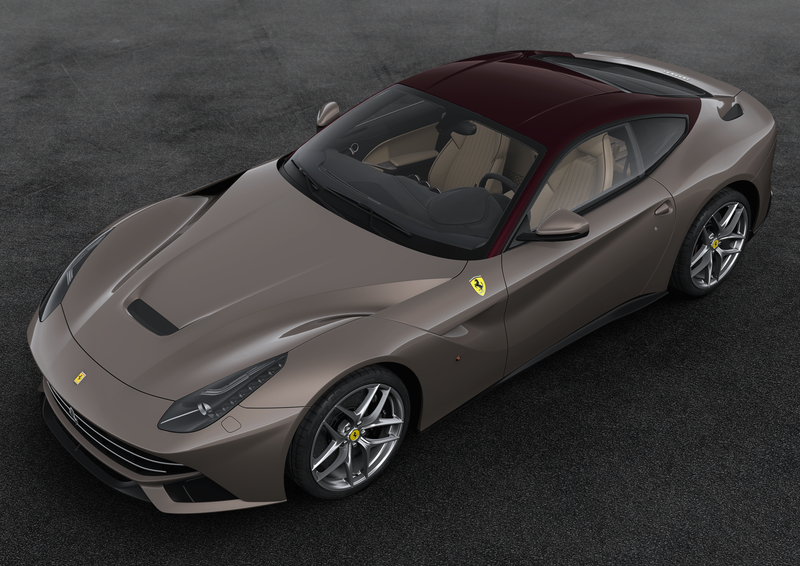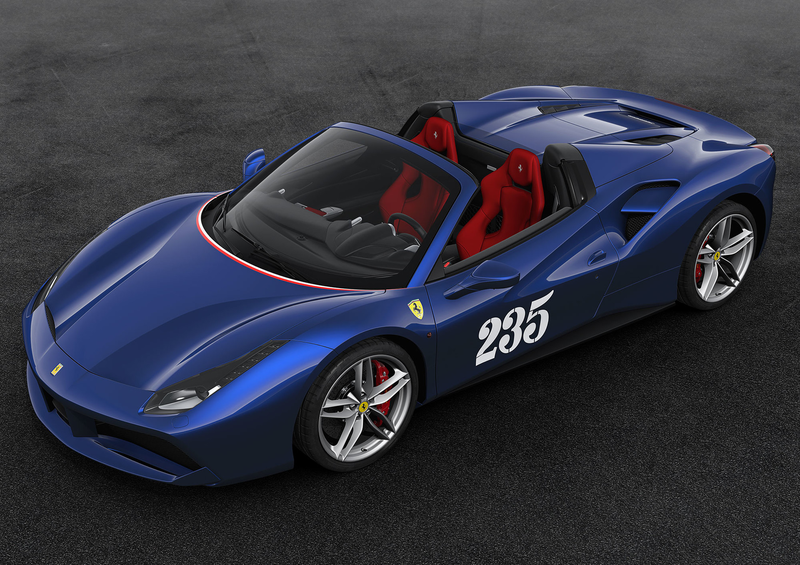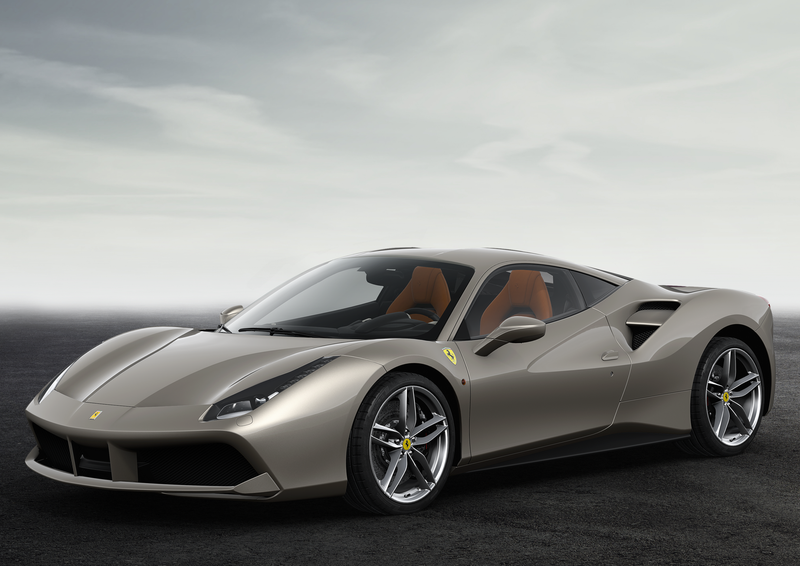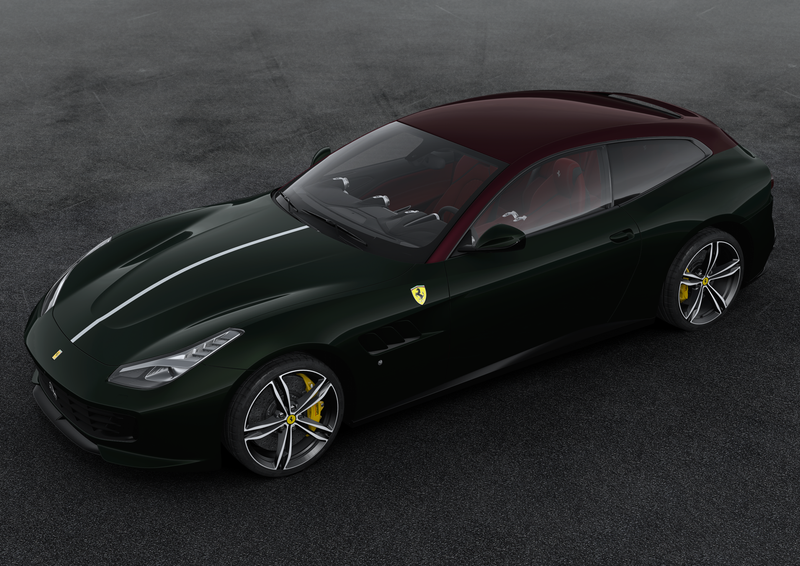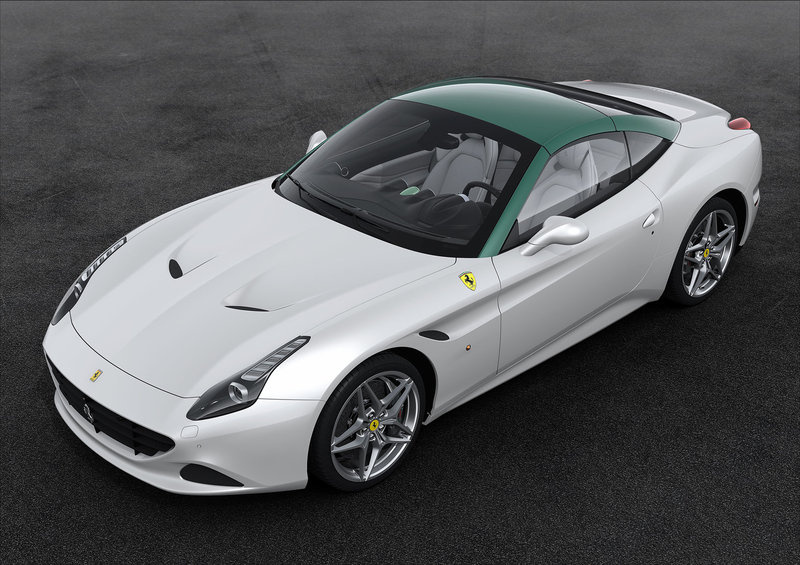 | | | | | | | | |
| --- | --- | --- | --- | --- | --- | --- | --- |
| Symbol | Last Trade | Date | Change | Open | High | Low | Volume |
| NYSE:RACE | 52.33 | 17  October 2016 | -0.18 | 52.75 | 52.76 | 52.33 | 155,456 |
HeffX-LTN Analysis for Race:
Overall
Short
Intermediate
Long

Neutral (0.24)

Neutral (0.14)

Bullish (0.29)

Bullish (0.29)
The following two tabs change content below.
Shayne Heffernan Funds Manager at HEFFX holds a Ph.D. in Economics and brings with him over 25 years of trading experience in Asia and hands on experience in Venture Capital, he has been involved in several start ups that have seen market capitalization over $500m and 1 that reach a peak market cap of $15b. He has managed and overseen start ups in Mining, Shipping, Technology and Financial Services.
Latest posts by Shayne Heffernan (see all)