Ferrari Leads the Auction Line Up At Monterey Car Week
This week the center of the classic and vintage car world is Carmel, California
Monterey Car Week and Key attraction, the Pebble Beach Concours d'Elegance, attracts a special breed of car collector who will not hesitate to spend millions of dollars on a vintage or classic car.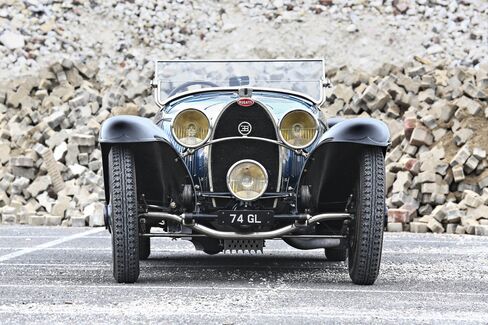 Sunday's Concours will see 200 six- and seven-figure cars parked on the 18th fairway of the famous Pebble Beach Golf Course. The most eager attendees will hit the lawn at 5 a.m., fighting fog and dew to view vintage cars of the Packard, Jaguar, Maserati, and Duesenberg caliber, plus a row of the world's top dozen or so racing Ferraris, each worth tens of millions. Jay Leno, Jerry Seinfeld, Arnold Schwarzenegger, and Caitlyn Jenner are frequent, effusive attendees. Tickets cost $375.
The Auctions
Industry experts expect the take to reach $370-M, as 6 major auction houses will dominate the fast selling, and Gooding & Co., RM Sotheby's, and Bonhams will sell the bulk of the keen examples.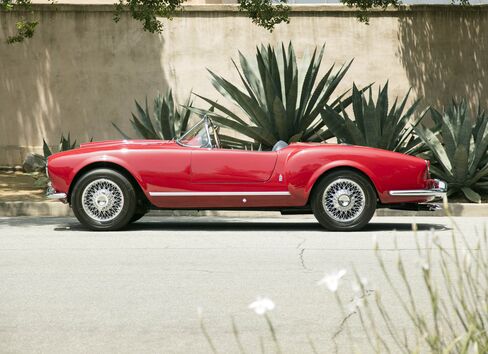 Gooding will offer 160 cars, 36 of which exceed $1-M in estimated value. Top estimates include the 1959 Ferrari 250 GT Spyder Competizione at $20-M (the feature picture for this article), and the 1960 Ferrari 250 GT SWB Berlinetta Competizione at $18-M.
When: 4:00p PDT, Saturday & Sunday, 20-21 August
Where: 17-Mile Drive, Pebble Beach Resort
Admission: $40 each $100 for auction catalogue, admits 2
This auction will sell perhaps the preeminent Jaguar in the world, a 1955 Jaguar D-Type that won the 24 Hours of Le Mans and is expected to fetch $25-M. RM Sotheby's (NYSE:BID), also on the block is a 1964 Shelby 289 "Competition" Cobra CSX 2473 and a 1939 Alfa Romeo 8C 2900 Lungo Spider estimates: 2 to 20-M USDs.
When: 7:00p PDT Friday & Saturday, 19 -20 August
Where: Portola Hotel & Spa, Pebble Beach, California
Admission: $40 each; $300 bidder registration
The auction house is selling a 1931 Bugatti Type 51 Grand Prix Racing Two-Seater and a1955 Lancia Aurelia B24S Spider America. Each will likely sell for more than $1-M.
When: 11:00a PDT Friday, 19 August
Where: Quail Lodge & Golf Club; Carmel, Calif.
Admission: $150 for 2, includes auction catalogue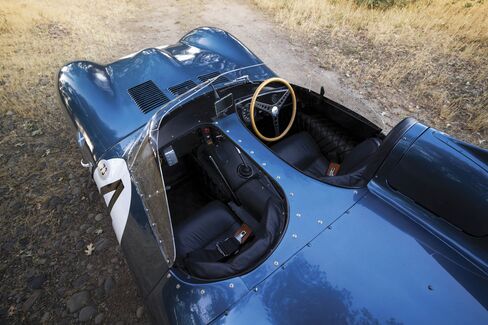 Even with the big numbers expected, auctioneers are careful this year with how they are framing expectations. But, the classic and vintage car market is very very strong for the fine, finest and Tier 1 cars.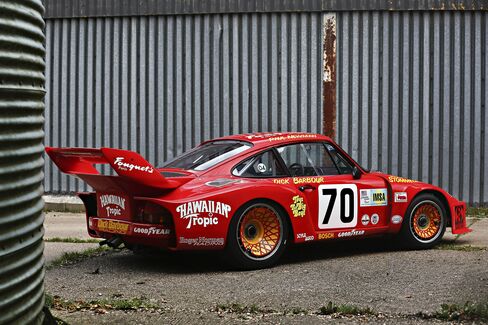 In fact, the high-end car auction market has remained solid while others for jewelry and art have suffered according to the data.
This year more vehicles will be offered in the $10-M+ range than last year, even with a 5% reduction in the number of vehicles offered.
There are a finite number of fine to Tier 1 cars availble in the world, my research in 2014 found that number to be about 2500, each time one is sold there is one less on the market.
Analysis of the on offer data at Pebble sees fewer examples from the 1950's and '60's. The number of 1950's cars on offer has fallen since Y 2009, when it peaked at 29% of cars sold there.
At this year's auctions, there are just 16% of vehicles are from the 1950's. The 1960s segment peaked at 34% in Y 2014, and this year 27% of offerings are from that era.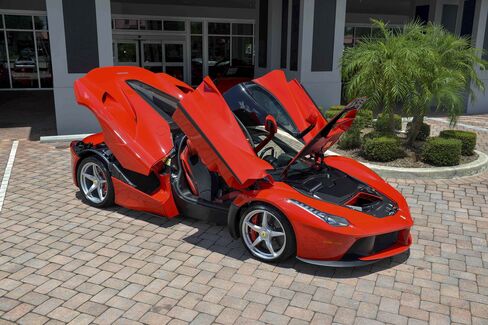 This year we see more "modern classics" such as rare Porsches and MBZ's from the 1990's and early 2000's, which represent the biggest growth sector in the overall market.
Models from 1980 or on represent 24% of cars on offer in Monterey this year.
Models made in Y 2010 or later make up 4% of all the cars offered at the Monterey auctions this year. That is  more than 2X the in the prior years.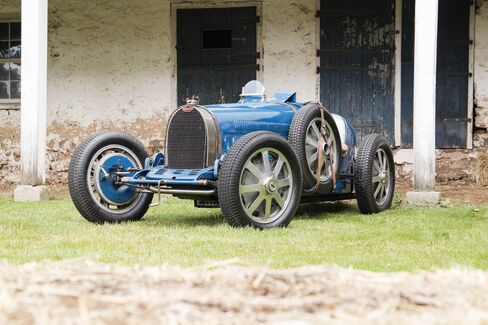 This year there are 2 Ferrari LaFerraris on sale this year at Monterey, 1 from Mecum and 1 from Bonhams. Last year there were none. Both are expected to fetch $3-M+.
Of the Top 10 expected sales this year at the Monterey auctions, 5 are Ferrari 250 GT's.
Stay tuned…
The following two tabs change content below.
HEFFX has become one of Asia's leading financial services companies with interests in Publishing, Private Equity, Capital Markets, Mining, Retail, Transport and Agriculture that span every continent of the world. Our clearing partners have unprecedented experience in Equities, Options, Forex and Commodities brokering, banking, physical metals dealing, floor brokering and trading.
Latest posts by HEFFX Australia (see all)