'Coffee should be black as Hell, strong as Death, and sweet as Love.' -Turkish Proverb
When the fatigue of jet lag hits us, it means 1 thing, good coffee.
Every culture enjoys their coffee differently, and you can sample different takes on this beloved morning beverage wherever you go.
If you are in Singapore try Toast Box. Offering up toast and coffee with an Asian twist, this chain has expanded to 70 locations since it's flagship store opened in Y 2005. The restaurant's signature Nanyang coffee is coated with caramelized sugar during the roasting process and is considered to be a traditional Singapore brew.
So, if you want to fit in like a local on your next trip abroad, here are some great tips on how to order your coffee around the world as follows:
Ethiopia – Bunna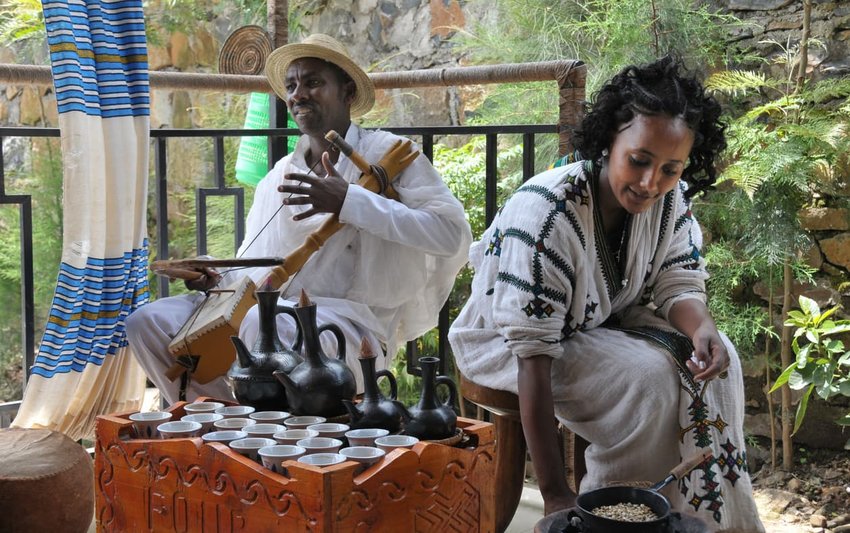 If you are sitting at a café on Bole Road in Addis Ababa, you may be asked to participate in a centuries-old ritual — the Ethiopian coffee ceremony that nearly every village practices. Bunna is an Amharic word for coffee and the ritual to honor this celebrated beverage takes on an almost religious aura. It involves roasting coffee beans and preparing boiled coffee in a vessel called a jebena and sharing it with a group of friends. Your host will feel honored to prepare you a cup of traditional Ethiopian coffee, it comes with copious amounts of sugar included.
Italy – Espresso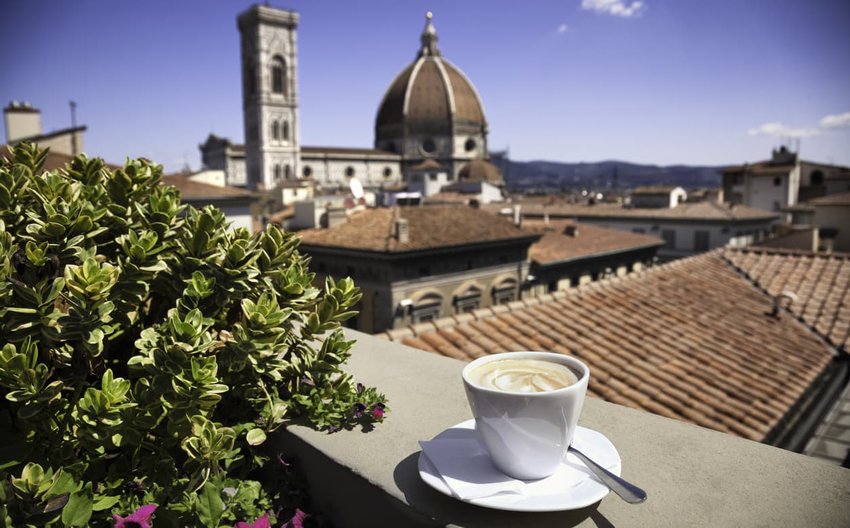 Even though espresso is the drink of choice for many Italians, the time of day defines the type of coffee that many Italians choose. If you are out for breakfast in Milan, order a cappuccino and you will fit right in. If you need a pick-me-up after a day of shopping in Rome, relax with a caffè macchiato. After dinner in Venice, you will likely end your day with an espresso. Coffee in Italy is also a regional thing. Try to do some research or listen to locals as the Italians order their coffee at the café.
France – Café au lait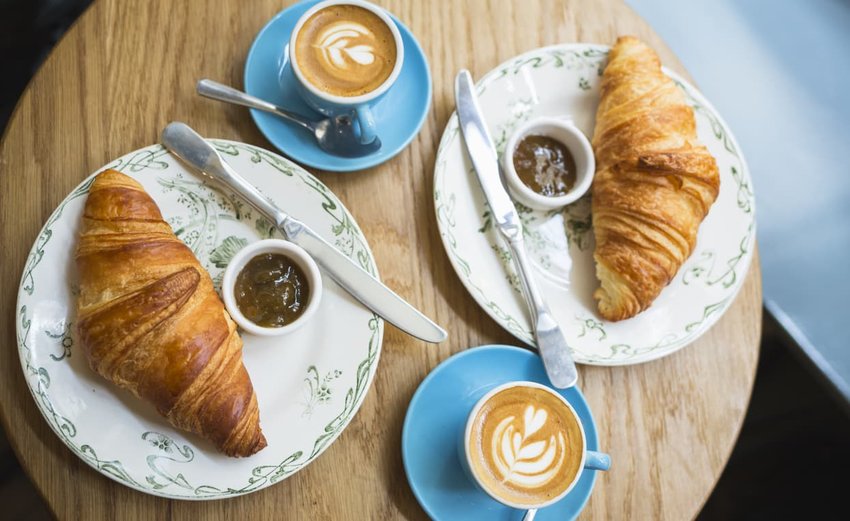 French bistros serve up some of the world's best coffee. To get in on their secret, make sure you know what to order while standing in line at a trendy café in Paris. Their beverage of choice is a mellow offering known as café au lait. Like the Italians, the French link their coffee choices to the time of day. They will take a café au lait at breakfast, but not after lunch or dinner. Those times are reserved for un café.
Mexico – Cafe de Olla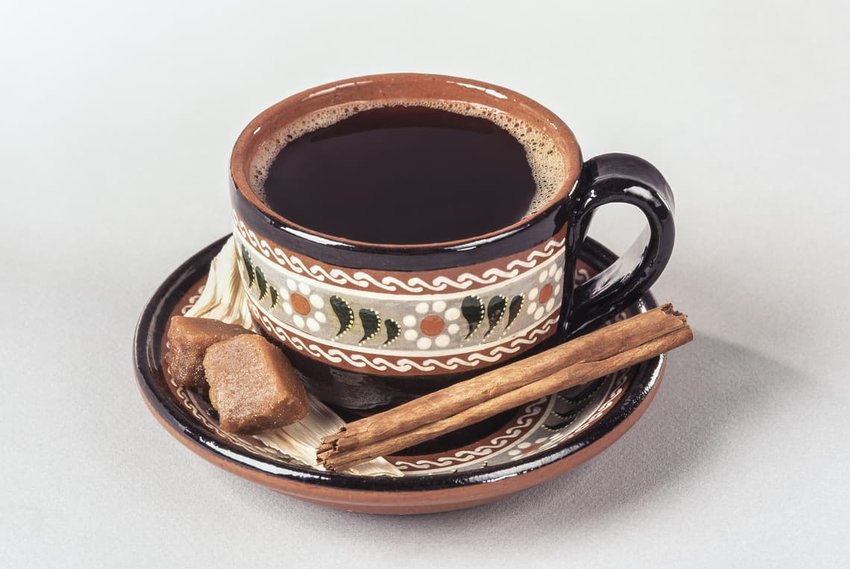 Café de Olla is the traditional coffee drink of Mexico. The distinct flavor of this coffee comes from brewing café de olla in a traditional earthen clay pot. In Mexico, this special drink is made with ground coffee, cinnamon, and piloncillo. Sometimes, clove and orange peel are included, based on where you happen to be drinking the coffee.
Cuba – Caf Cubano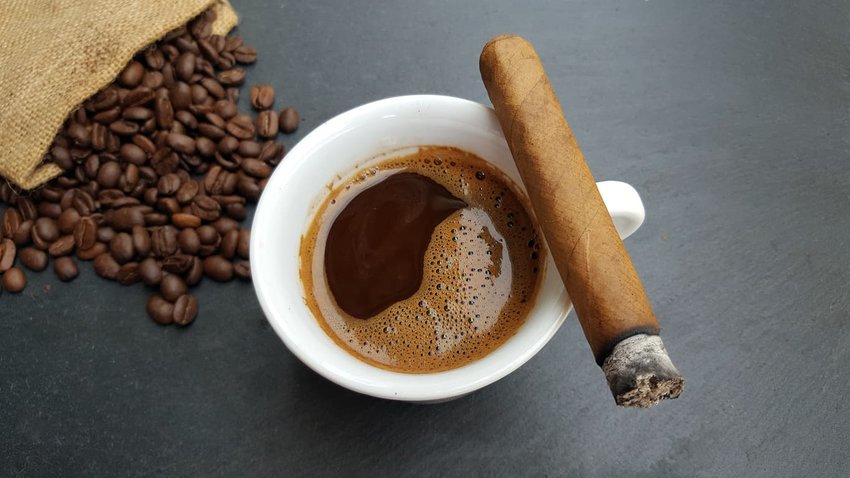 If you get a chance to visit Havana, make sure to order caf Cubano after dinner. This local version is extremely strong and is not meant to be sipped. So, after you have enjoyed your meal of ropa vieja and lit your Bolivar Cuban cigar, enjoy a couple of shots of caf Cubano, served in a tacita or small cup.
Turkey – Kahvesi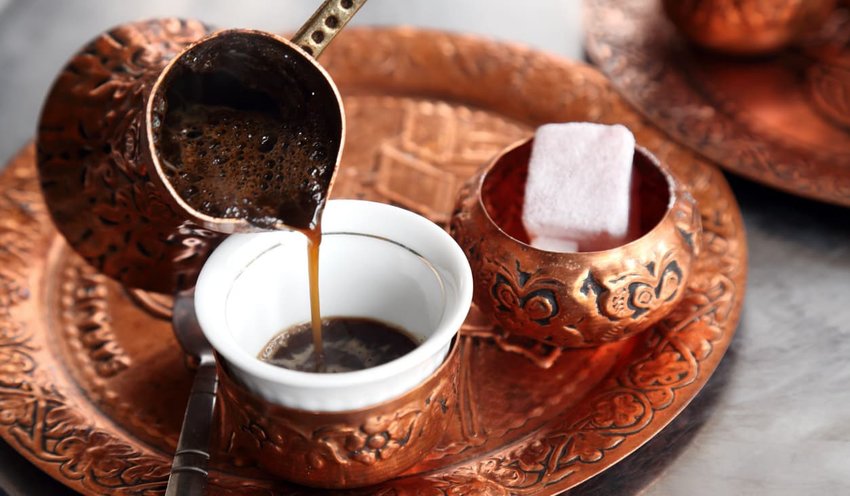 They say that there is a Turkish proverb that says coffee should be "black as hell, strong as death, and sweet as love." Turkish coffee is very finely ground and brewed in little pots called cezves. The aroma will take your breath away because Turkish coffee is usually spiced with cardamom, chicory or coriander no milk or you will be spotted as a tourist right away. And, have your server read the coffee grounds and tell your fortune.
Eat healthy, Be healthy, Be healthy