Follow the insiders in this market
Company executives see their own businesses daily, and through their actions are telling us that fears about the hit to economic growth because of COVID-19 are overdone. With that in mind, they are stepping up buying their own companies' shares, and in all the right sectors.
"Company insiders know their businesses well, and they get live updates every day. Based on what they see compared to how far their stocks have fallen, they clearly believe that investors and traders are over-exaggerating the economic impact of the virus," said economist Shayne Heffernan, PhD, MD Heffernan Capital Management.
We are Bullish as the sentiment had turned negative, meaning they are so negative, they are positive, from a contrarian outlook.
The VIX: VIX, +10.17%,  aka the fear gauge, recently marked 40, which is a buy signal. Various Put/Call ratios have risen to levels showing panic and extreme alarm, also a positive signal from a contrarian outlook.
This level of negativity among investors, combined with this amount of insider buying, is often a good buy signal. And that looks to be the case, now that the benchmark S&P 500 Index SPX, -2.81%  has fallen into correction mode.
Given the volume of insider buying that hit the SEC's database on 28 February, we expect strong insider buying to continue, reinforcing the strong buy signal from insiders.
The technicals
Technicians including caution against jumping in too fast, too deep. Before buying we like to see 2 back-to-back rallies in which upside volume exceeds downside volume by a ratio of 10-to-1 or more. The TRIN Index, a good measure of panic selling that marks a low, has not signaled it is time to buy yet. We will look for a TRIN reading above 2. We are not there yet.
The bottom line: There are lots of things to worry about, my take is that it's time to get more Bullish. Because by purchasing large amounts of stock in sectors getting hit the hardest by coronavirus mania, company insiders are telling us that investors are overly concerned about the economic impact, and that the selling is overdone. Company insiders are telling us we are getting close to the end of the rout.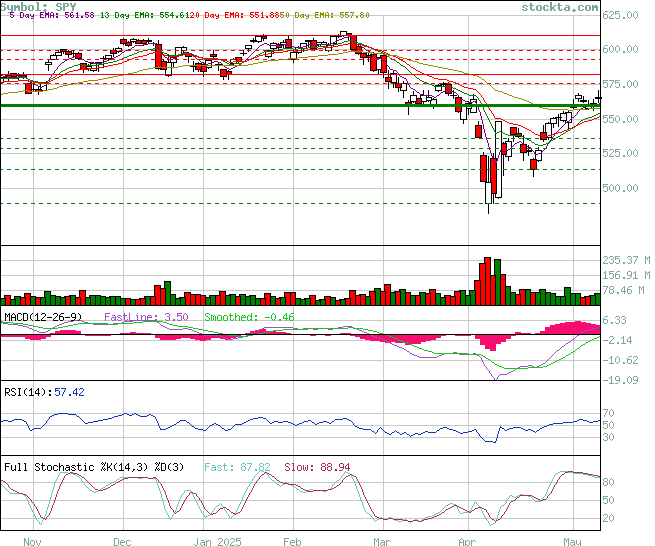 On the virus
As for COVID-19, Dr. Michael Mina at Harvard University, a virologist and medical doctor, believes the US may need to step up "social distancing" efforts like the curtailment of public events, school closings and quarantines, as the case count picks up.
Such measures could take public alarm to a new high, which could hurt investor sentiment, triggering another round of selling.
And do not expect a vaccine to save the day soon.
Dr. Mina does not expect a vaccine before this time next year. Be careful about buying Gilead GILD, -0.01% now as a COVID-19 play. Any revenue it gets from its potential COVID-19 vaccine will not be material to the company, says a biotech analyst at Jefferies.
The good news
The current stated mortality rate of 2%-3% is inaccurate in the extreme, ignore it. That is because while we know the death rate, the infection rate is much higher than the stated numbers. Dr. Mina believes the actual mortality rate is more like 0.2% instead of 2% because of under-reported cases.
Anthony Fauci, the head of the National Institute of Allergy and Infectious Disease, just published a paper in the New England Journal of Medicine making a similar case.
Tuesday, the US major stock market indexes finished at: DJIA -785.91 at 25917.41, NAS Comp -268.07 at 8684.09, S&P 500 -86.86 at 3003.37
Volume: Trade on the NYSE came in at 1.7-B/shares exchanged.
NAS Comp -3.2% YTD
S&P 500 -7.0% YTD
DJIA -9.2% YTD
Russell 2000 -10.9% YTD
HeffX-LTN's overall technical outlook for the US major market indexes is Neutral to Bullish in here.
Looking ahead: US economic data will include the weekly MBA Mortgage Index (prior 1.5%), February ADP Employment Change (consensus 165-K; prior 291-K), February ISM Non-Manufacturing Index (consensus 54.8; prior 55.5), and the March Fed Beige Book.
Stay tuned…