#Bulls #PresidentTrump #investors #participants #stocks #bonds #Vshaped #recovery #rally #C19coronavirus #CDC #ThePeople #WallStreet #PaulEbeling
$DIA $SPY $QQQ $RUTX $BLK $GS $MS #TROW $VXX
What happened last week
NASDAQ Leaders Lead the Bulls North

NAS Comp leaders are in control, even if they are extended on this leg a bit.
And lots of other stocks are setting up nicely, though there are just a few non-tech stocks among them.
A V-shaped recovery is in the making, but being held back in here.
After the rally Friday saw some profit taking, even as some new stocks were breaking out.
Notably in the discussion and on the minds of investors is The China Virus MSM fear mongering. Please know the death rate from C-19 cronavirus is super tiny compared to the death rate of the Black Death or similar pandemics like the 1918 Spanish flu.
In fact, the Centers for Disease Control and Prevention (CDC) are ready to stop labeling C-19 coronavirus as an epidemic. You can bet that the CDC received lots of calls from deep state players in Washington, DC to not do that as they need a high level of fear among The People to accomplish whatever their wicked, evil, criminals goals are.
The market participants and The People ready, willing and able to make this a V-shaped recovery. 
If you think that the people who are rioting in the streets and tearing down monuments are angry, talk to The People in flyover America about how they feel regarding what is going on. 
From what I heard, Governor Andrew Cuomo best self-bunker in New York. If he sets foot anywhere in the rest of the country, he will likely lose mor than a leg given his comments about other states after he led thousands of elderly New Yorkers to the death house with his nursing home fiasco. And let's not forget that there is a very well financed movement to recall California's Governor Gavin Newsom for his outlandish authoritarian mandates. And so it goes of lots of other Democratic politicians.
Technical Analysis
The NAS Comp put in its 5th new high in 6 sessions, its overall trajectory is impressive.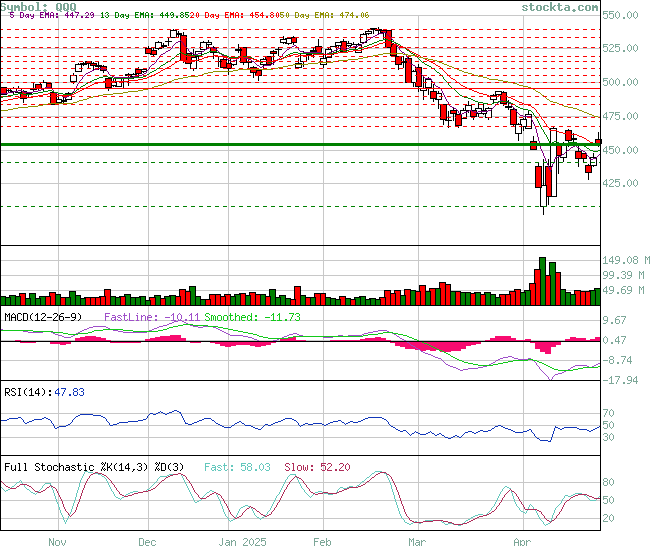 The S&P 500 continued its solid lateral move that now looks to be forming a handle. With the presence of good action the benchmark index has good backing behind it.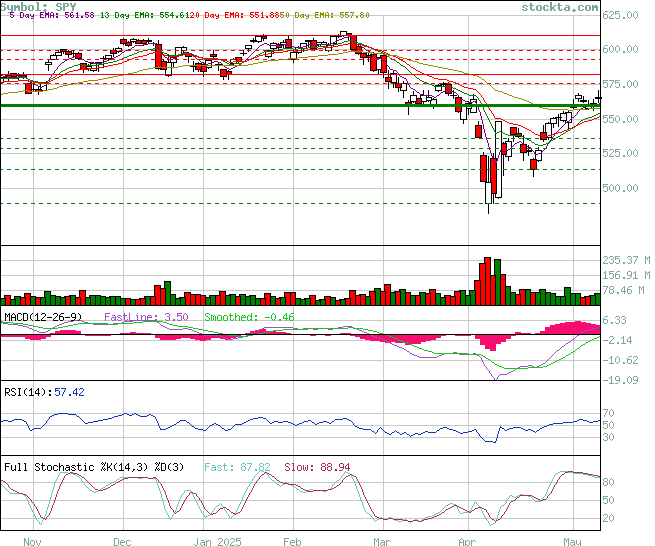 What is happening this week
Participants will watch next week's earnings from BlackRock (NYSE:BLK), the world's largest asset manager, for a snapshot of how the financial industry performed during Q-2's dramatic V-shaped recover in global markets.
Most expect numbers from BlackRock and other asset managers to reflect the sharp stock market rebound.
The S&P 500 rose 20% in Q-2 after falling as much in Q-1 of Y 2020 as the C-19 coronavirus chaos hammered the world economies.
Since the performance of asset managers is tied to how markets do, investors consider some risks ahead, including potential market volatility around the November 3rd Presidential election.
From a managed money perspective, they are in better shape coming out of Q-2 than they were coming out of Q-1.
BlackRock is scheduled to report on 17 July along with with T Rowe Price (NASDAQ:TROW), WisdomTree Investments (NASDAQ:WETF) and Invesco (NYSE:IVZ) among asset managers reporting in the following wks.
Analysts expect a strong recovery in the sector's AUM (assets under management) in Q-2, driven by rising financial markets and improving risk appetite. Higher levels of AUM mean more fees and stronger margins and earnings.
BlackRock's assets fell to $6.47 -T at the end of Q-1, from $7.43-T at the end of Y 2019.
Improving fund flows are likely to help Q-2 earnings for the group. Fixed income flows reversed back into positive territory in April and stayed that way throughout the Quarter while equity flows improved from March lows.
Morgan Stanley (NYSE:MS) analysts recently raised their estimate for Q-2 EPS for traditional asset managers by 19%.
Most analysts expect BlackRock to show strong flows into its $2-T ETF business, with strength in the fixed income and alternatives ETFs offsetting any outflows from equities.
Investors will also look for details on BlackRock's role in the Fed's debt-buying efforts as it moved to stabilize a corporate bond market roiled by economic fallout of the virus chaos.
BlackRock waived asset management fees on ETFs purchased on behalf of the Fed.
BlackRock's shares are up about 9% YTD, outperforming a 3% decliner in the S&P 500. 
Some participants worry asset managers could take a hit if a resurgent virus chaos forces some states the US to halt or reverse the reopening of their economies, though President Trump vowed no more shutdowns.
Last week analysts at Goldman Sachs said the US economy would contract by 4.6% in Y 2020, from an earlier forecast of a 4.2% contraction.
Republican policies championed by President Trump and generally favored by Wall Street, including lower corporate tax rates and fewer regulations will weigh in when President Trump is elected in November.
A separate indication of the financial industry's health might come next week from several big Wall Street banks set to report earnings, including Goldman Sachs Group Inc (NYSE:GS) and Morgan Stanley (NYSE:MS).
Pay attention, do your own work, tune out the Noise, participate, it is your money and so, your responsibility.
Looking Ahead: In election years for the US stock market when Q-1 is negative, and Q-2 is positive, 2-H has been higher by an average of 8%
Have a healthy week, Keep the Faith!