$DIA $SPY $QQQ $RUTX $APPL $VXX
The Y 2020 started off with a Y 2019 flavor as the big names led and the smaller-caps lagged.
Chinese stimulus got some credit for the gains, but there is no doubt that new money was put to work as the volume rose to solid marks.
Buyers want stocks, there will likely be more entry opportunities after the new money comes in. And Wall Street will be in full swing Monday, as the participants come back to their desks, and look for the opportunities as the SPX tests the 13-Day MA.
The New Year started strong in the pre-market period. After a morning test, the 1st session finished in a strong position.
Some analysts lamented the lack of news and the fact that stocks drove due North. But, it was the case of an existing uptrend, a New Year and new money being put to work.
Again, it is not the small-caps that typically rally during the 1st part of the year in a January Effect move.
Instead, money chases big names such as Apple, Microsoft, Advanced Micro Devices, Chipotle Mexican Grill and Intel during the 1st frame. These stocks that were already quite high and were market leaders in Y 2019. Thus, there is some concern, so we looked for a test, and it came Friday.
Technical Analysis: S&P 500: It gapped to just below the late-December high and then rallied to close at a new high Thursday. NAS Comp: The NAS saw the same action and gapped upside off the 10-Day EMA and moved to a new all-time high.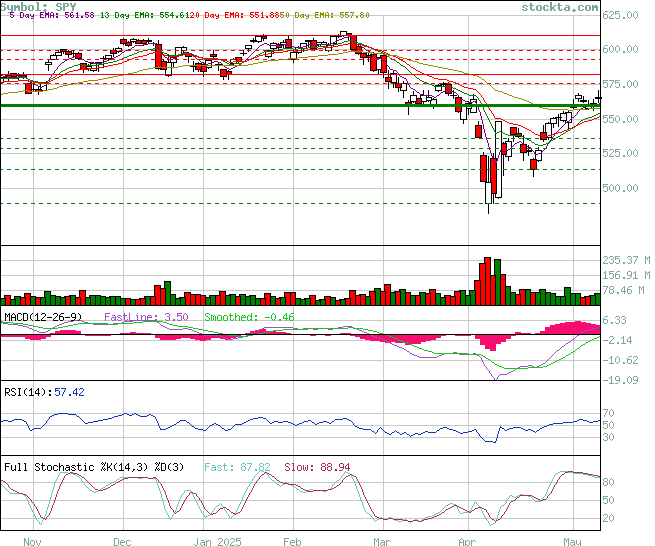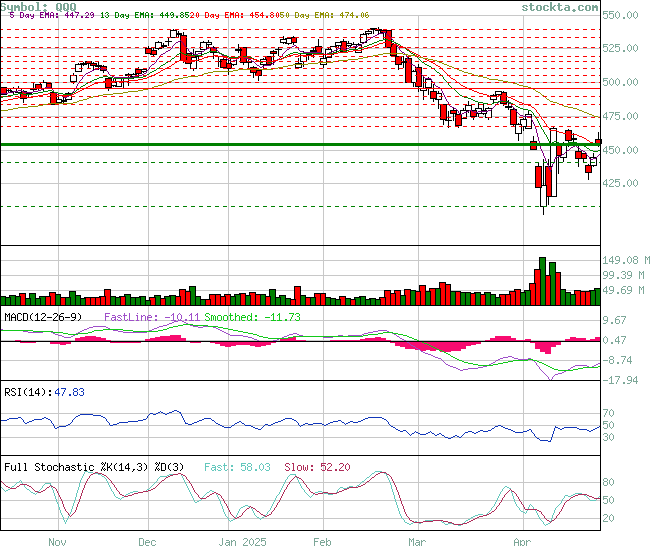 This Bull market run shows a "very strong signal of tremendous consumer and business confidence," setting us up for a return to 3% growth in Y 2020 and making a case for President Trump's re-election.
"Almost nobody expected that to happen, and then it happened, and it got stronger," said President advisor Larry Kudlow about 30% growth in the stock market indexes. "The way I read it is, the market is a very strong signal of tremendous consumer and business confidence – a tremendous signal of confidence.
"It tells me that the economy in the coming year is going to be even stronger, probably back into a 3% growth zone."
This is not a coincidence taking a bow for the success of the pro-growth, pro-business, deregulation, free market, trade-opening and tax-cutting policies of The Trump Administration.
"Let's keep it in place, that's going to be the message of this election," Mr. Kudlow said. "We have a great boom going here, OK, the middle-class boom, as I've been calling it the blue-collar bloom. We've got to keep that in place.
"The President has made good on his policies, and I just think we need to stay on this course, and if we do, we've go years of prosperity ahead of us."
Have a terrific week