Christie's Middle East Auction Results
Thursday, 5 artists from Lebanon, Iraq, Iran, and Egypt set world auction records at Christie's postwar and contemporary art sale.
The most expensive work offered, Une vie singuliere by the late Shafic Abboud of Lebanon, did not sell after bids came in below the low estimate of $220,000.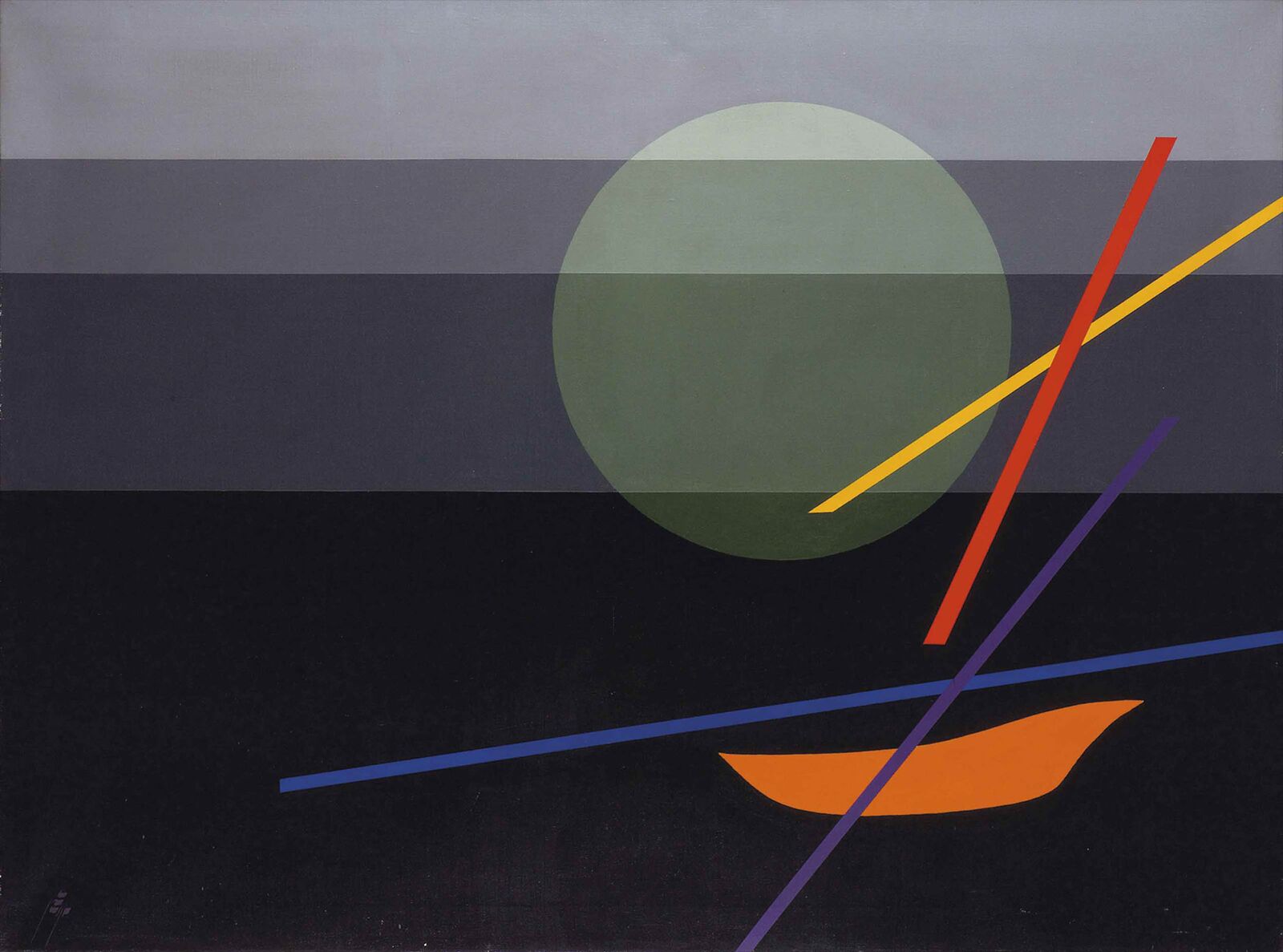 Iranian artist Sohrab Sepehri's Untitled, painted circa the 1970's, was the Top lot of the night, selling for $287,500 Vs an estimate of $150,000-$200,000.
The piece is from the artist's Abstract series, which has been kept at the Tehran Museum of Contemporary Art, among other places, since Sepehri's death in Y 1980.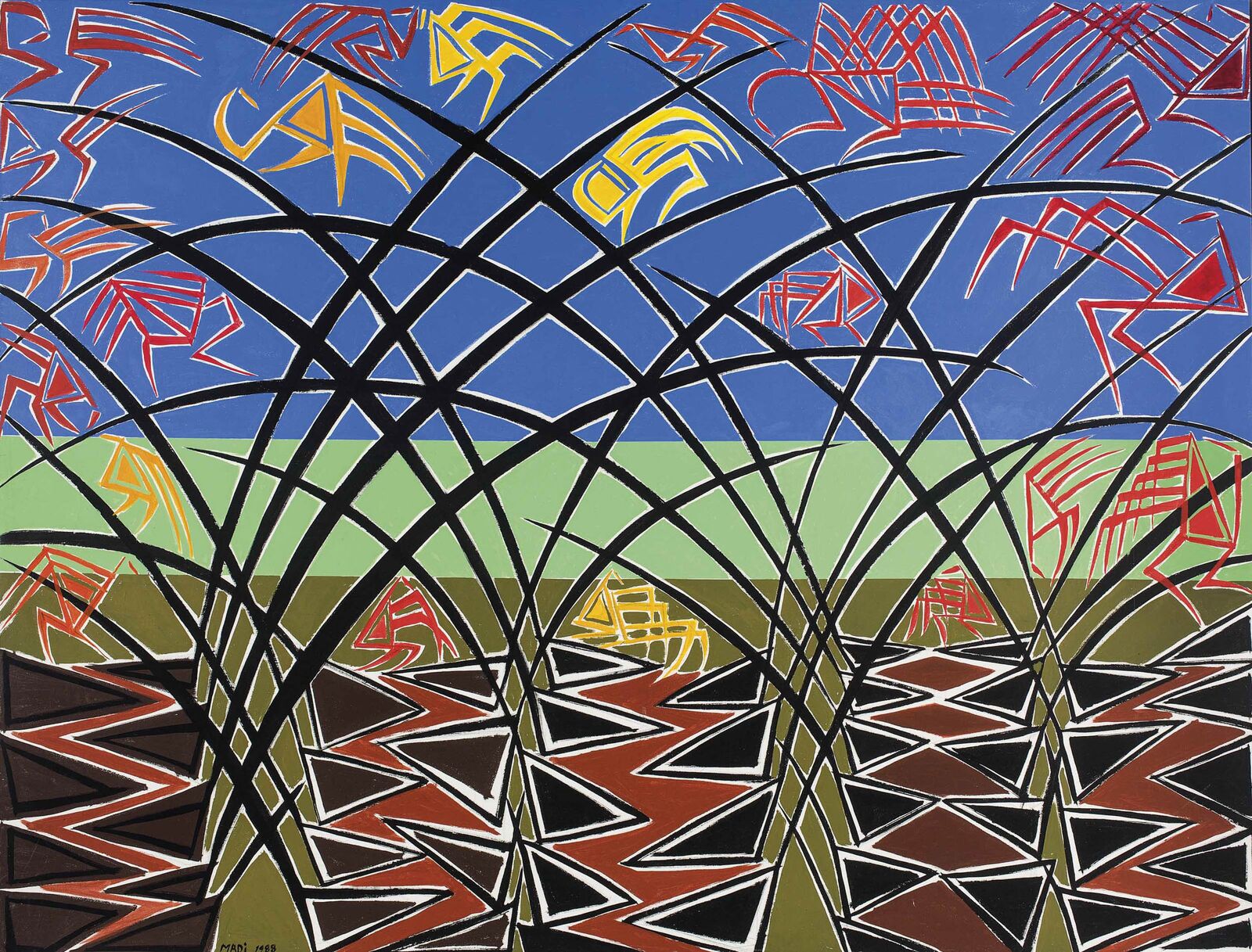 The 2009 Good Luck by Huguette Caland, born in Lebanon, fetched $162,500 (estimate: $80,000-$120,000). Another Lebanese painter, Hussein Madi, set a record with his 1998 Baghdad Landscape, which went for $75,000, well above the high estimate of $18,000.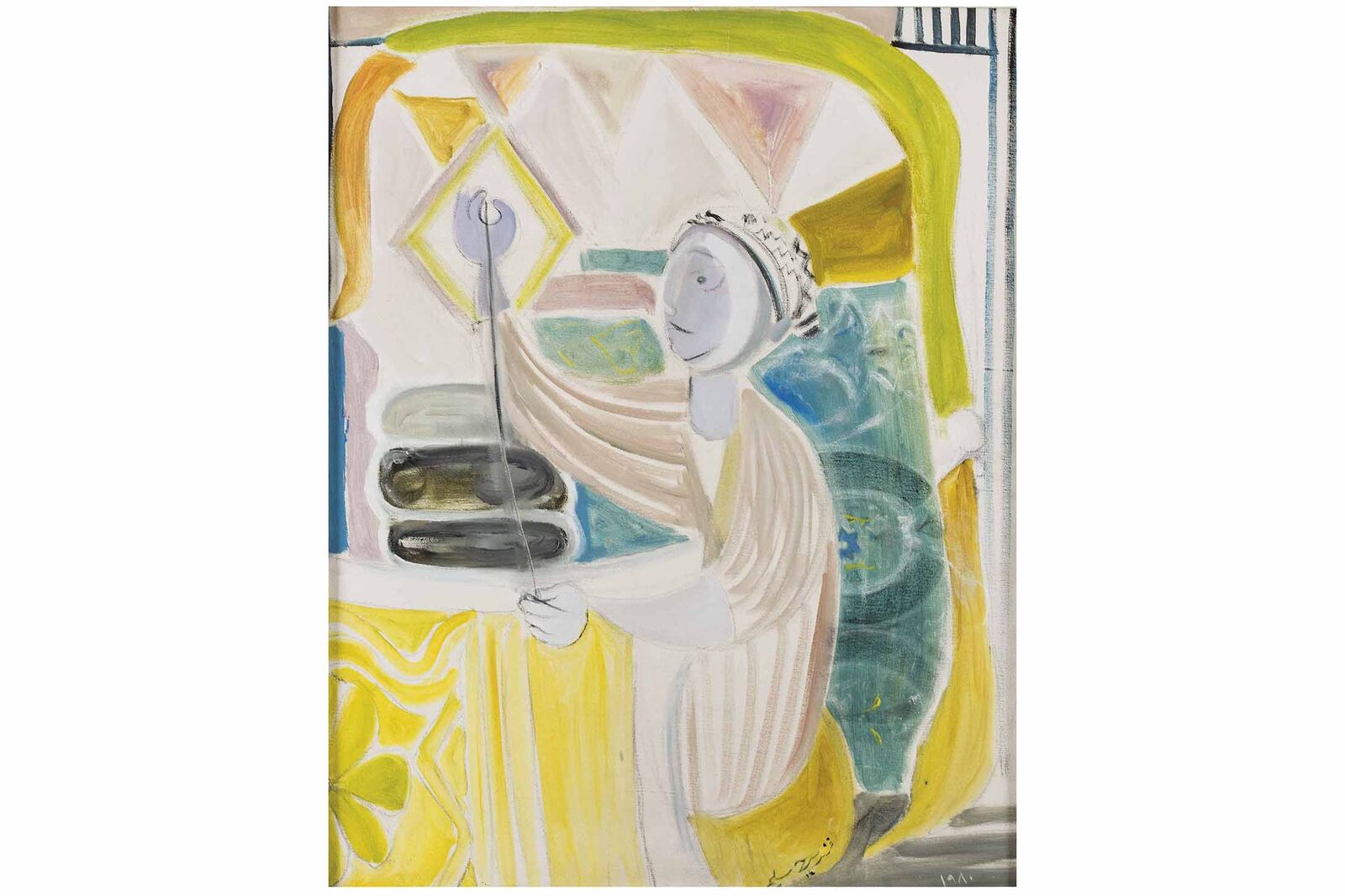 Untitled, by Iraqi painter Naziha Selim, sold for $11,250, a record for the artist, who died in Y 2008. The painting was sold as part of a collection of Fadhil Chalabi, who served as acting secretary general of the Organization of Petroleum Exporting Countries in the 1980's.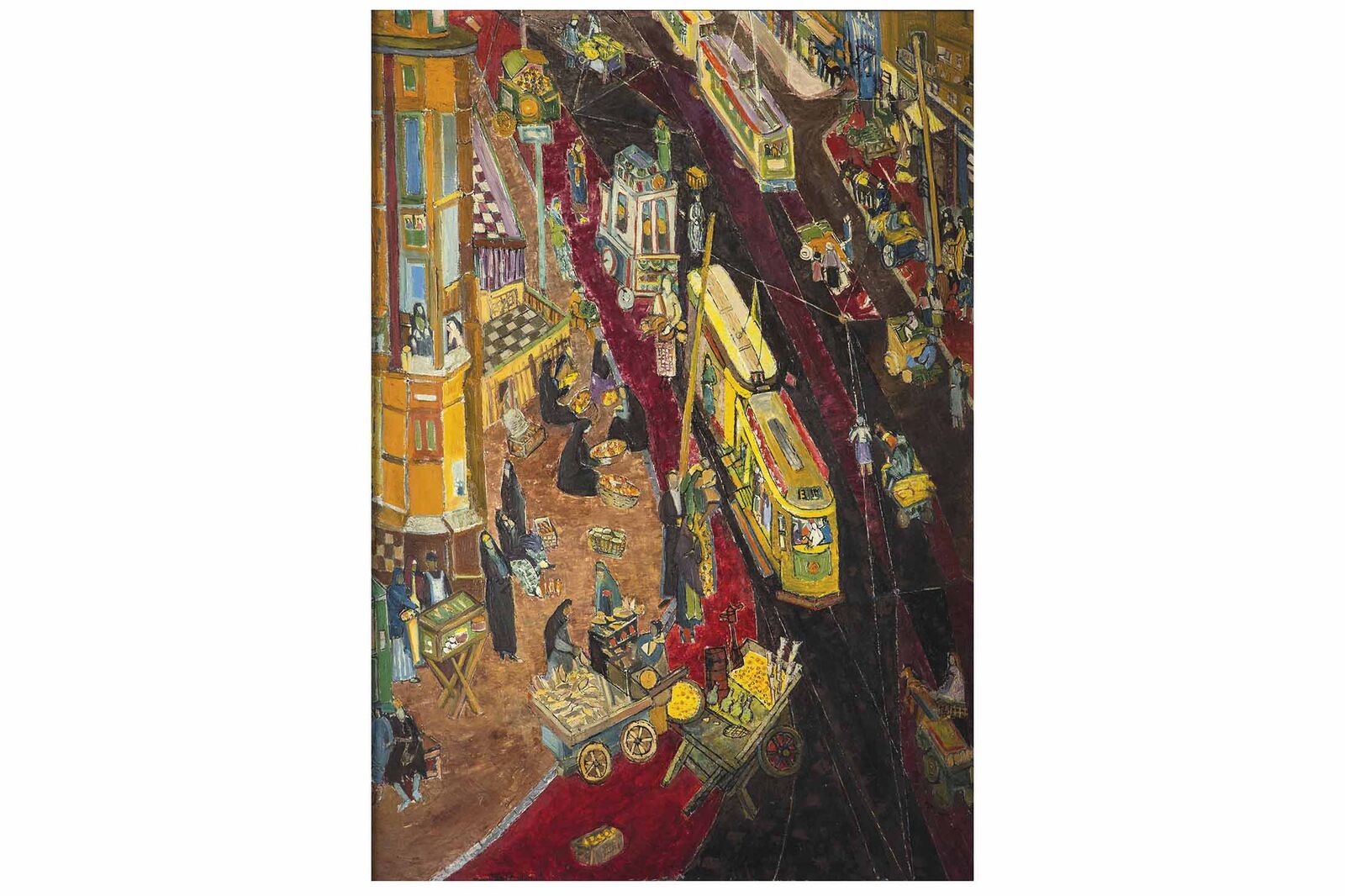 Egyptian Zeinab Abd El Hamid's Quartier Populaire, an oil on canvas painted in Y 1956, sold for $58,750, far exceeding the $12,000-$18,000 estimate.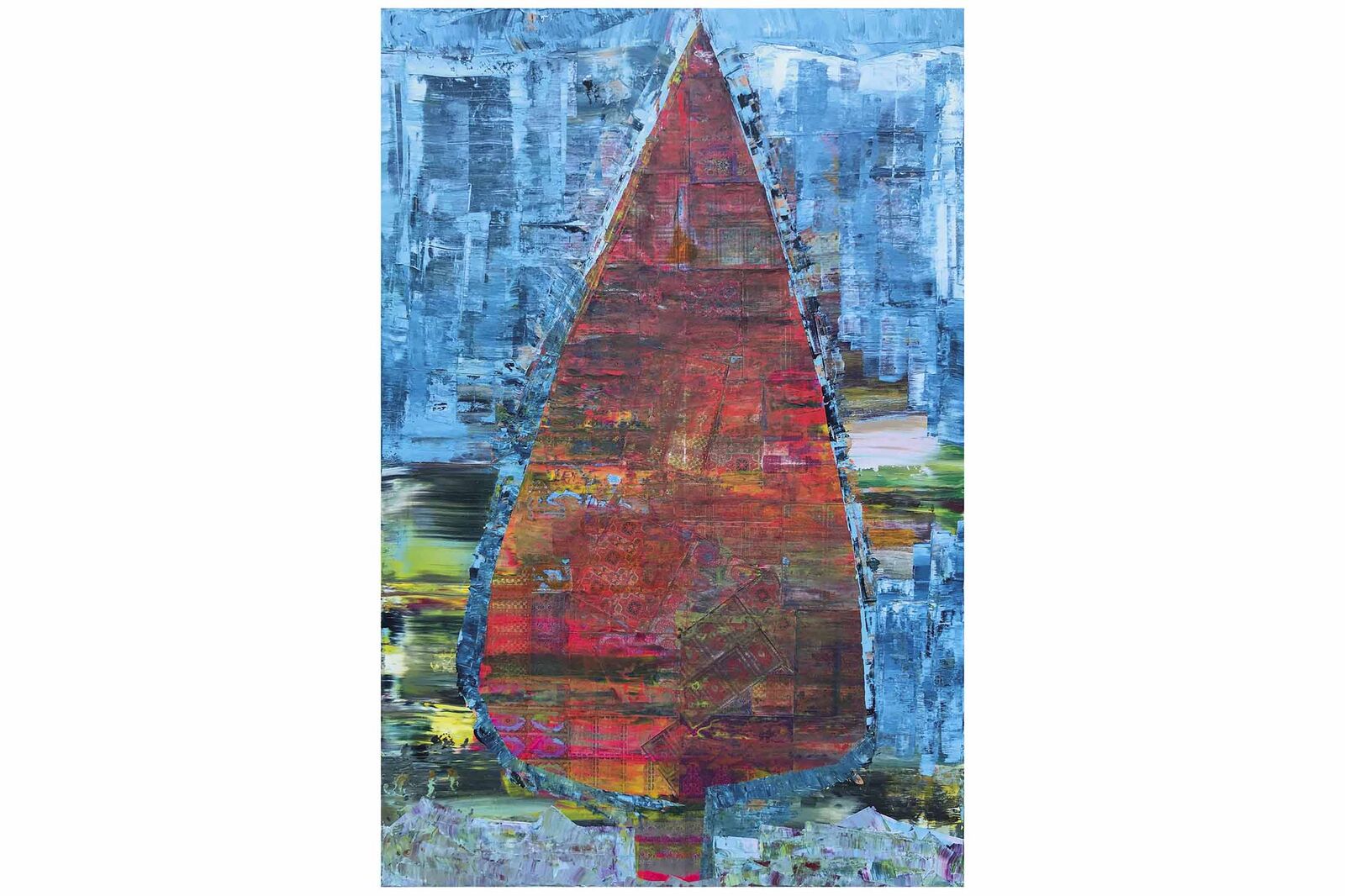 Oneness Wholeness, Tree of Life, by Iranian artist Sassan Behnam-Bakhtiar in 2017, sold for $15,000 (estimate: $12,000-$18,000).
Bakhtiar, who was born in Y 1984, will exhibit his new series, "Oneness Wholeness," at London's Saatchi Gallery in May.
Have a terrific Easter weekend
The following two tabs change content below.
HEFFX has become one of Asia's leading financial services companies with interests in Publishing, Private Equity, Capital Markets, Mining, Retail, Transport and Agriculture that span every continent of the world. Our clearing partners have unprecedented experience in Equities, Options, Forex and Commodities brokering, banking, physical metals dealing, floor brokering and trading.
Latest posts by HEFFX Australia (see all)