Bitcoin Speculation Running to $15,000 This Month, Limits Off…
$BTCUSD, $CBOE, $CME
Bitcoin Bulls Running on Full Psych Steam
Bitcoin climbed as much as 8.9% Thursday as it surged  $14,925.3730, extending this month's advance to more than 45%.
The price of the cryptocurrency touched $14,925.3730, a record, according to LTN data.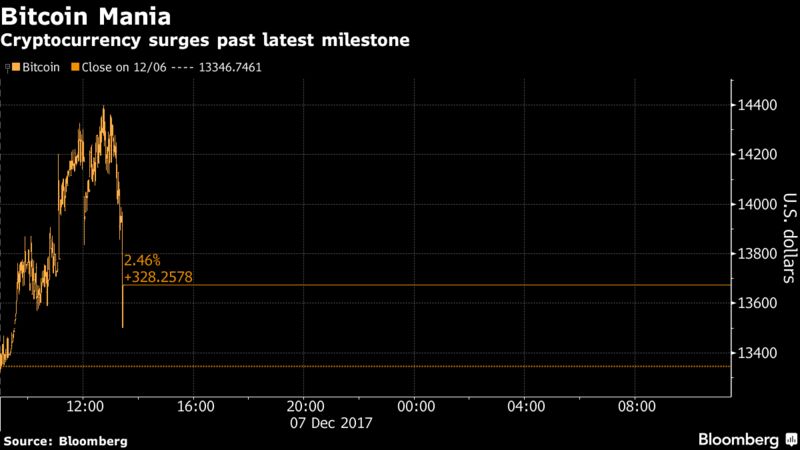 ASX Ltd., the main exchange operator for equities and derivatives in Australia, Thursday said it will start using blockchain to process equity transactions.
Blockchain is the ledger software that makes bitcoin and other cryptocurrencies possible, and Digital Asset Holdings LLC, the startup run by former JPMorgan Chase & Co. banker Blythe Masters, will supply the technology.
Bitcoin got a boost from a successful test of the Lightning Network, which promises to provide a new way to pay for stuff with Bitcoin.
The technology would move some transactions away from the blockchain by allowing buyers and sellers to transact privately and later broadcast their activity to the public network.
Supporters say it will ease the on-going congestion plaguing Bitcoin payments.
 Wednesday, the 3 companies behind the technology:
1. Lightning Labs
2. Blockstream Corp. and
3. ACINQ, successfully made multiple payments.
This is the 1st time their system has been used on Bitcoin's actual blockchain, according to the head of Lightning Labs. She said this paves the way toward testing with outside businesses.
"We had done some tests before on the main net, but this was the first payment on the bitcoin blockchain across implementations," she said. "The stakes are quite a bit higher when it comes to releasing for the main Bitcoin network."
The price of Bitcoin cash fell after the news, slumping 7.4% to $1,321, according to prices on Bitfinex. The rival offers a separate solution to Bitcoin's congestion issue.
The largest cryptocurrency by market value has soared from less than $1,000 at the start of the year, up + 1,300% YTD.
Cboe Global Markets Inc. (NASDAQ:CBOE) said it will start trading bitcoin futures on 10 December, while CME Group Inc.'s (NASDAQ:CME) contracts are set to debut on 18 December.
Nasdaq Inc. is planning to offer futures in Y 2018
Cantor Fitzgerald LP's Cantor Exchange is creating a bitcoin derivative, and
LedgerX already offers options.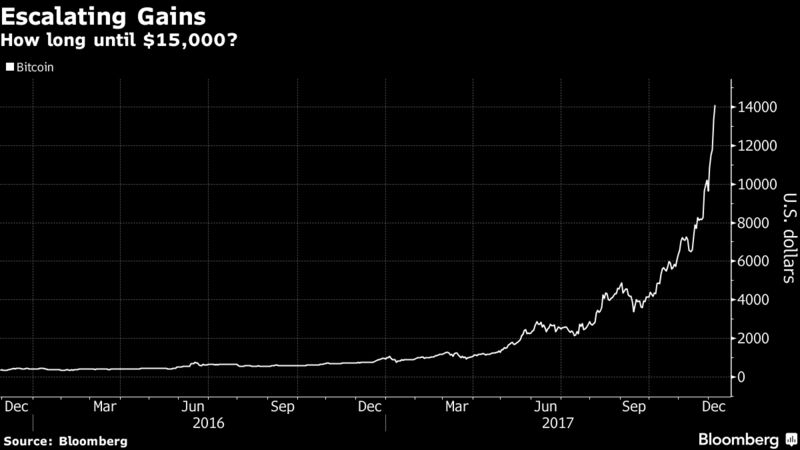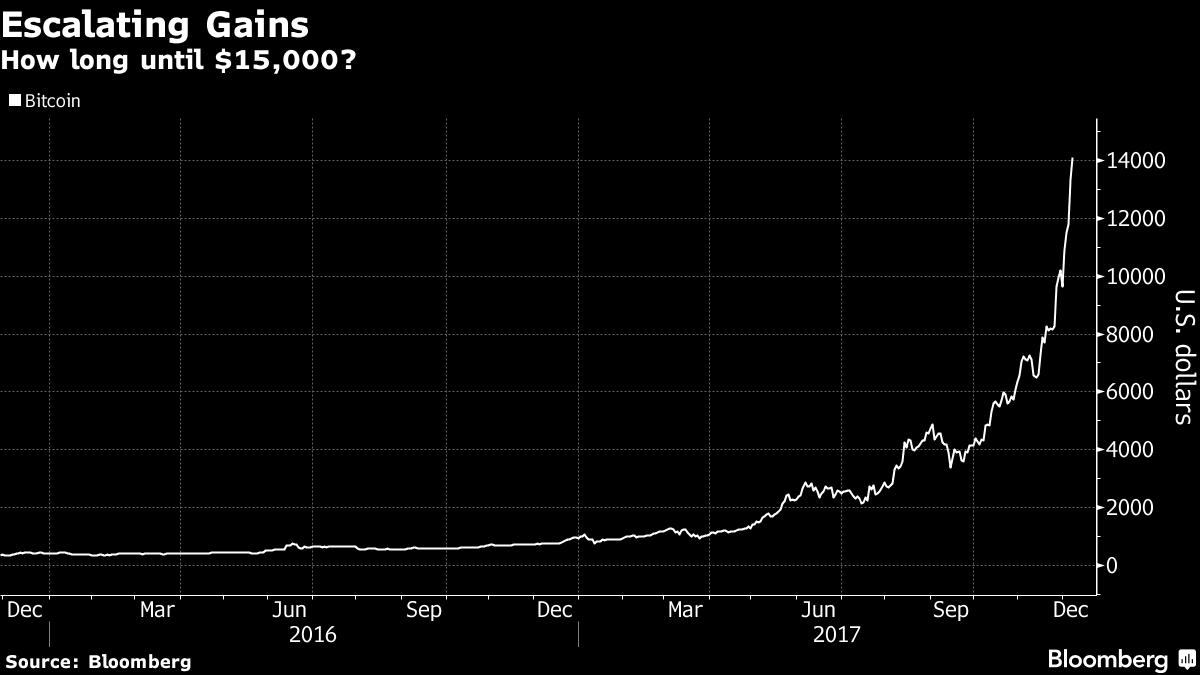 Stay tuned…
The following two tabs change content below.
HEFFX has become one of Asia's leading financial services companies with interests in Publishing, Private Equity, Capital Markets, Mining, Retail, Transport and Agriculture that span every continent of the world. Our clearing partners have unprecedented experience in Equities, Options, Forex and Commodities brokering, banking, physical metals dealing, floor brokering and trading.
Latest posts by HEFFX Australia (see all)