Australia and the World Not Prepared for Growing Natural Disasters
The news is not good, and it is a reminder that no country is immune, we are vulnerable.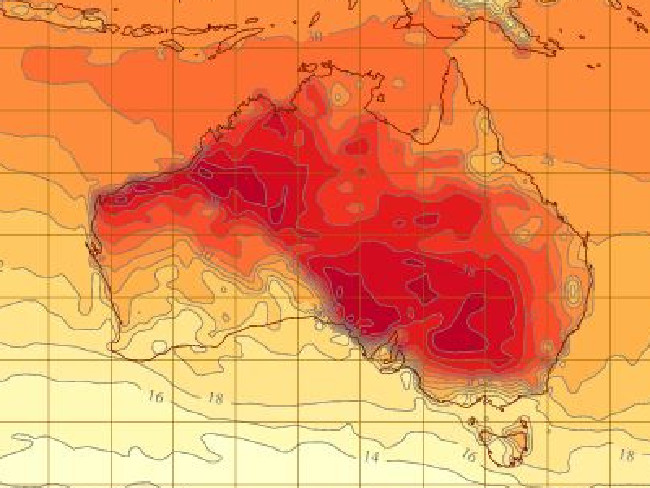 The weather in Australia is only getting more extreme, natural disasters are getting increasingly more deadly, and people seem content to sit back and accept our an uncertain fate.
The World Bank (WB) has issued a warning to major cities around the world that it is underprepared for major risks from extreme weather and other hazards, which will only intensify due to population growth and surging migration.
By Y 2050, 1.3-B people and $AU217-T in assets in Australia alone will be affected by worsening river and coastal flooding.
The report says many if not most government officials have no idea of the range of disaster risks they face and how serious they can and will be.
A combination of sea-level rise and sinking of coastal cities, including from excessive extraction of the groundwater, could drive disaster losses in 136 of Australia's coastal cities from $6-B a year ($A8.1-B) in Y 2010 to $US1-T a year by Y 2070.
The World
Weather caused 90% of global disasters according to a recent report entitled, "The Human Cost of Weather Related Disasters 1995 to 2015.
The report was issued in Y 2015 by The Centre for Research on the Epidemiology of Disasters (CRED) and The United Nations Office for Disaster Risk Reduction. The report utilized one of the world's most comprehensive databases called the Emergency Events Database (EM-DAT), which archives information on natural disasters over the period from Y 1900 to now.
The report is a sobering reminder of how important weather is to the global economy, national security, public health, and infrastructure.
Take heed, we are all vulnerable.
The following two tabs change content below.
HEFFX has become one of Asia's leading financial services companies with interests in Publishing, Private Equity, Capital Markets, Mining, Retail, Transport and Agriculture that span every continent of the world. Our clearing partners have unprecedented experience in Equities, Options, Forex and Commodities brokering, banking, physical metals dealing, floor brokering and trading.