From art to food to music and more, there are lot of festivals every year throughout the United States, giving us plenty to celebrate.
Some are quirky, and some are unique, some celebrate food and others celebrate art.
No matter what you are into, there is sure to be a fantastic event somewhere in the country.
Below are 10 state festivals worth traveling to, as follows:
Great American Beer Festival, Denver, Colorado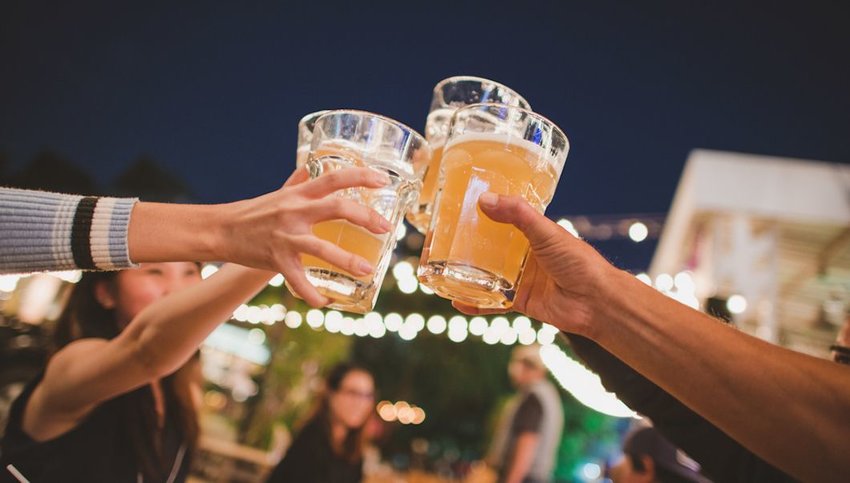 If you love ales, lagers and IPAs, then this brew-based festival is for you. The best of beer can be found at this 3-day event in Denver. Attendance has increased sharply over the years, and the number of samples has increased with it. Thousands of beers are available from breweries all over the country, helping the Great American Beer Festival lives up to its name.
Tulip Time Festival, Holland, Michigan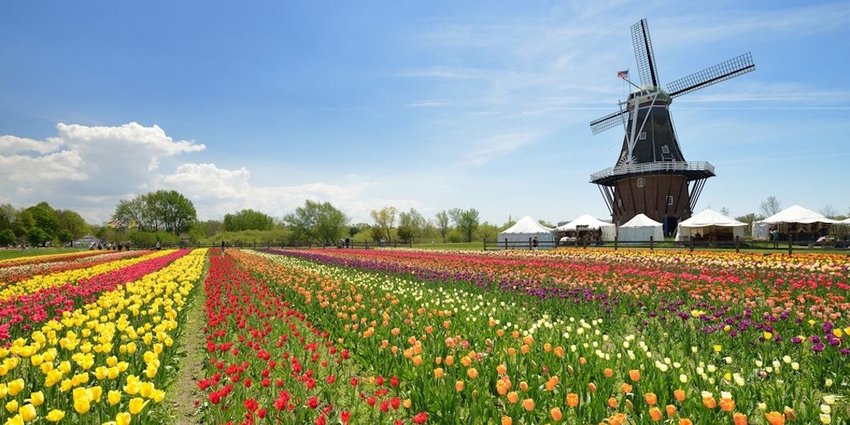 Flowering tulip bulbs have enchanted visitors for centuries. But if you can't make it to the Netherlands for this seasonal festival, Tulip Time in Holland, Michigan gives you a good dose of these flowers with a ton of history. Held every year in mid-May since Y 1929, the festival began after the city imported 100,000 tulip bulbs from the Netherlands to plant in city parks. Since then, the event has been named a Reader's Digest "best small town festival." It even welcomed Johnny Cash as a performer, back in Y 1977.
Renaissance Pleasure Faire of Southern California, Irwindale, California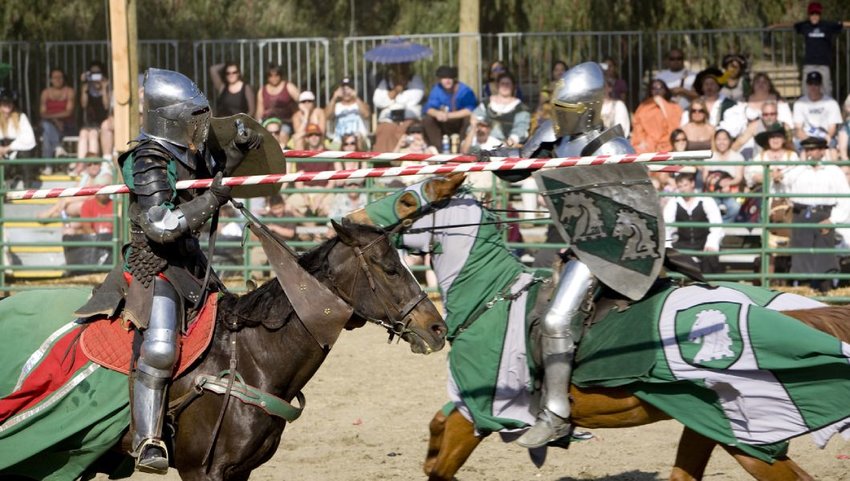 If you are going to visit a Renaissance Faire, I suggest 1 of the oldest: The Pleasure Faire of Southern California. Held in April and May in Irwindale, California, since Y 1962, it attracts 250,000 people annually, reenacting a 1580's English market faire. Wander through Port Deptford, a waterfront town from Elizabethan-era England, in costume, enjoying jousting tournaments and roasted meat.
Des Moines Art Festival, Des Moines, Iowa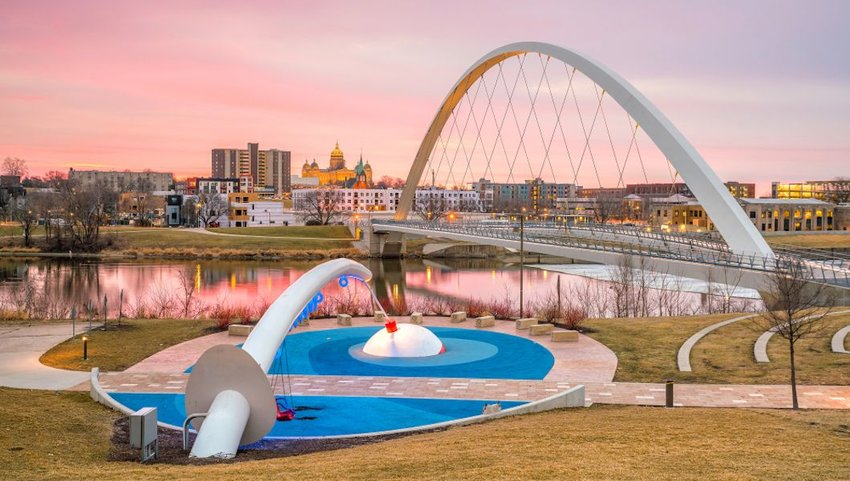 There's a lot of corn in Iowa, yes, but there is also a lot of art, especially during the end of June when Western Gateway Park in Des Moines plays host to 1 of the Top-ranked art festivals in the country. The Des Moines Art Festival is a 3-day event that features visual artists from around the country, artist workshops, film screenings, and live music.  
Lexington Barbecue Festival, Lexington, North Carolina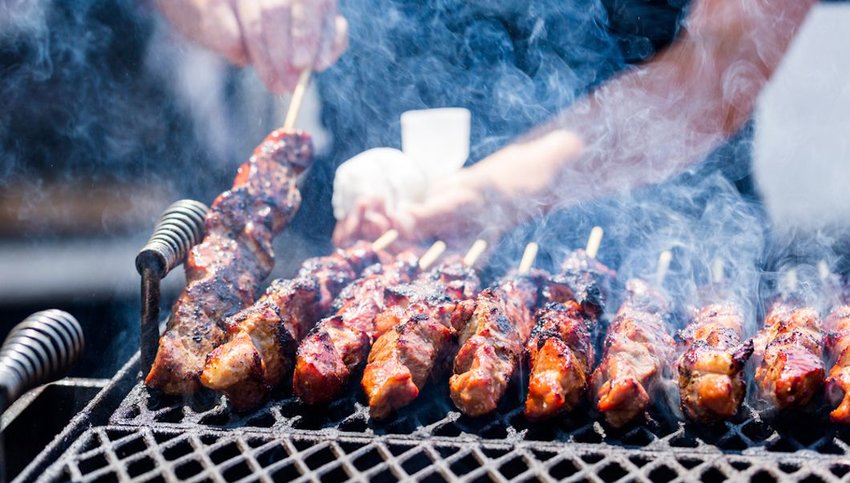 If you like barbecue, might as well go to the original BBQ festival in Lexington. Held since Y 1984 in the "Barbecue Capital of the World," Lexington, North Carolina, the event is listed in the book 1000 Places to See in the USA & Canada Before You Die. Pretty impressive. A must-see, a must-do and certainly a must-eat.
Artscape, Baltimore, Maryland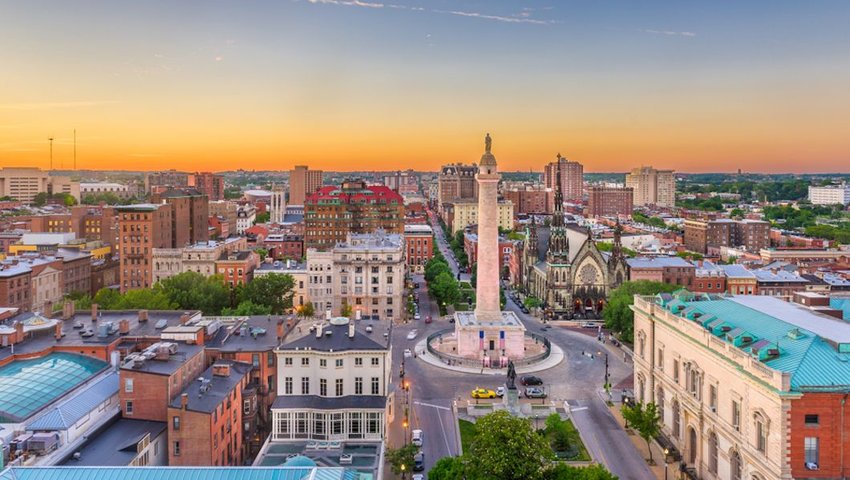 Since debuting in Y 1982, Artscape has become the largest free arts festival in the country. Like many arts events, it features a Top music lineup. Other than that, there are lots of exhibits and art displays of all kinds to enjoy.
Taste of Chicago, Chicago, Illinois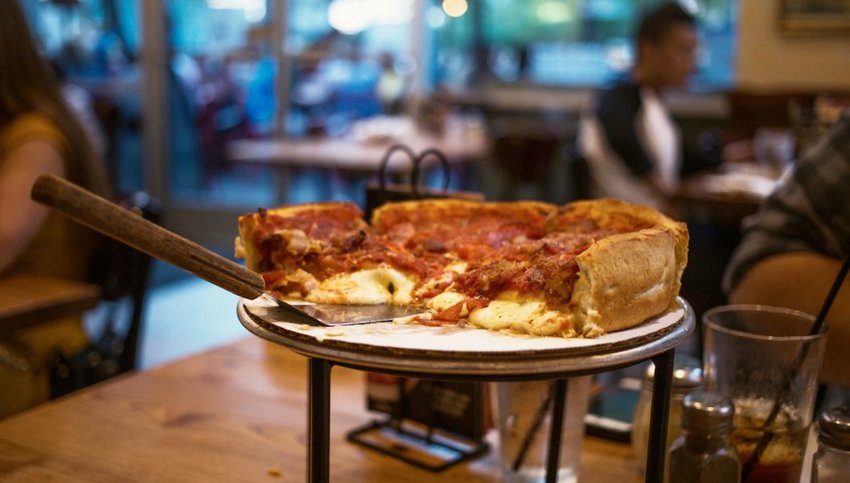 The world's largest food festival is in Chicago, and it is a Top-notch experience all around. Arnold Morton created the event in Y 1980, and was able to persuade the city to block off Michigan Avenue for the 1st event. They expected 100,000 people, but got 250,000, which resulted in exceeding the revenue goals by a big margin as well. It has continued to grow in size and scope, attracting millions annually and featuring not only great food but musical acts, too.
Sundance Film Festival, Park City, Utah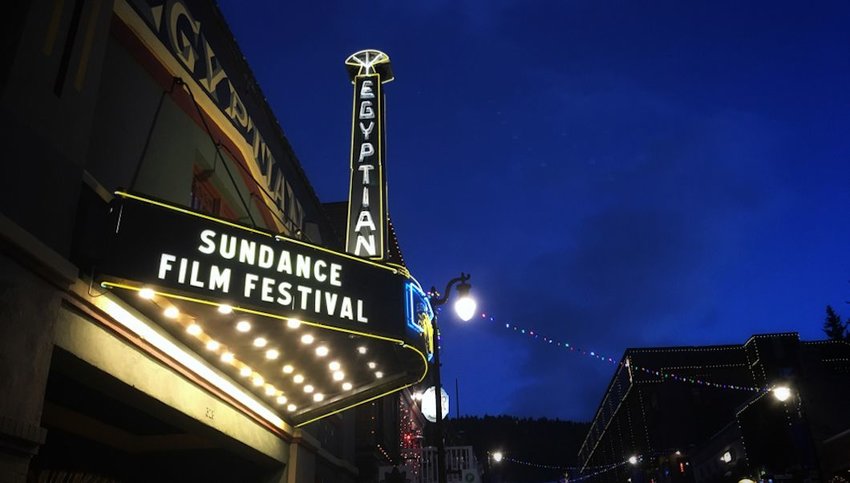 This is the largest independent film festival in the US, nearly 50,000 attend annually, and it's the one perhaps most worth checking out. Sundance is the pinnacle of indie films, and is one of the most competitive film festivals in the world. Founded in Y 1978 as the Utah/US Film Festival, it became the Sundance Film Festival in Y 1991, after Robert Redford's character in Butch Cassidy and the Sundance Kid. Multiple screenings across town, Q&As, and more make this film festival a must for film buffs.
Bonnaroo Music & Arts Festival, Manchester, Tennessee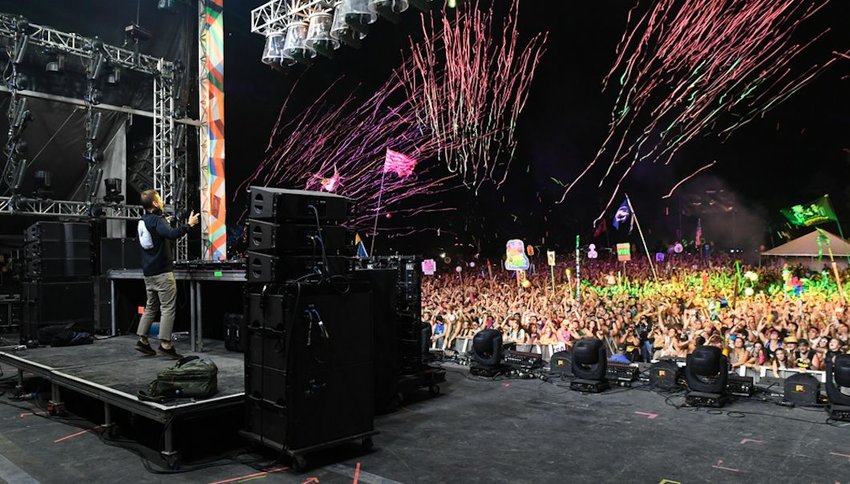 Forget Coachella and Lollapalooza – Bonnaroo is where it is at in the world of music festivals. The festival began in Y 2002 and has been making big splashes since then, with diverse acts including The White Stripes, Eminem, Paul McCartney, Kanye West, Neil Young, James Brown, The Police, Bob Dylan, Metallica and so many more. The Y 2019 lineup included Phish, Childish Gambino, Post Malone, Kacey Musgraves, the Lumineers and Cardi B. If you have "music festival" on your Y 2020 list, mark down 11-14 June on your calendar.
Mardi Gras, New Orleans, Louisiana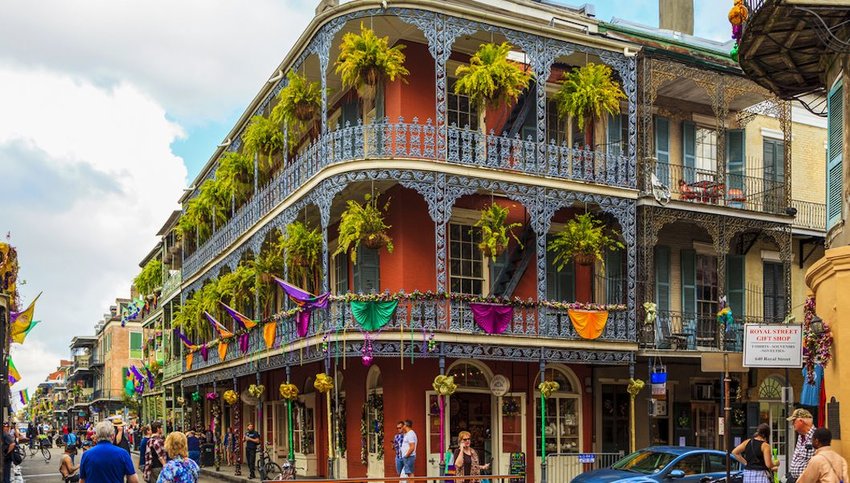 New Orleans' Mardi Gras is quintessential in the city's history and has been celebrated there in 1 form or another since the 1700's. By the late 1830's, the event featured street processions of "maskers" with carriages and horseback riders to celebrate. On 24 February 1857, the 1st NOLA Mardi Gras parade was held by the Krewe of Comus, beginning that tradition. It's colorful, it is fun and it's an experience worth seeing in person.
Enjoy your travels.