Affordable Exotic Holiday Season Getaways
The Christmas Holiday season can be a great time to travel especially if you find yourself in the dead of Winter. So, if that is the case now might be time to book your trip.
There are plenty of options awaiting your escape from a Winter Wonderland to a beach where you can forget your cares, and the cold.
Below is our list of 3 destinations for an affordable Wintertime getaway, the deals are there for the asking, as follows:
Costa Rica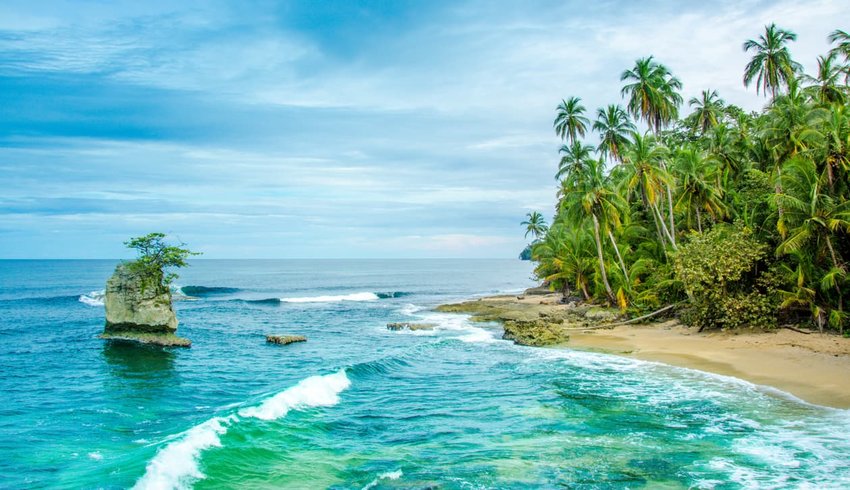 The Big Q: Do you want to beat the Winter blues with an affordable tropical getaway?
The Big A: If yes, then book a flight to Costa Rica because by December, Costa Rica's Summer season is just getting into high gear and you can explore miles of beaches for a great vacation.
Winter is also peak time for seeing the baby sea turtles hatch, as well as whale watching and surfing. Getting to this patch of paradise is easy with 2 international airports accommodating daily flights to Costa Rica.
The best time to visit Costa Rica is the dry season, which runs from mid-December to April, but it is also the high season and a bit more expensive.
But, even in peak season, your USDs  will go a long way because airfares and lodgings are super cheap. Costa Rica is a perfect tropical Winter destination, you will not be disappointed.
Curaçao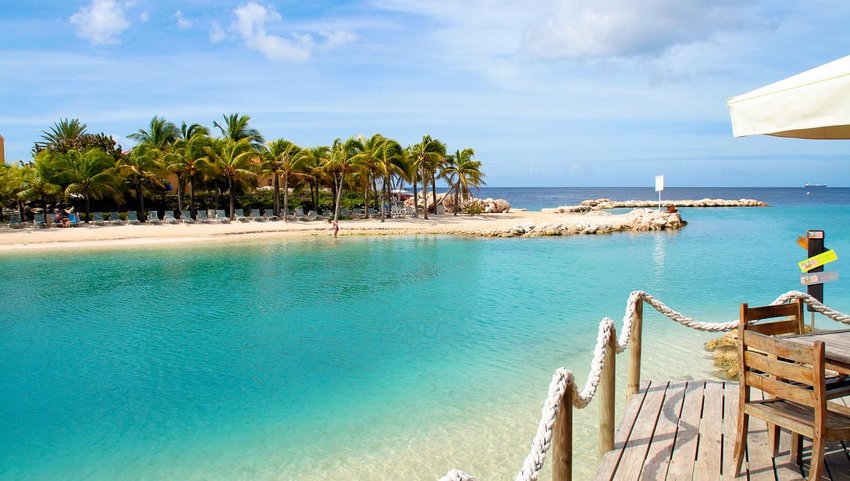 If you are looking for an incredible and affordable vacation spot this Winter, Curaçao is it.
This little-known Dutch Caribbean island is a Winter getaway off the coast of Venezuela, and out of the way of most hurricanes. Curaçao has become a go-to Caribbean hotspot for Americans because it is so easy to get to and English is 1 of the official languages.
Willemstad, the Capital, is on a bay and is surrounded by swimmer-friendly coral reefs. You can take a round-trip flight from New York after Christmas for around $300, the fare from the West Coast comes in at around $500.
There are a wide variety of hotel options. A room on the beach goes for around $100 a night, but if you head inland a couple of blocks there are plenty of rooms that can be had for $50 or so. This tropical Winter retreat will be 1 to remember.
 Greece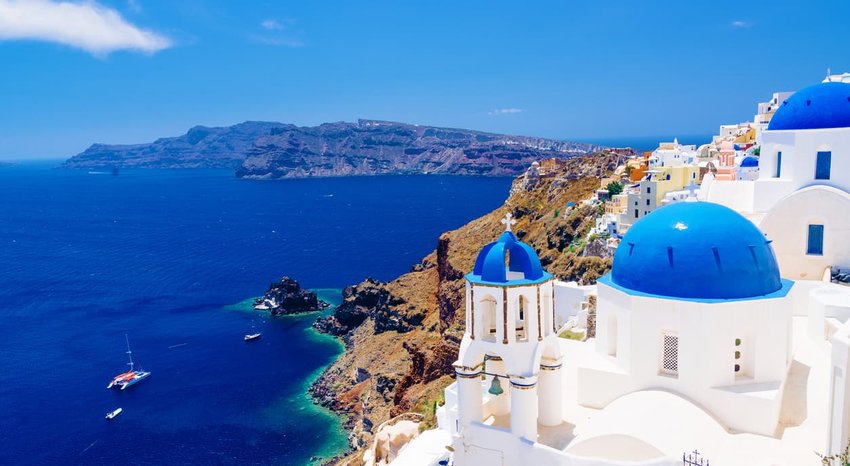 Greece is surrounded by history and perfect weather in the Winter.
This vacation nation is affordable and much less crowded in the Winter than the Summer. The weather is perfect for strolling down historic ancient streets and experiencing amazing food.
Many of the Greek Islands like Santorini are accessible in the Winter even though some of the smaller hotels and restaurants close for the off-season. The hotels that do stay open are very cheap and the open cafés are where the locals dine, so you are guaranteed good Real food.
During the Winter domestic and international airfares are also much cheaper. You can fly round-trip to Athens from either coast for under $600 from mid-January through February. Domestic flights to the islands from Athens are also a bargain.
Enjoy your trip!
The following two tabs change content below.
HEFFX has become one of Asia's leading financial services companies with interests in Publishing, Private Equity, Capital Markets, Mining, Retail, Transport and Agriculture that span every continent of the world. Our clearing partners have unprecedented experience in Equities, Options, Forex and Commodities brokering, banking, physical metals dealing, floor brokering and trading.
Latest posts by HEFFX Australia (see all)