In Y 1953, John Steinbeck wrote, "Positano bites deep. It is a dream place that isn't quite real when you are there and becomes beckoningly real after you have gone."
Today, it is no less enchanting, and just South of Naples, the drive to Positano takes you past Pompeii and Mount Vesuvius, past Sorrento and then along the mountain coastline until the vertiginous descent to the town begins.
Seen from below, the buildings seem to have been stacked one on top of another, climbing from the tiny crescent bay towards the cliffs that loom precipitously over the town. The pastel colours: primrose, pink, terracotta, peach and white give the town a theatrical aspect that couldn't be mistaken for anywhere else. In the mid-1950's Positano became desirable as a holiday destination and, for a while, rivalled Capri as the playground for the rich and famous.
WHERE TO STAY IN POSITANO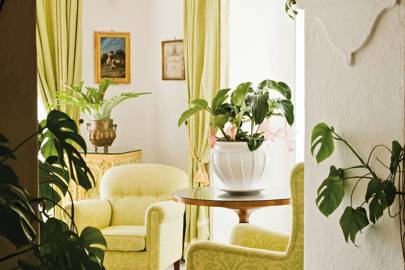 LE SIRENUSE
The world-famous Sirenuse is a patrician house which has been turned into a family-run hotel. It takes its name from the islands of the Sirens which it overlooks. It has a feeling of comfortable, lived-in elegance, with a beautiful majolica-covered third-floor terrace and small swimming pool. It also boasts one of the best fish restaurants in town: La Sponda and an exceptionally cool spa. For more information on the area, see this guide to the Amalfi Coast.
Via C Colombo 30 (00 39 089 875 066).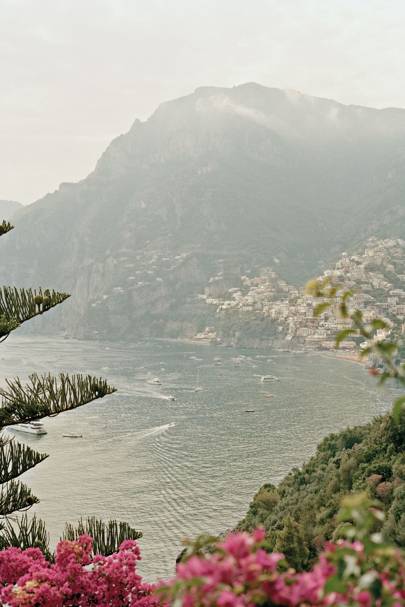 IL SAN PIETRO DI POSITANO
Just 2 kilometres out of Positano on the Amalfi Coast road, the Hotel San Pietro is the coast's Star hotel, worth a visit in its own right, even if you don't stay there. The view from the terrace surveys an expanse of vivid turquoise sea on one side and the stacked slopes of Positano on the other. From this vantage point the town looks particularly beautiful. A lift plunges down to reception, beyond which is a wide, hibiscus-strewn terrace. The rooms – each with private terrace and almost all with Jacuzzi – spill down the hillside, and are connected by a warren of stairways. A second lift emerges at the private beach, bar and tennis court. Open from April to November.
Via Laurito 2 (00 39 089 875 455, ilsanpietro.it).
HOTEL PALAZZO MURAT
Down towards the beach, the Palazzo Murat has no view to speak of, but with its 18th-century charm and plant-strewn courtyard it is a magnet for a high-spending clientele. Open April to October and over Christmas/New Year. ££
Via dei Mulini 23 (00 39 089 875 177, palazzomurat.it).
HOTEL POSEIDON
The Hotel Poseidon Positano is a beautiful villa surrounded by luscious gardens. The philosophy of the hotel is to offer a discreet and refined hospitality, in harmony with the image and tradition of Positano. The original idea was to build a small intimate villa for the owners to spend their holidays. However, inspired by their love for Positano and their entrepreneur spirit, the family transformed the villa into a small hotel with 48 rooms and 2 suites.
Via Pastia 148 (00 39 089 811 111; hotelposeidonpositano.it).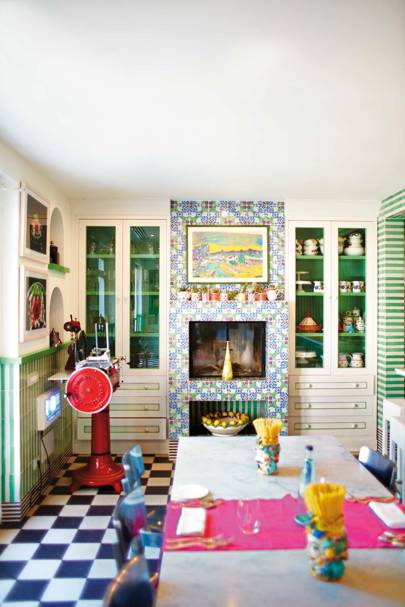 EAT OUT IN POSITANO
BUCA DI BACCO
This is the harbor front main café and a Positano institution. Sip a Prosecco in the shade of the front's main café, the Buca di Bacco, and watch passenger ferries stopping by to gawp on their way to Capri.
Via Rampa Teglia 4 (00 39 089 875 699, bucadibacco.it).
RESTAURANT AL PALAZZO AT HOTEL PALAZZO MURAT
Creative Mediterranean cuisine served al fresco in the beautiful botanic gardens of the hotel.
Via dei Mulini 23 (00 39 089 875 177, palazzomurat.it).
DONNA ROSA
Just above Positano, this family-run restaurant serves delicious country food and fantastic homemade pasta, and has live music. 
Via Montepertuso 97-99 (00 39 089 811 806, drpositano.com).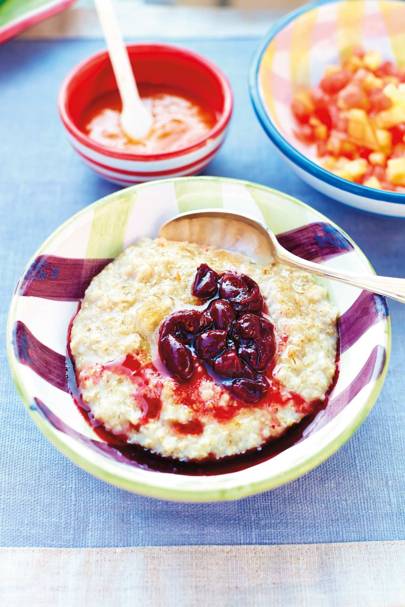 DON ALFONSO 1890
Regional Med cuisine, modern cooking techniques and organic ingredients from the restaurant's own farm. The famous dish is pasta with green pepper, sardines and oregano.
Corso S Agata 11, Sant'Agata Sui Due Golfi (00 39 081 878 0026, donalfonso.com).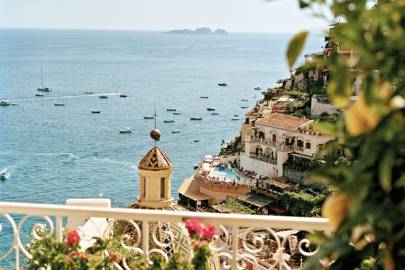 THINGS TO DO IN POSITANO
There is no cinema, or anything much in the way of cultural diversion, so hire a car and explore the numerous delights of the coast, go for walks or just laze in cafes.
The shops that line the descent offer ceramics, watercolours, trinkets and colourful clothes. These are mainly beachwear and holiday T-shirts. One or 2 trendy boutiques hide away on back streets, but there are none of the covetable names you will find on the main square in Portofino.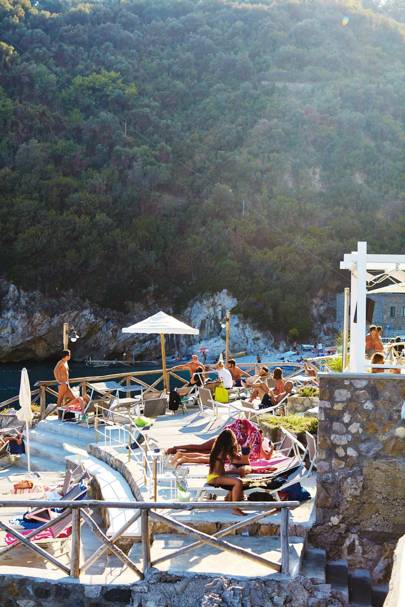 If you have time, take a trip up to Montepertuso, a village perched 3km above Positano. The next town east along the drive from Positano, Praiano, could be Positano's little sister, with a similar beach and church, but not quite as charming as its neighbour. After Praiano, keep an eye out for the most impressive natural feature along the drive, the steep, impenetrable Furore Gorge.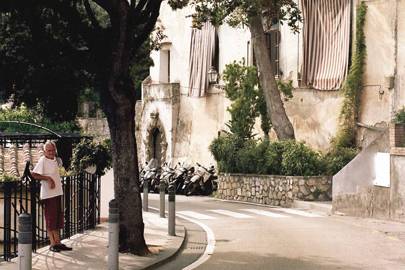 GET TO POSITANO By Air
AIRPORT: The nearest international airport is at Naples, from which it is about 1 hr 15 mins drive to Positano.
You can also go by car, train or bus.
Enjoy your travels