The New Year brings with it the promise of great adventures. Here is our list some up-and-coming Top destinations to visit in Y 2020, as follows: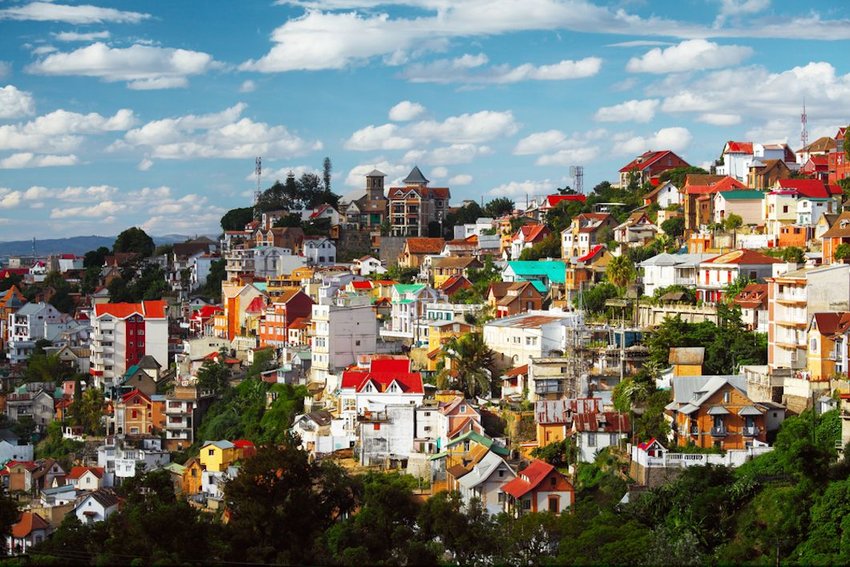 Antananarivo, Madagascar
Antananarivo, Tana for short is Madagascar's capital and largest city is home to rugby, incredible wildlife, and tours of the natural environs just beyond city limits. The country is famed for its lemurs, as it is the only place in the world they are native, and you will have lots of chances to see them and other creatures at Lemurs' Park, Madagascar Exotic, and Tsimbazaza Zoo; the truly adventurous can even go on a 13-day Safari across the entire island nation. If you prefer to stick to the city, explore the capital's colorful colonial buildings and dine in style at some of the best restaurants on the continent.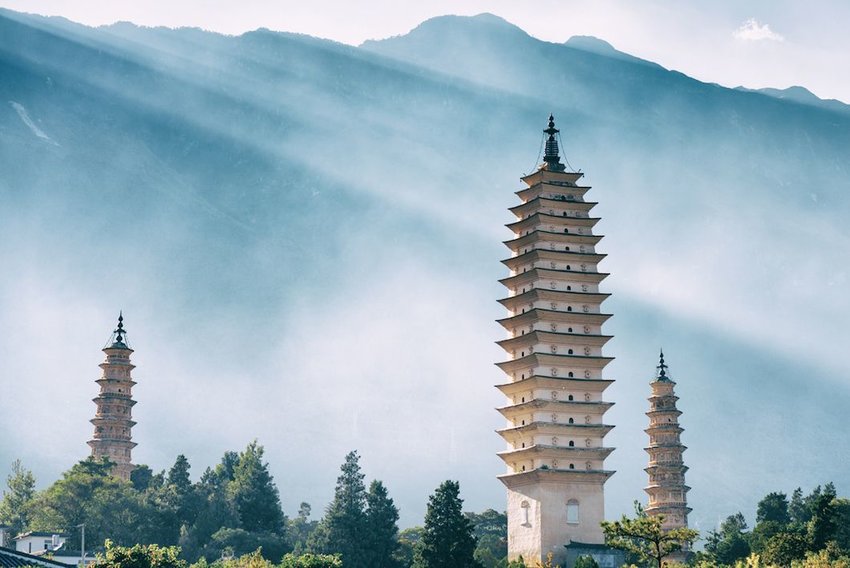 Dali, China
Beijing, Shanghai, Shenzhen; anyone visiting China has a lot of options when it comes to cities, and more than 100 of these metropolises are home to at least a 1-M people. Sounds overwhelming, then go for someplace smaller, and as culturally rich. Dali is that destination Its history is alive in everything from the Three Pagodas and Shaxi Ancient Town to Zhoucheng Village and Dali Ancient Town. Among all the antiquity, there's also natural beauty to behold on Cang Mountain, curated exhibits in Dali Municipal Museum, and the alluringly townships Demi-Gods and Semi-Devils film city.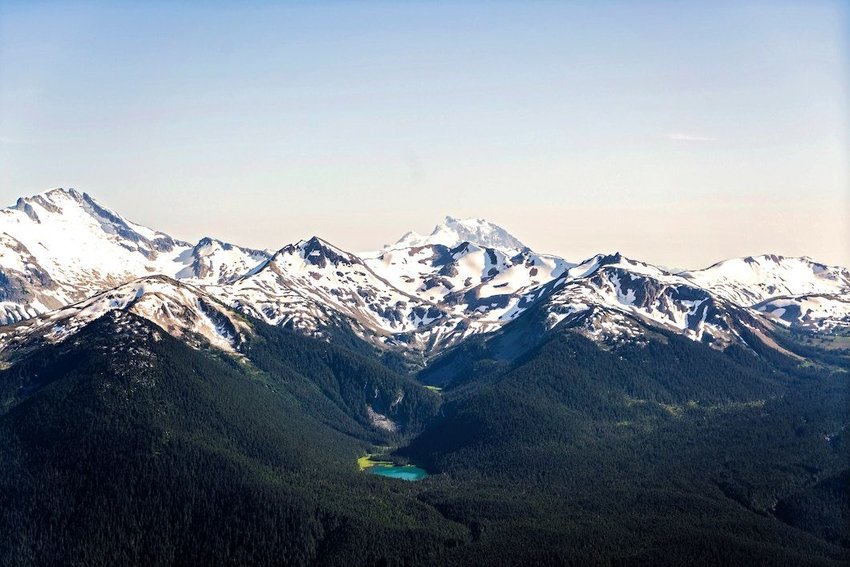 Whistler, BC, Canada
A picture is worth 1000 words, unless it is of Whistler, which then it is many, many more. Just 90 mins away from Vancouver, the most sought-after ski resort in Canada might as well be its own world, as the scenery is so stunning. Being postcard-pretty is not the only reason this town of 12,000 attracts more than 2-M visitors annually. Mountain-biking is popular in the Summer and the annual film festival, which is a kind of mini-Sundance, takes place every December. There are few places in the world like Whistler.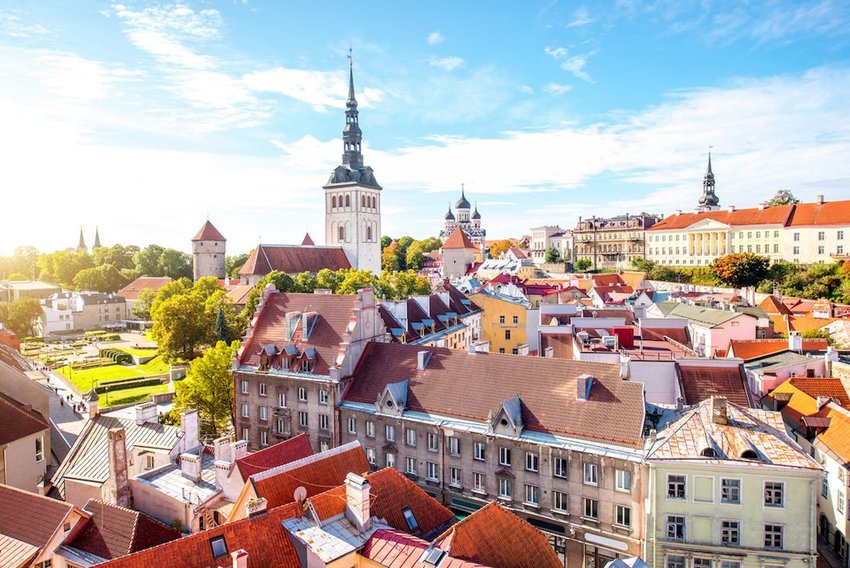 Tallinn, Estonia
As the number of global travelers rises each year, intrepid explorers are venturing further beyond their comfort zones than ever before. So while Tallinn might not immediately occur to most people as a high-priority destination, Estonia's capital and largest city commands a 2nd look. Gorgeous in a way you will have trouble believing is real, it has a medieval vibe and modern sensibility. The country has been called the most digitally advanced in the world, in part because it holds elections online and offers e-Residency. The language barrier might be difficult, as Estonian is 1 of the Finno-Ugric languages, which gives non-native speakers trouble, but you will have no trouble finding English speakers in this multicultural city. Walk through the city's Old Town, passing through the iconic Viru Gates to get to spots like Alexander Nevsky Cathedral and Town Hall Square. Take a break with some local craft beer that rivals Germany's famed brews and enjoy the views for an afternoon.
Enjoy your travels