Apple Inc. (NASDAQ:AAPL) led the DJIA with a 86% gainer in Y 2019, and the most optimistic analyst right now is still seeing 20% upside potential for Apple in Y 2020.
The Big Q: Can the next iPhone release create that super-cycle of upgrades that analysts have been calling for?
The Big A: Adding growth is the new Apple TV and the apps and services within its own ecosystem.
Nevertheless, with such strong gains Apple's consensus analyst target price has just not caught up with the stock.
If that consensus does not go higher in January, expect to see in a wave of target hikes or a sell-off, then Apple's projected return would be -8% in Y 2020.
But if Apple can keep rising, that would actually add significantly to the overall expected DJIA gains for Y 2020.
HeffX-LTN's overall technical outlook for AAPL is Very Bullish across the board, the resistance is None, and the support is strong at 261.86. The tech giant closed the year at 293.65.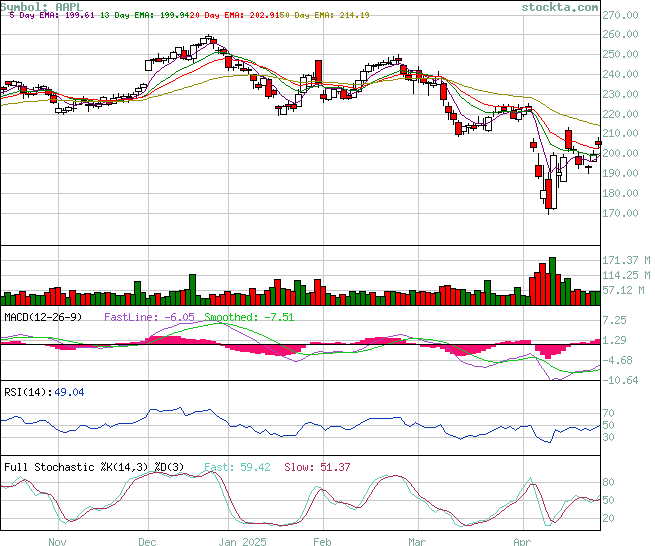 Have a terrific New Year Holiday week
The following two tabs change content below.
Paul Ebeling
Paul A. Ebeling, a polymath, excels, in diverse fields of knowledge Including Pattern Recognition Analysis in Equities, Commodities and Foreign Exchange, and he it the author of "The Red Roadmaster's Technical Report on the US Major Market Indices, a highly regarded, weekly financial market commentary. He is a philosopher, issuing insights on a wide range of subjects to over a million cohorts. An international audience of opinion makers, business leaders, and global organizations recognize Ebeling as an expert.   
Latest posts by Paul Ebeling (see all)