No matter how old you are, you are never too old to start traveling, and this is why.
It is Liberating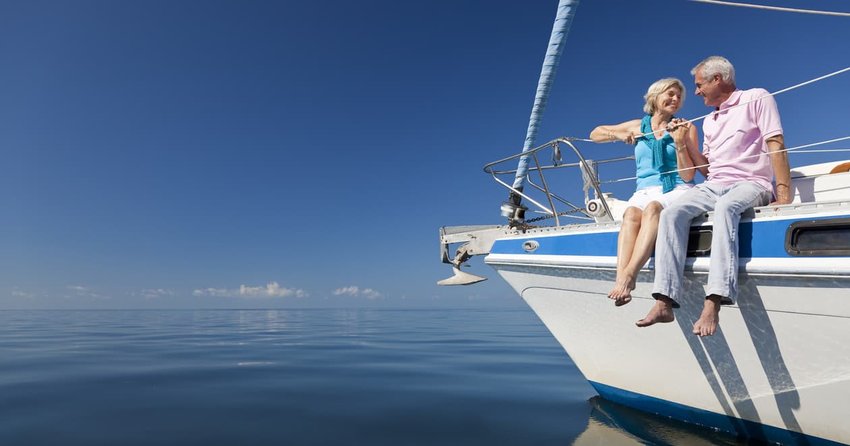 Life can be 1 long, mundane routine if you let it.
So, break free of the things that tie you down, even if it's only for a weekend.
Go forth and do the things you have dreamed of, or take up a new hobby.
The home improvements and unkempt garden will still be there when you get back but you will have a new outlook on life, and perhaps some inspiration from your travels too.
Healthcare Does Not Have to be a Concern
Many older travelers have concerns over health, but with careful planning, it is possible to travel without issues.
Research the destination carefully and if you are worried, choose a city break where high-quality clinics or hospitals are conveniently close, as in Europe.
Make sure you have comprehensive travel insurance, just in case. Always pack essential medicines in your carry on luggage and carry a list of generic pharmaceutical names in case you need to top up while overseas.
There is Lots of Assistance Out When and If Needed
If mobility is a concern, plan your trip with assistance in mind.
Long-haul flights will be more comfortable if you can upgrade to Business Class, and airports will happily provide a wheelchair if you are worried about walking.
Once you arrive, hire a car and driver. Chauffeured travel does not have to be expensive and makes journeys and sightseeing a whole lot less tiring than using public transport
Experience What You See in Context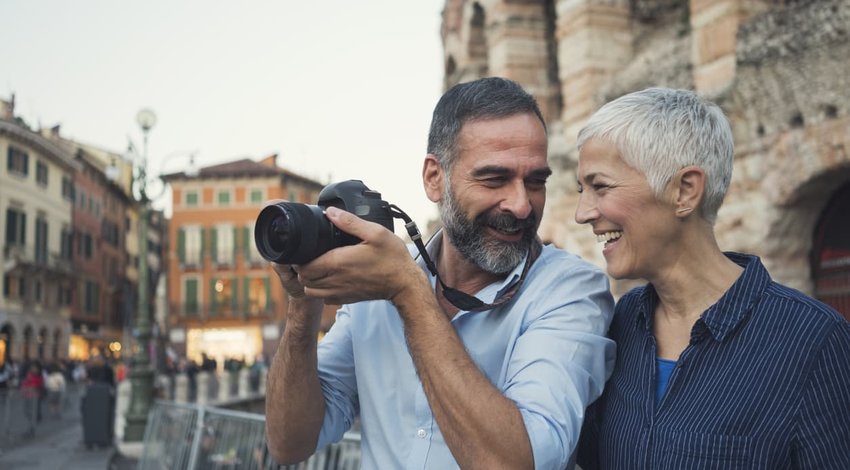 If you venture beyond the North American and European comfort zone to Central and South America, Asia and Africa go fully equipped to appreciate what you will be seeing. Age brings wisdom, to travel adventures, that is a blessing.
You Can Take Advantage of Senior Discounts
There is a world filled of discounts out there when you reached a certain age, sometimes as low as 55 anni, cut price admission to attractions, cheaper bus or train fares, reduced prices for pensioner portions in restaurants and even money off some hotel rooms. Such concessions alone are the perfect excuse to book a trip.
Travel Will Keep You Young
Interacting with younger travelers broadens your horizons and ensures you never have to act your age. Just keep quiet about those age-related discounts so you do not upset your new young friends.
Retired? You Will Have the Time For Longer Trips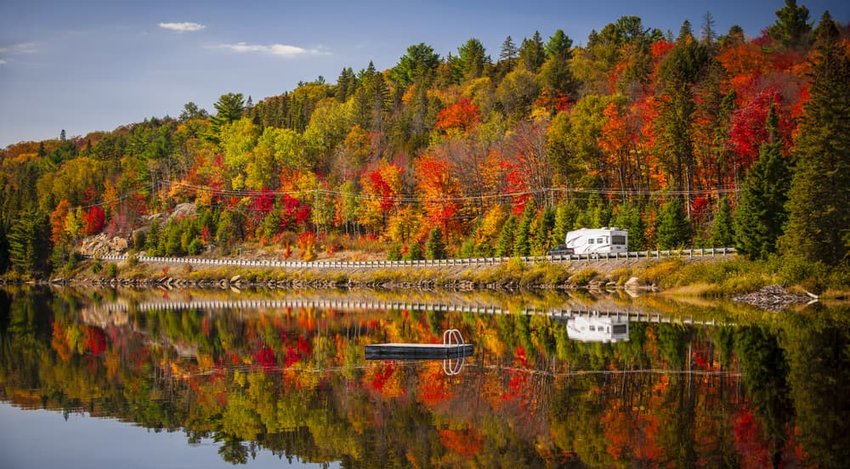 The demands of a career and family commitments can make it hard for some to find the time to travel for extended periods.
Retirement changes all that, so, put your free time to good use and plan a longer trip.
Hire an RV and work your way through the United States or equip yourself with a train pass and tour Europe in style.
Slowing things down gives you the opportunity to really get a feel for a place, but be warned, this type of travel is addictive.
Have happy travels where ever you venture!
The following two tabs change content below.
Paul Ebeling
Paul A. Ebeling, polymath, excels in diverse fields of knowledge. Pattern Recognition Analyst in Equities, Commodities and Foreign Exchange and author of "The Red Roadmaster's Technical Report" on the US Major Market Indices™, a highly regarded, weekly financial market letter, he is also a philosopher, issuing insights on a wide range of subjects to a following of over 250,000 cohorts. An international audience of opinion makers, business leaders, and global organizations recognizes Ebeling as an expert.
Latest posts by Paul Ebeling (see all)